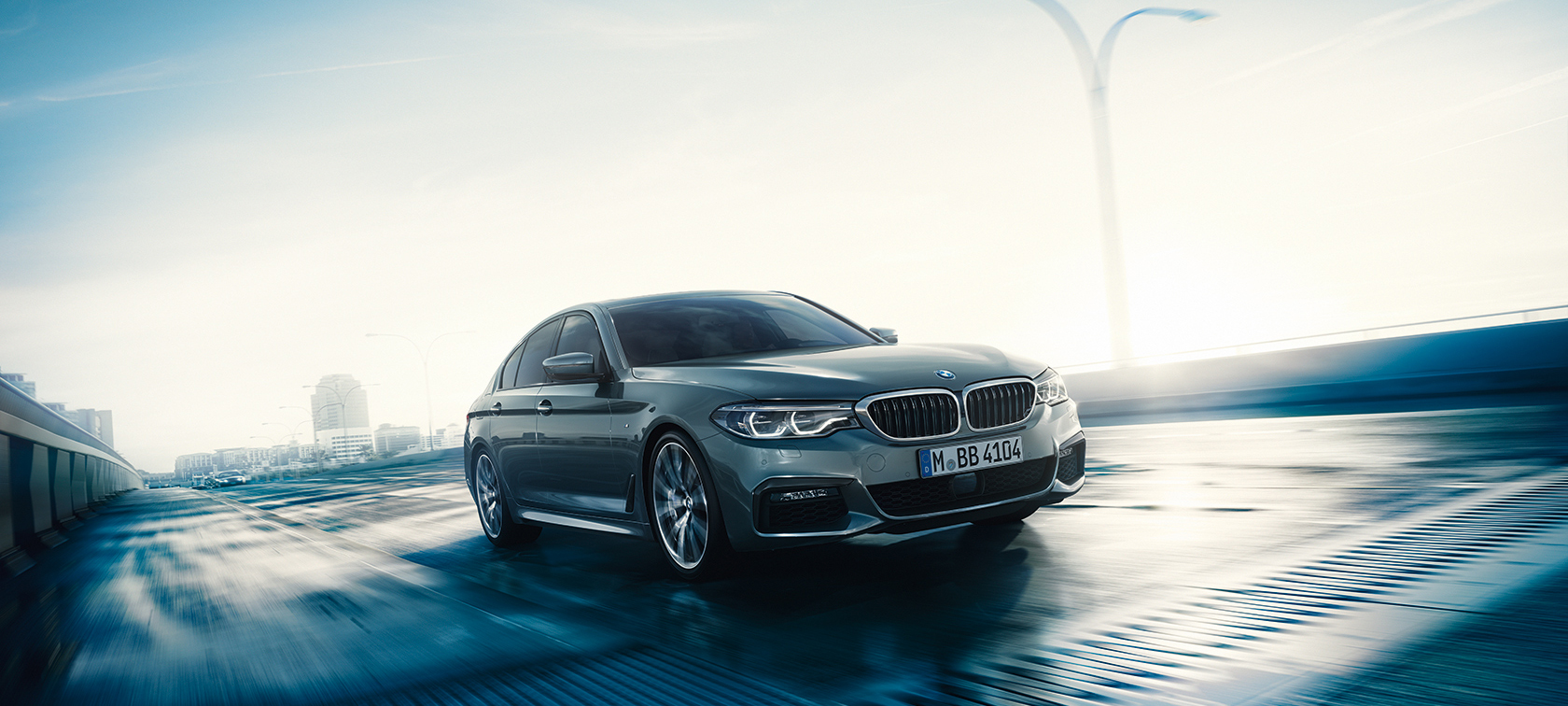 A DRIVE THAT RIVALS YOUR OWN.
A DRIVE THAT RIVALS YOUR OWN.
Explore the features of the all-new BMW 5 Series.
Even when standing still, the BMW 5 Series creates a powerful impression. Sporty and stylish for every occasion, its athletic appearance puts the BMW 5 Series Sedan ahead of the competition.
335 HP.
In keeping with the BMW Efficient Dynamics philosophy, the 5 Series delivers exceptional economy and low emissions without sacrificing power.
4.8 SEC.
Acceleration 0-100 km/h in a time of 4.8 seconds, a full second quicker than last year's comparable model.