MULTIFUNCTIONAL INSTRUMENT DISPLAY.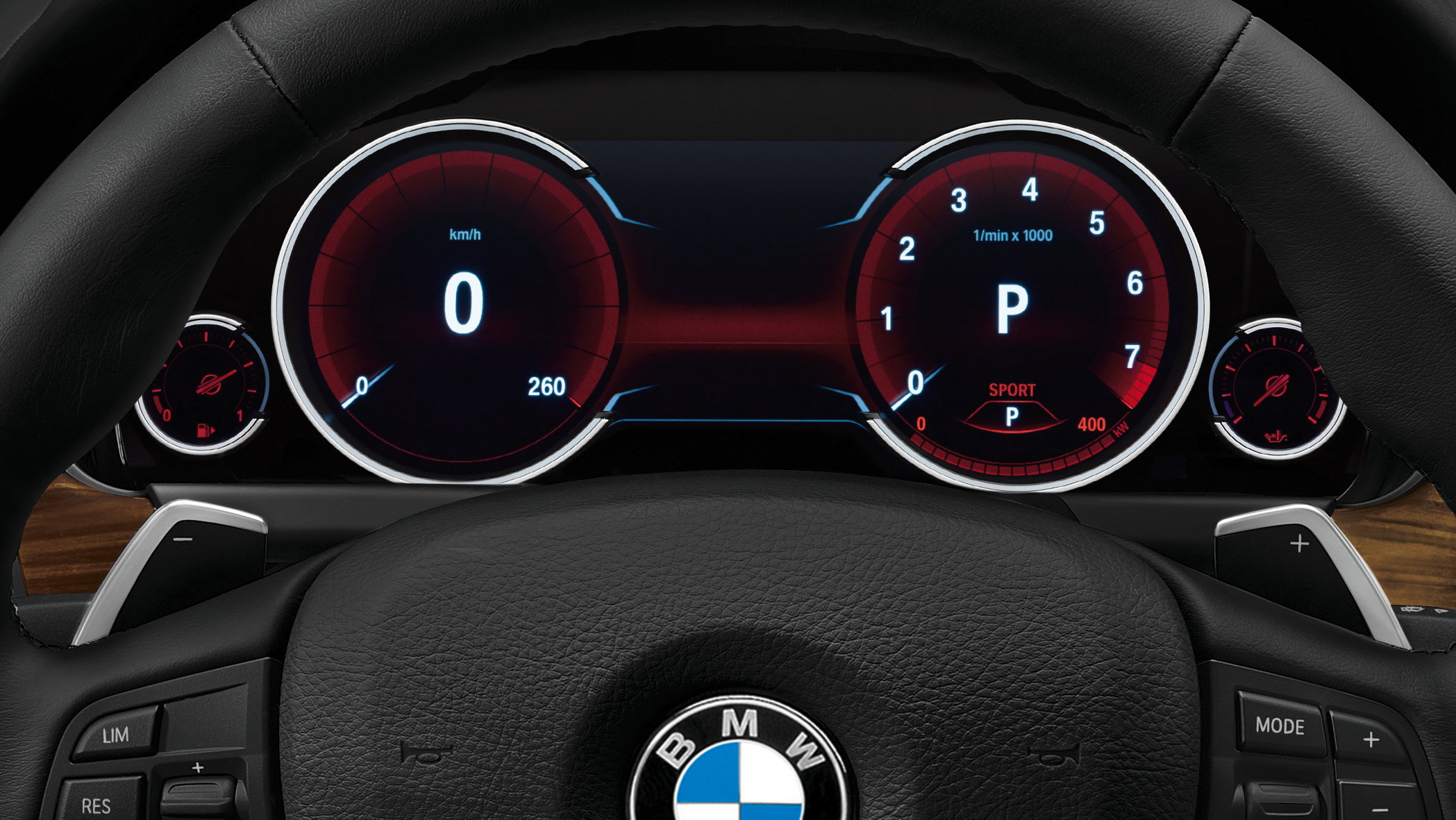 MULTIFUNCTIONAL INSTRUMENT DISPLAY.
The multifunctional instrument display with Black Panel technology and a 10.25" screen provides a highly impressive visualization of the driving experience. At the same time, it helps the driver to concentrate on the road ahead by displaying relevant information and prevents distraction. Three different modes and their specific characteristics – each of which have their own colour scheme and graphic style – can be displayed in the instrument cluster: COMFORT, ECO PRO and SPORT modes. While COMFORT mode largely retains the appearance familiar up to now, blue tones dominate the display in ECO PRO mode, in which the new EfficientDynamics and Bonus Range displays aid the driver in achieving the most efficient driving style possible. SPORT mode, in contrast, is recognizable by its red colours, and includes an engine output display. The multifunctional instrument display also allows navigational information to be displayed, including tips from the route-ahead assistant, as well as lists from the entertainment and telephone functions.

WIND DEFLECTOR.
The wind deflector makes driving more pleasant for the driver and front passenger by providing effective protection from draughts at neck and shoulder-height, even when travelling at high speeds. The mesh construction spans the width of the seating area and increases driving comfort without disrupting the convertible experience. Even when it is in place, the wind deflector can be lifted to place items on the rear seats. When it is not needed, it can easily be folded together and put away thanks to its collapsible sides. Its slim size means that it can be compactly stored in the trunk, for example.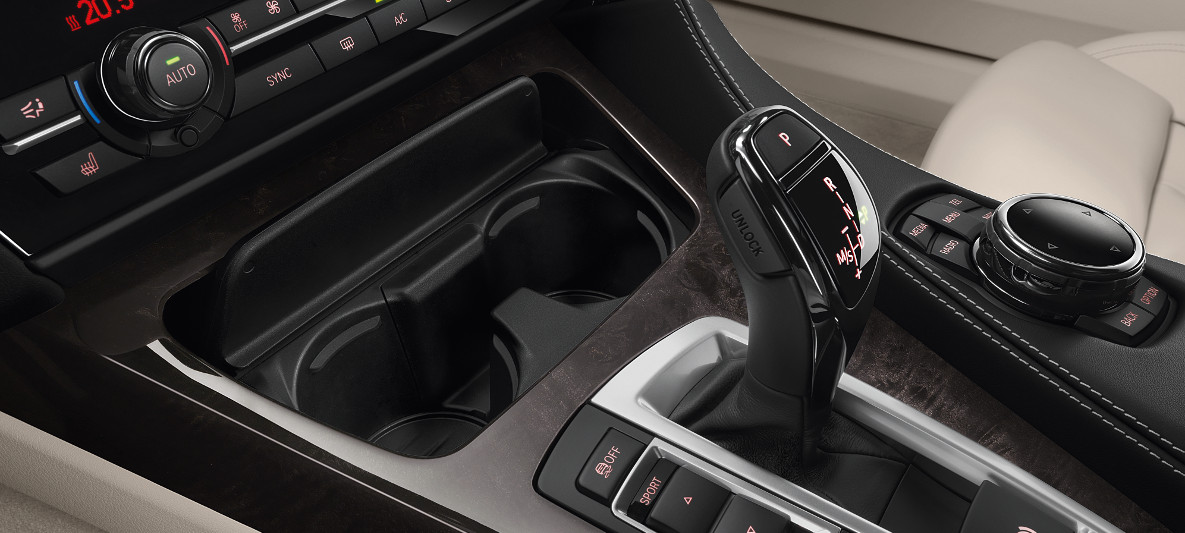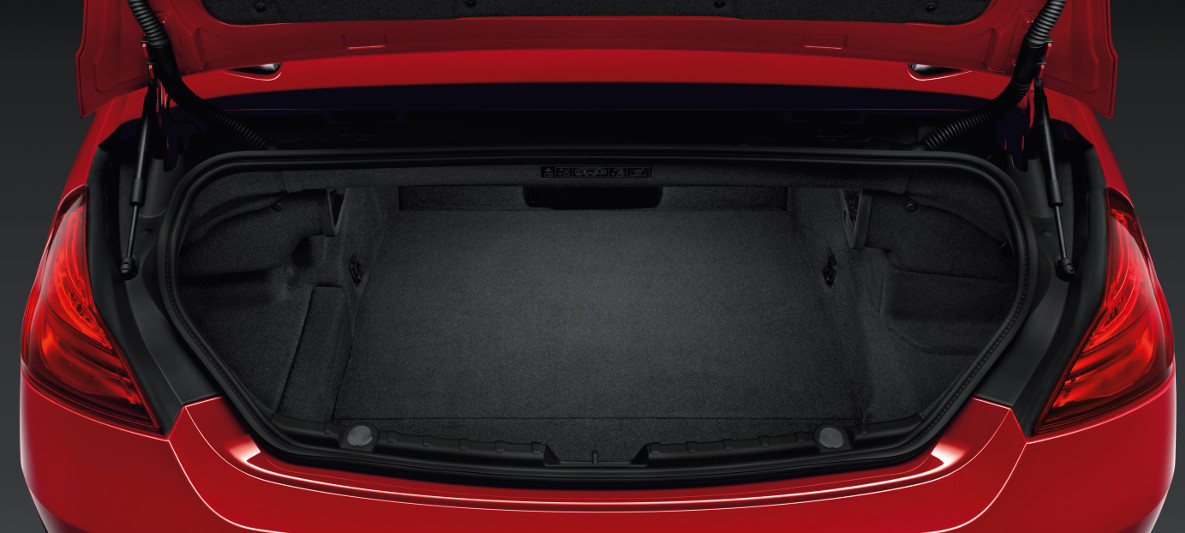 SPACIOUSNESS.
Enjoy open-air freedom while retaining your own distinctive environment − an apparent contradiction which the BMW 6 Series Cabriolet resolves perfectly. While the cockpit exudes sporty flair all round, the rear comprises seats which are styled to look like sporty single seats. While you enjoy the pleasure of open-top driving, drinks can be placed securely in the centre armrest of the rear seat or in the centre console at the front. There is convenient space for small items and the automatic air conditioning with 2-zone control allows to be set individually for each seat. Or you can lower the glass rear window independently of the softtop to create an effective, pleasant fresh-air climate. The trunk offers 300 litres of space when the softtop is open. When closed, this is increased to 350 litres.

COMFORT ACCESS.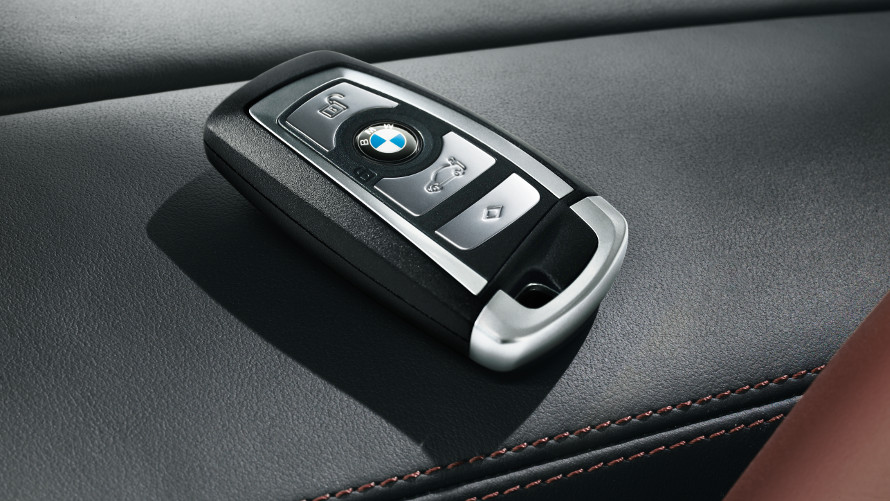 COMFORT ACCESS.
Innovative and easy to operate – the comfort access system makes it possible to open the vehicle doors and start the engine without using the car key. The key, which may be in a pocket or bag, is automatically recognized upon approaching the car. Once the door has been automatically unlocked, the driver can get in and start the engine by pressing the Start/Stop button. Functional reliability is guaranteed thanks to key authentication.