Unmistakable motorsport genes.
The only M automobile in its vehicle segment.
Diffuser insert with two integrated twin tailpipe finishers.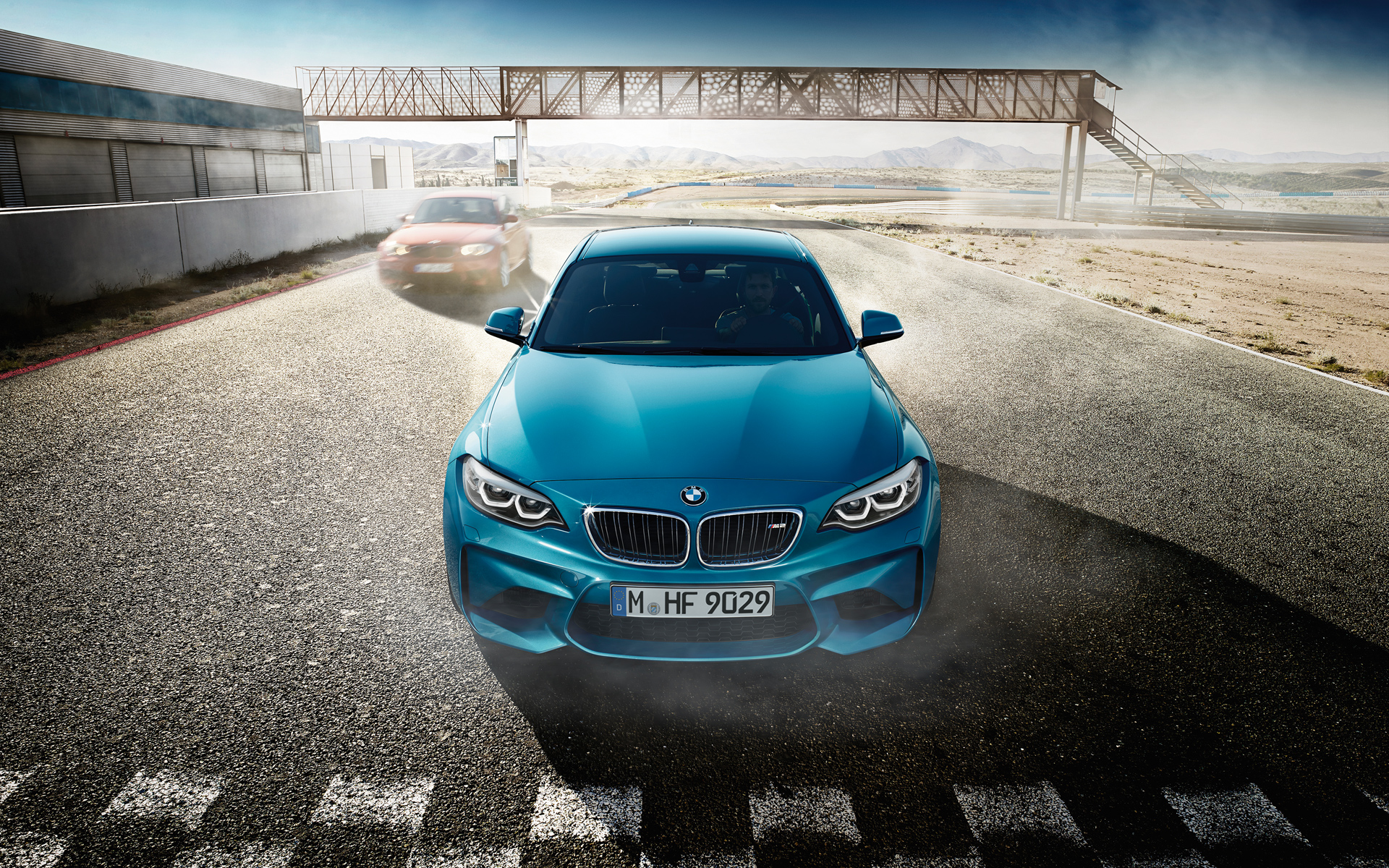 Large air inlets supply the M powerplant with cooling air.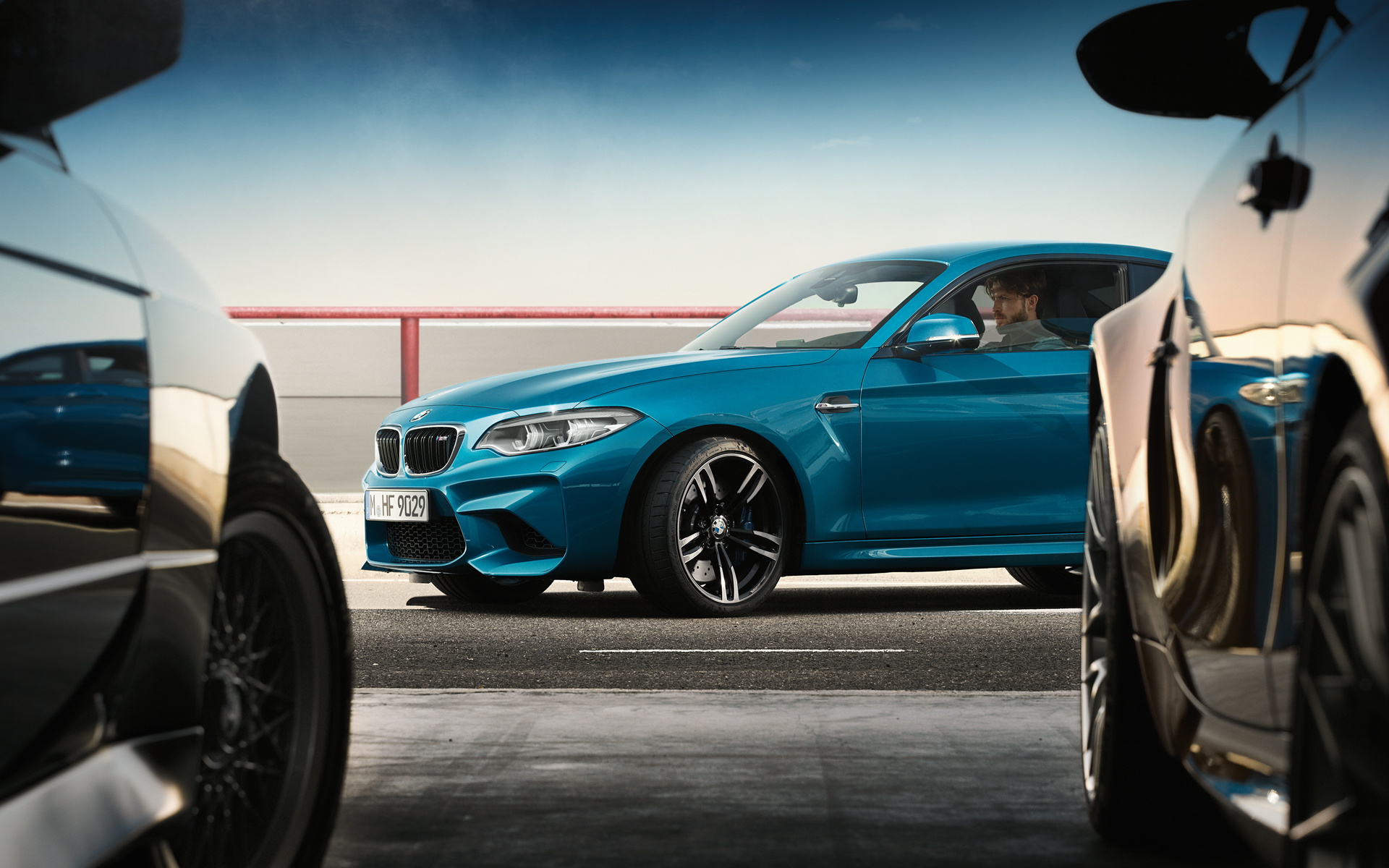 19" M light alloy wheels Double-spoke style 437 M.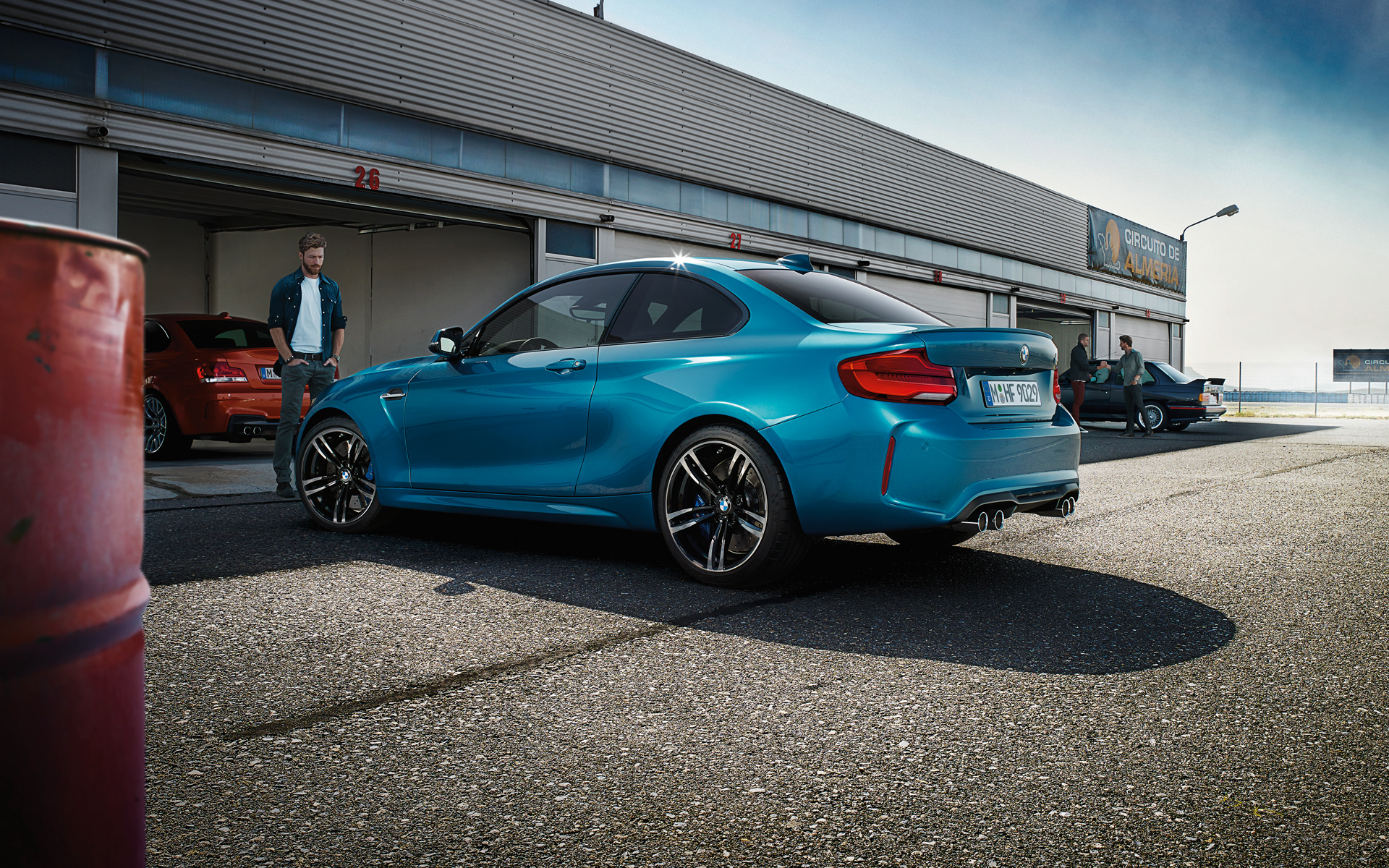 The athletic coupé line exudes unadulterated dynamics.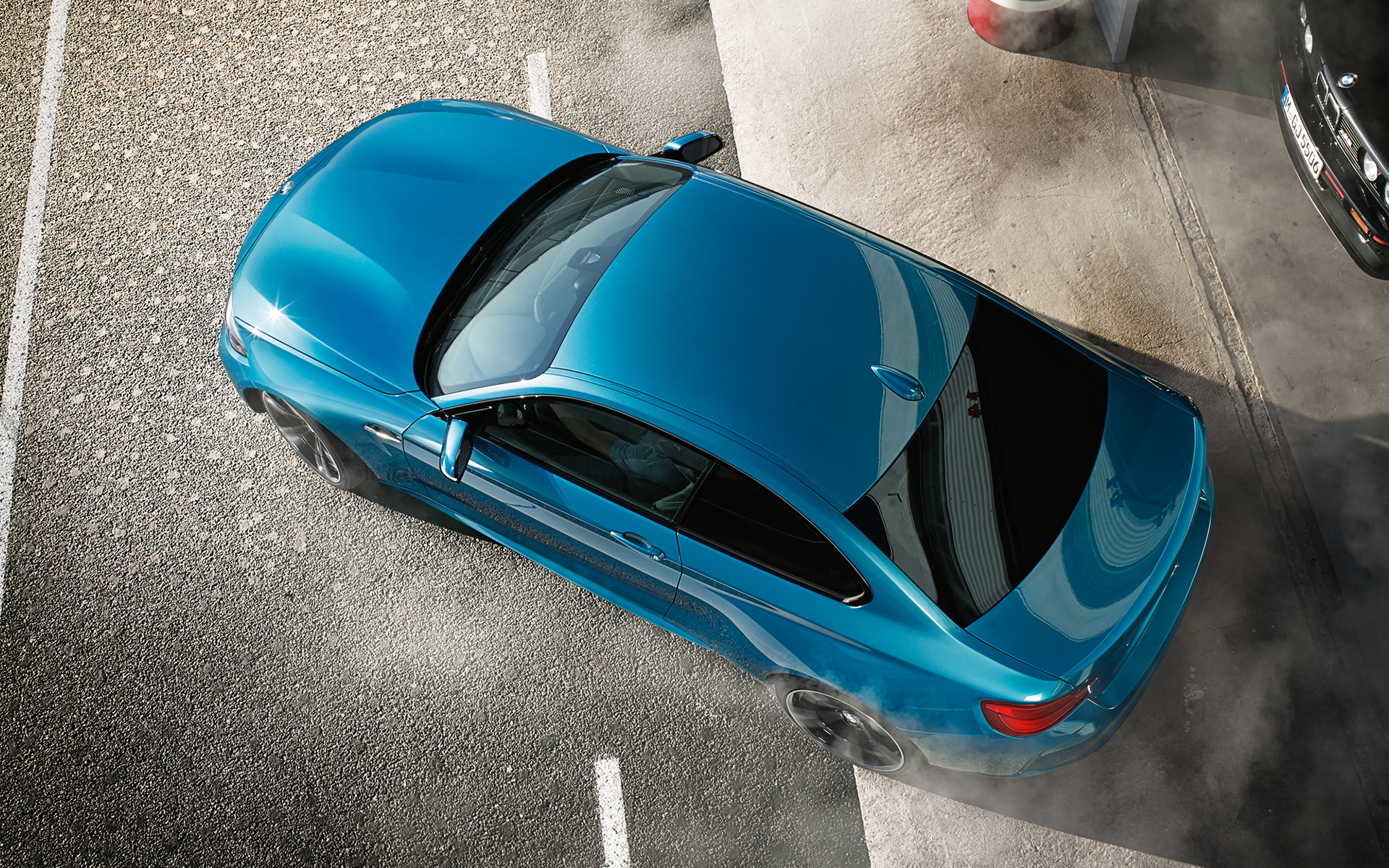 A vehicle created to dominate wherever it drives.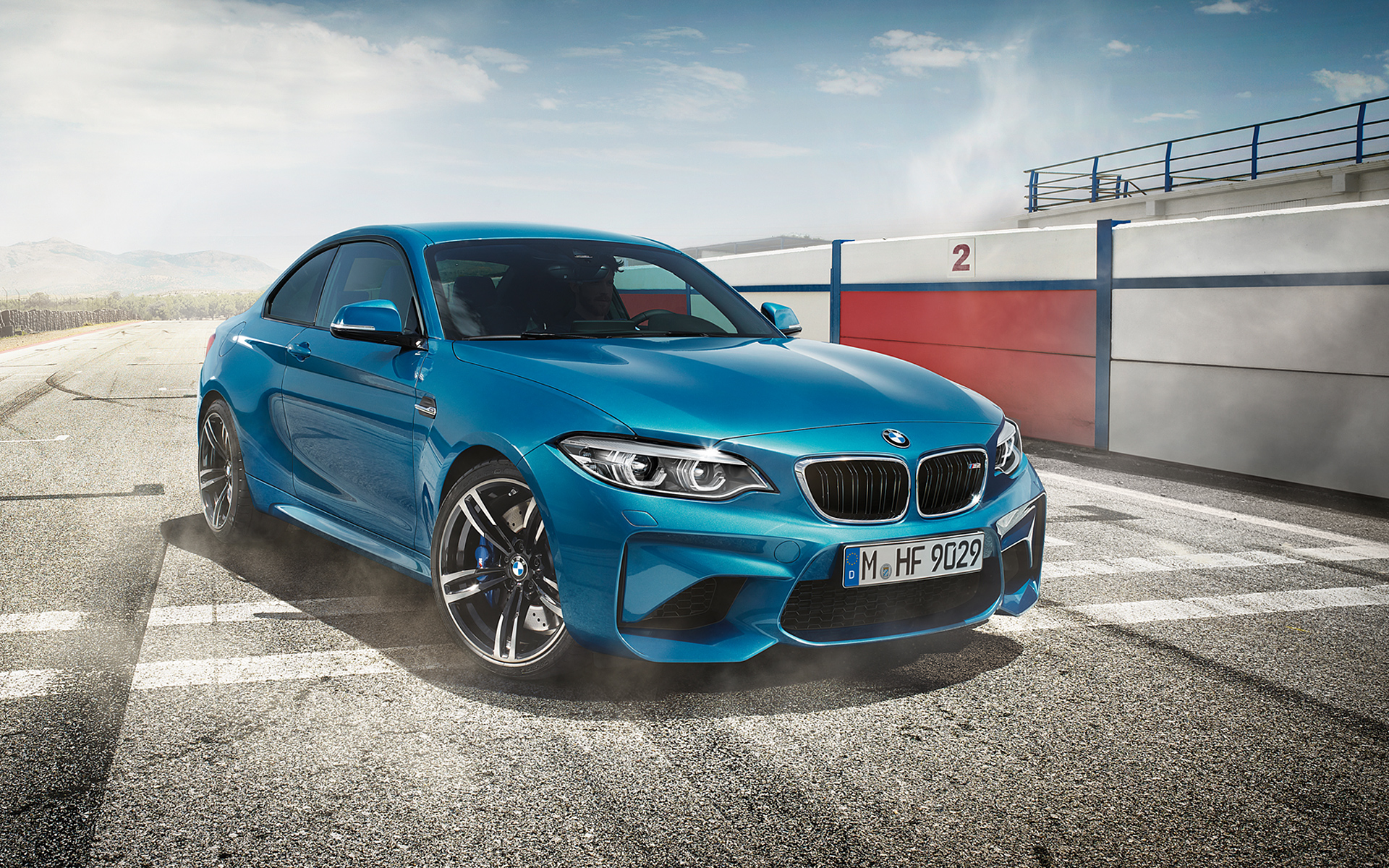 Extra-wide tires and a broad track.
Design and idea stem from the historical roots of BMW M GmbH.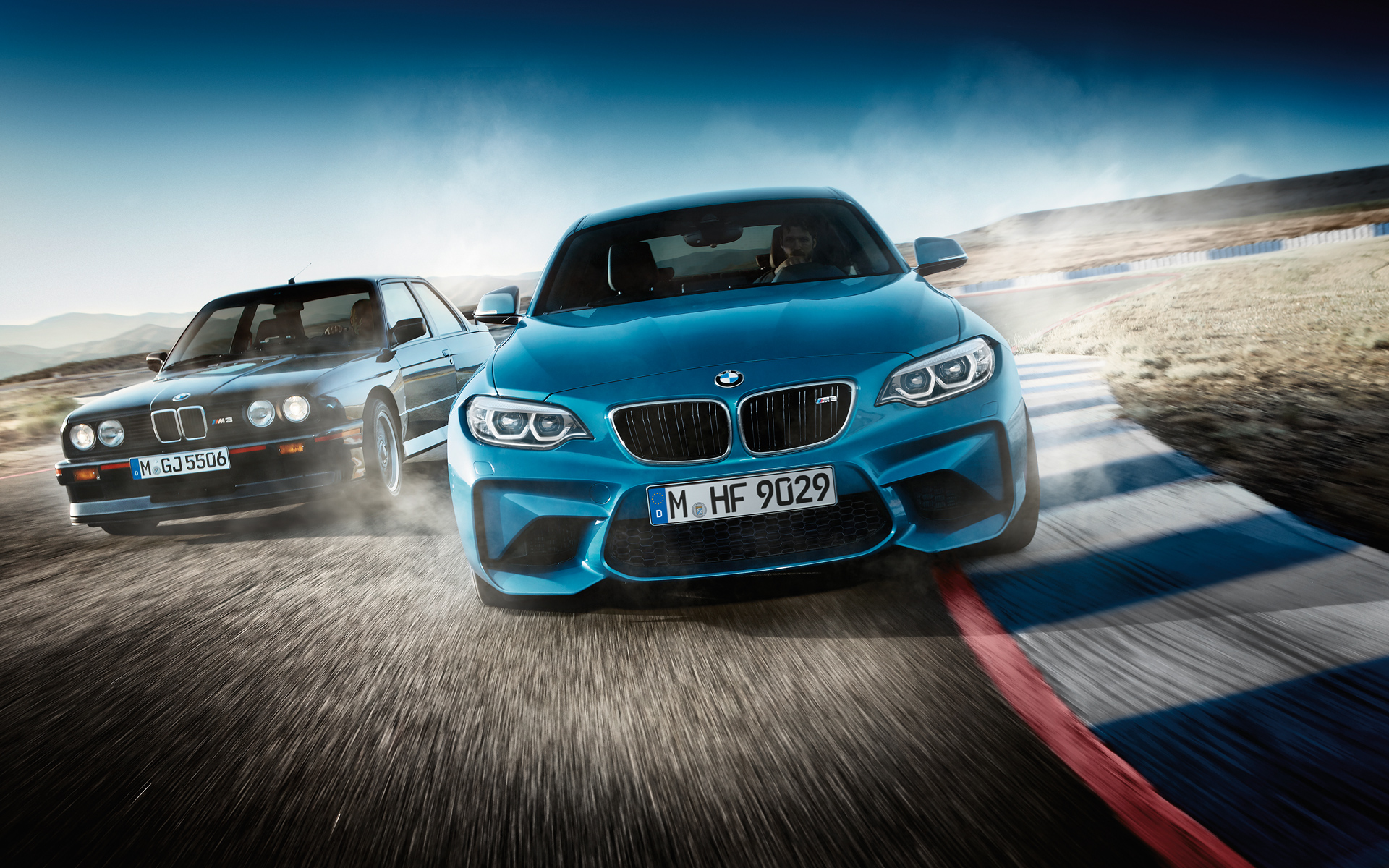 Perfect for rapid sprints and racy cornering.
True to its motorsport roots in every single respect.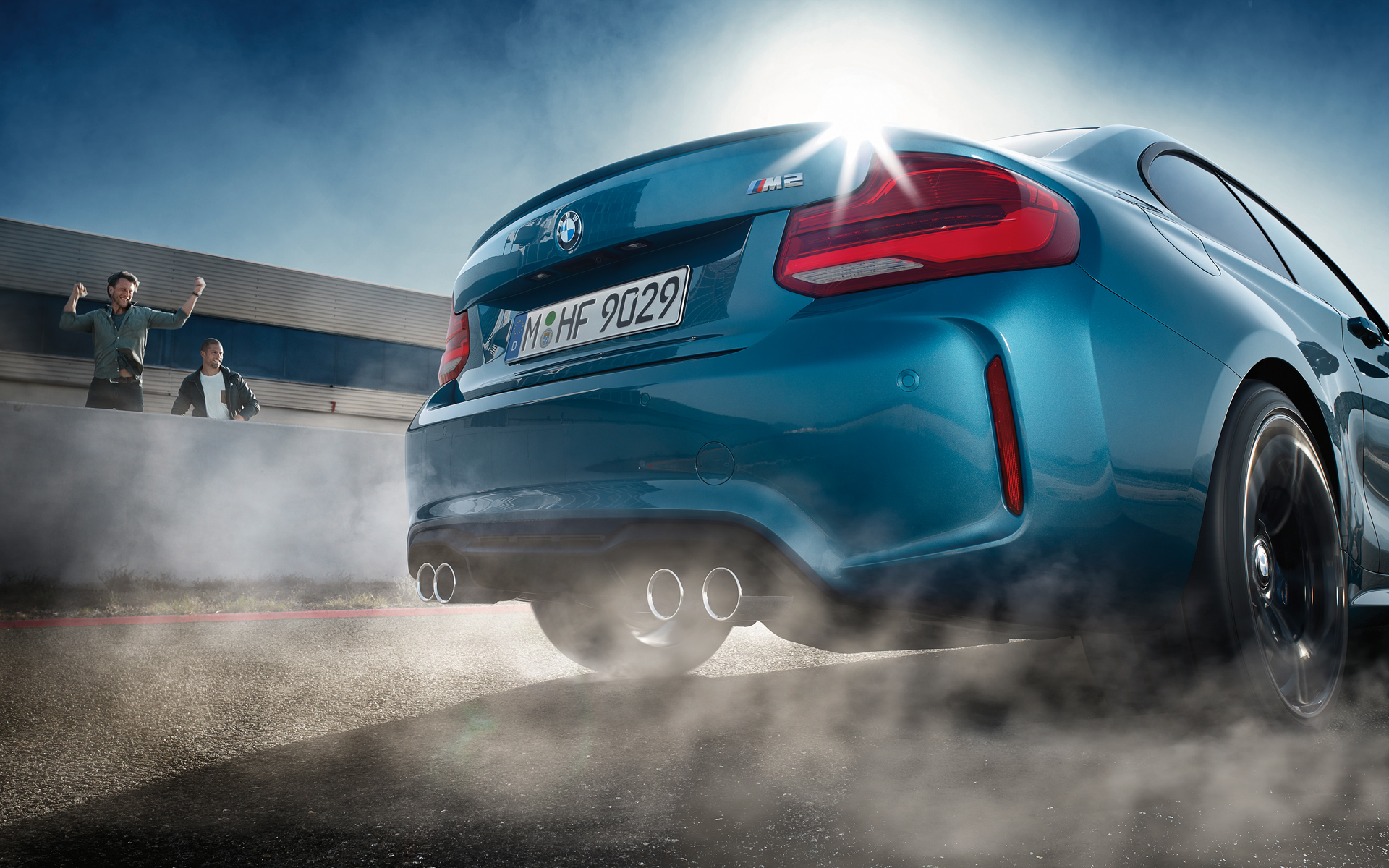 The M rear spoiler optimizes the outstanding aerodynamics.