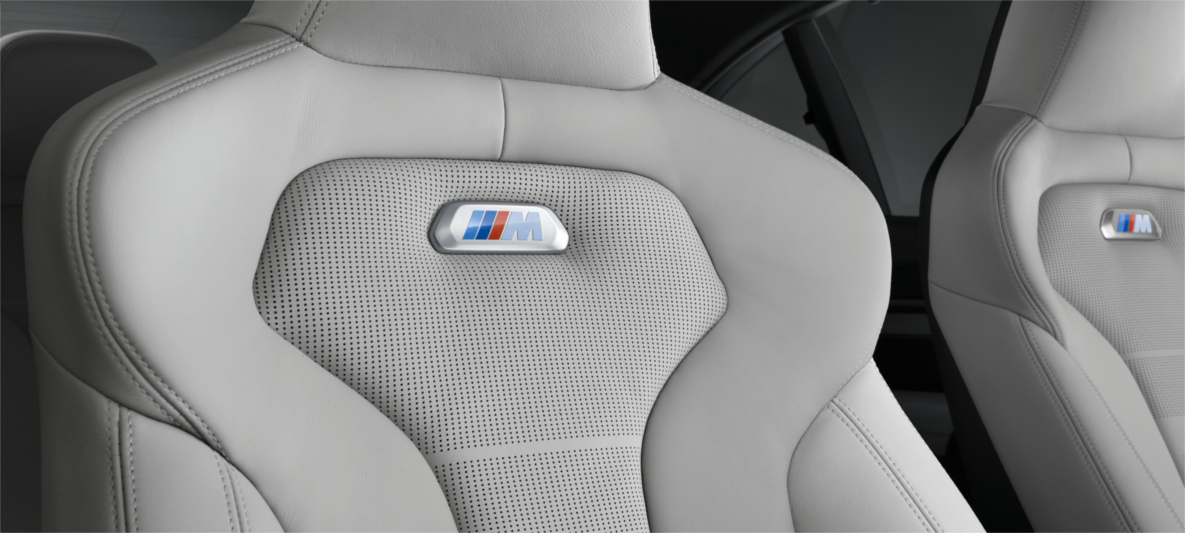 M AUTOMOBILES: EXPERIENCE PASSION.
Born on the racetrack, at home on every road – that's the credo of M automobiles. Inspired by motorsport, the very exclusively equipped cars meet even the highest demands for agility, dynamics and power with ease. Powerful engines combined with expressive design and high functionality allow you to feel how much passion goes into building each individual vehicle.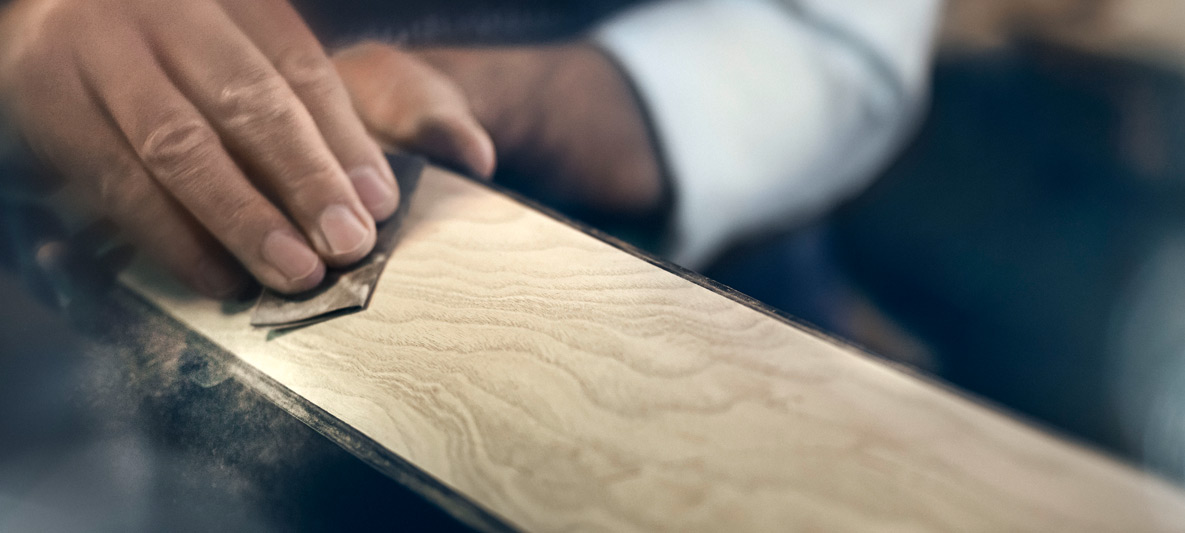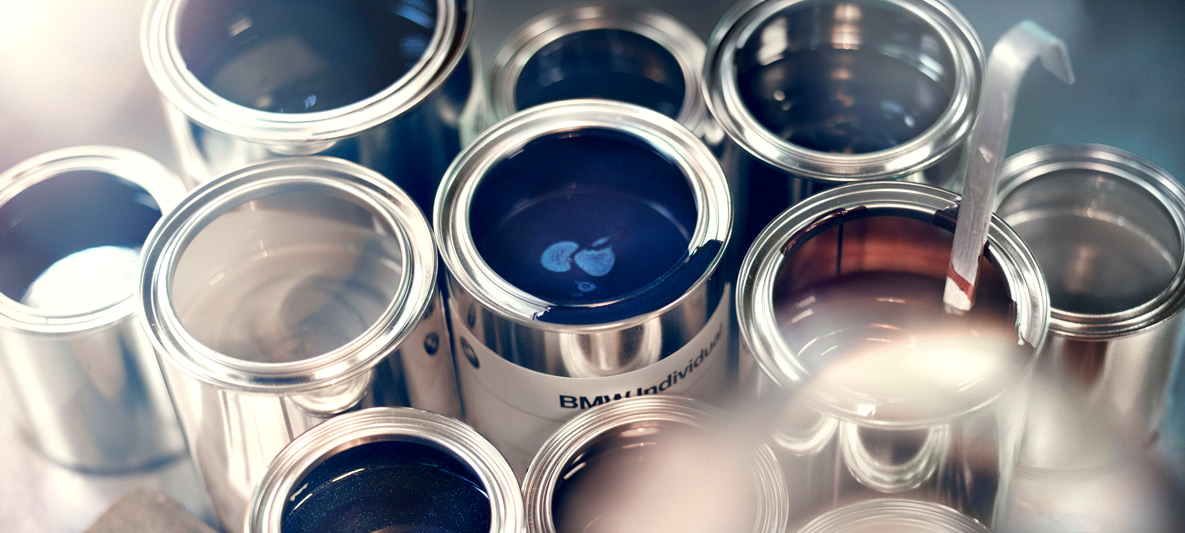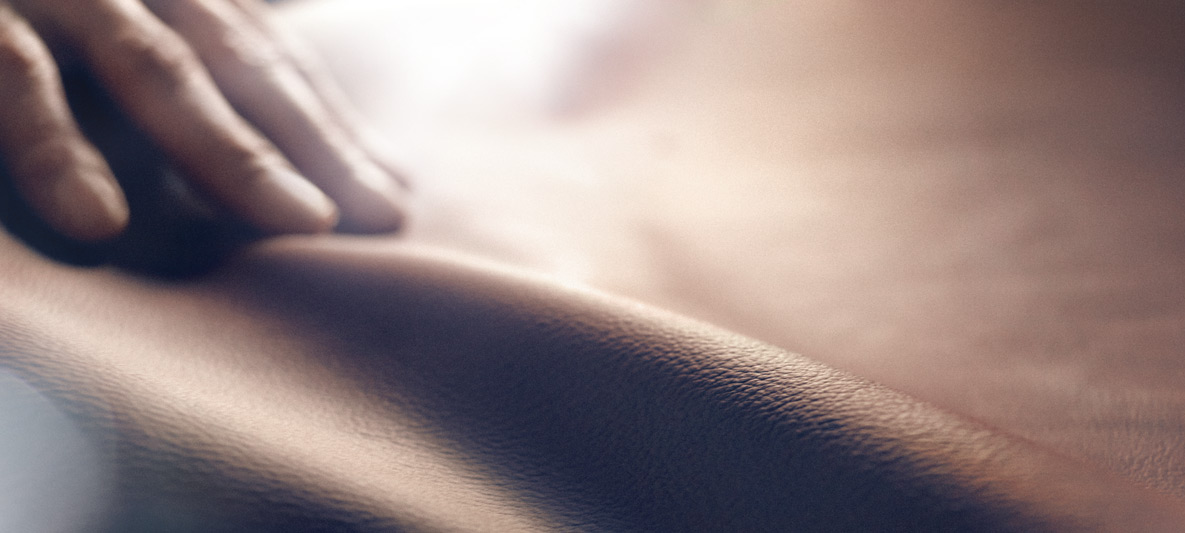 BMW INDIVIDUAL.
Being able to define your own luxury is the greatest luxury of all: Design your BMW according to your own wishes − with the exclusive equipment from the BMW Individual Collection. A combination of fascinating paintwork, high-quality leather upholstery, fine-wood trims and other outstanding features let you individualize your BMW and inspire your senses. Go to the next level and realize your dream of a truly unique automobile: In unbeatable style and with perfect craftsmanship, BMW Individual makes your wishes come true – creating a unique vehicle that ensures individual driving pleasure and the maximum expression of your personality.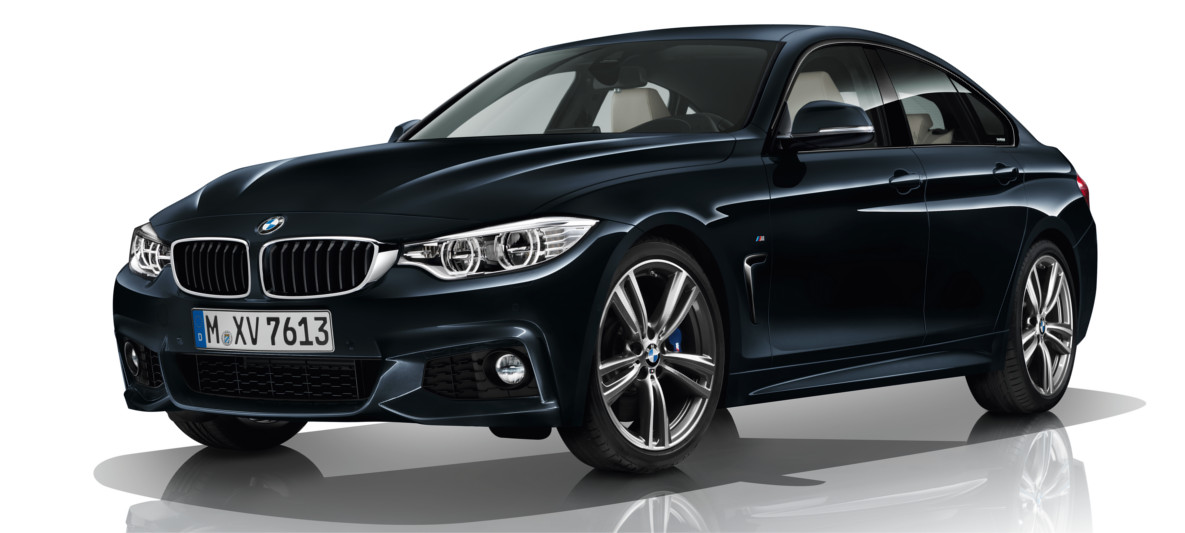 M EQUIPMENT AND PACKAGES.
The M equipment and packages each include different components that have been finely matched to one another – from chassis to design elements, from light-alloy wheels to engines.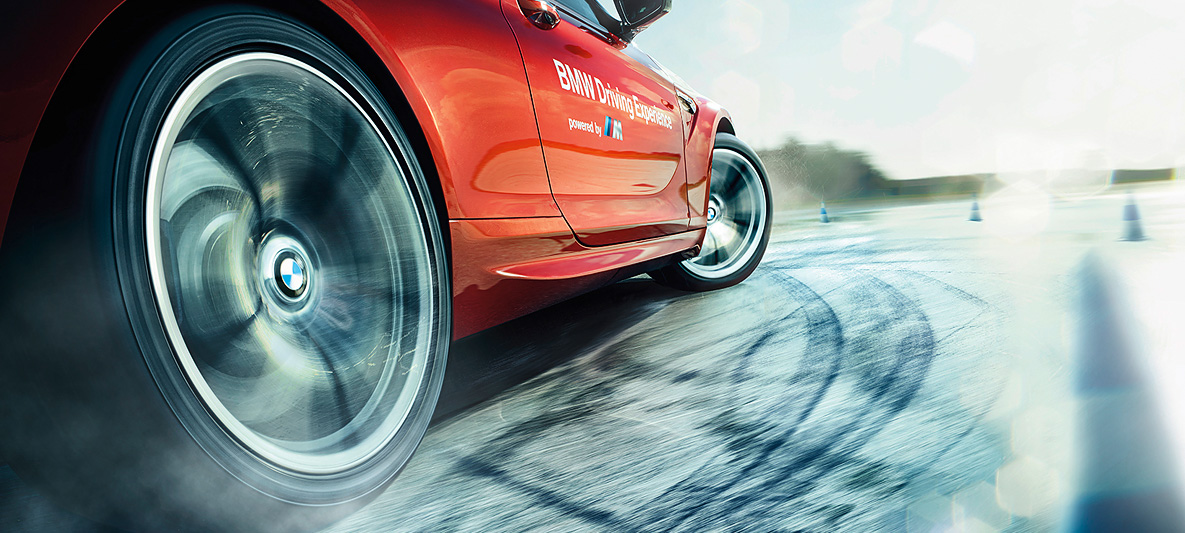 BMW DRIVING EXPERIENCE: PASSION LEAVES TRACES.
Gain experience beyond the limitations of traffic regulations. Experience the laws of physics in extreme driving situations and practise safe techniques. Just sense the spirit of classical motor racing on the genuine racetracks – all of this and more is on offer in the various driver training courses, which are conducted in M Automobiles amongst others. In short: BMW Driving Experience.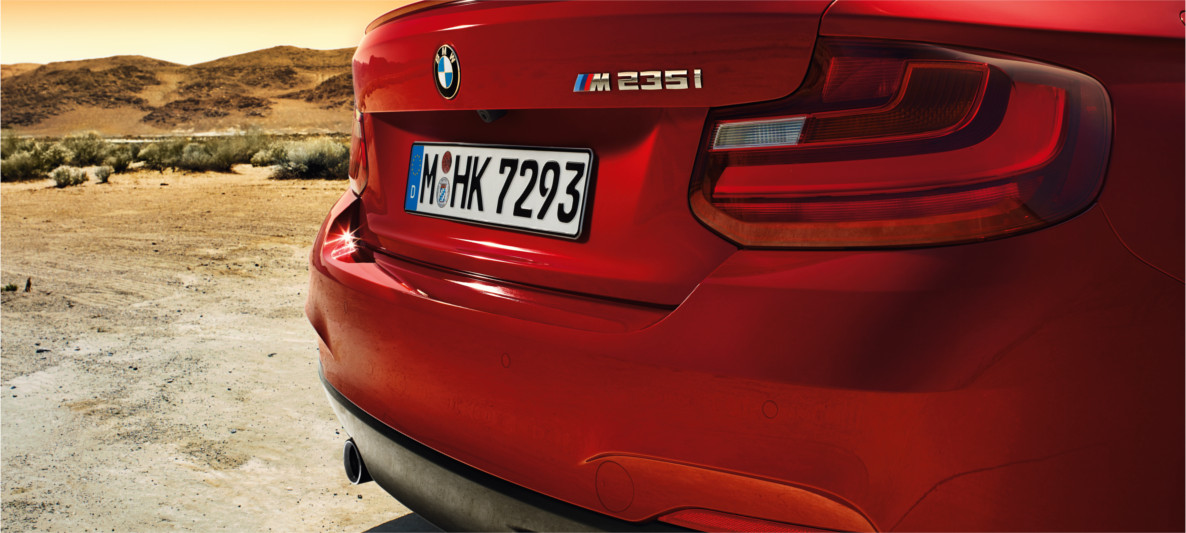 BMW M PERFORMANCE AUTOMOBILES: POWERED BY M.
BMW M performance automobiles are the product of a passion for power and dynamics. They are developed with a love of detail and the collective experience of the engineers at BMW M. The result: vehicles with an extraoradinarily sporty character and a unique combination of dynamics, comfort and everyday suitability. BMW M Performance accessories bring motor racing to the street: innovative retrofit components that carry the exclusive endorsement, "Powered by M", developed in close collaboration with BMW M GmbH. They are the ideal basis from which to make your BMW even more sporty.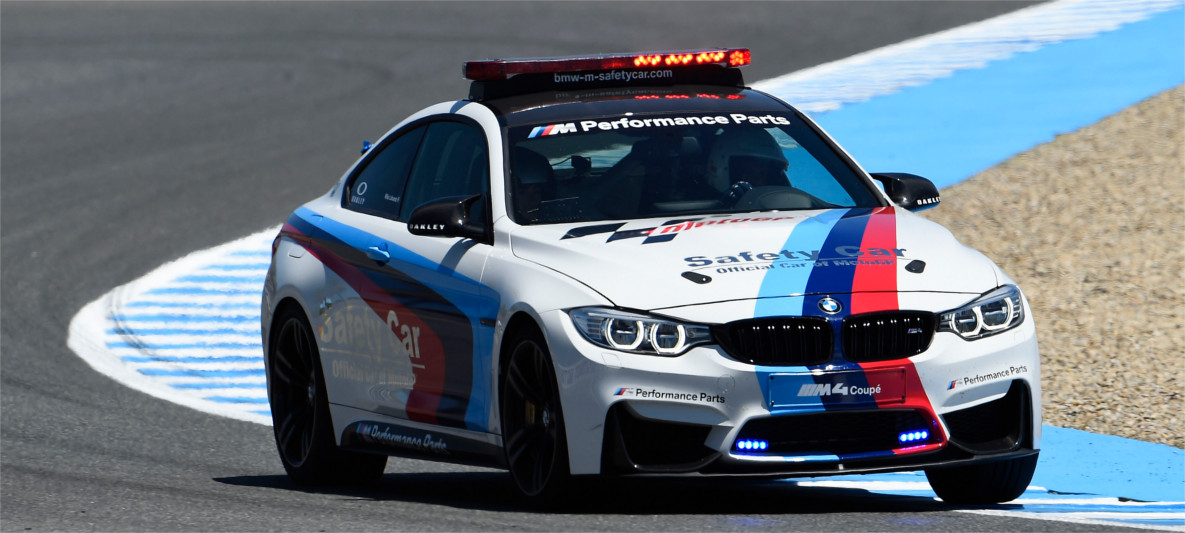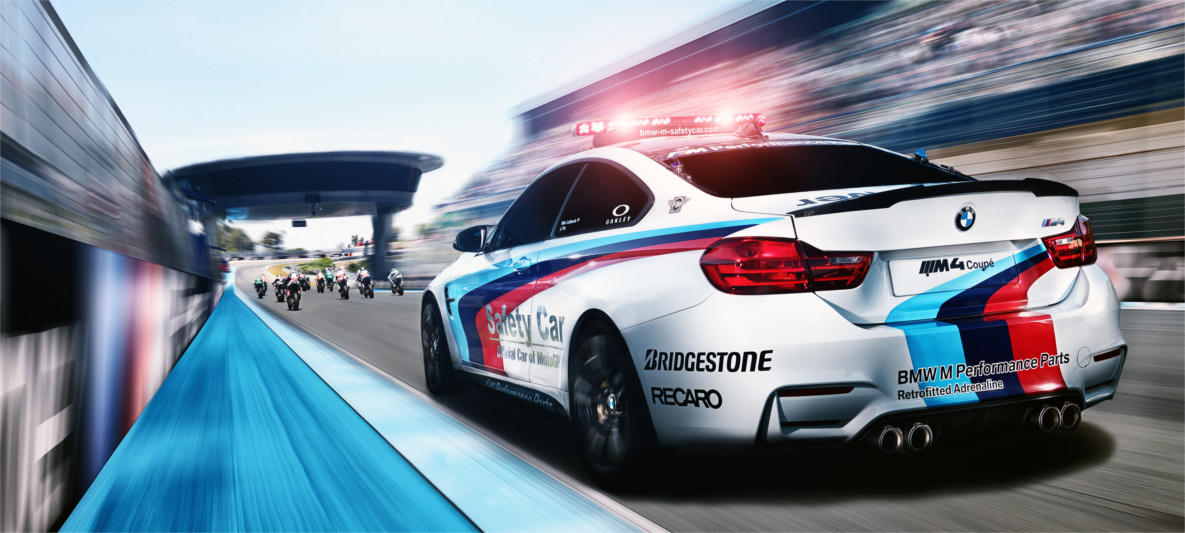 BMW M IN MOTOGP™.
A long and successful partnership: since 1999, BMW M is "Official Car of MotoGP" and a strong and reliable partner of MotoGP organizer Dorna Sports. The provision of the safety cars and the rest of the official fleet lies at the heart of the partnership. This season, the fleet consists of five BMW M and M Performance models, spearheaded by the BMW M4 Coupé Safety Car. BMW M GmbH has also continuously expanded its MotoGP activities in recent years. Since 2003, the coveted BMW M Award has been presented to the best MotoGP qualifier at the end of each season. Guests on the BMW M MotoGP Experience are given an unforgettable race weekend, during which they are granted an exclusive insight into what goes on behind the scenes at the pinnacle of motorcycle racing, including garage tours guided by former World Champion Loris Capirossi and, as a highlight, a taxi ride in the actual BMW M Safety Car. These are just some of the many activities of BMW M in MotoGP. Detailed information on the cooperation with MotoGP is available via the following link: