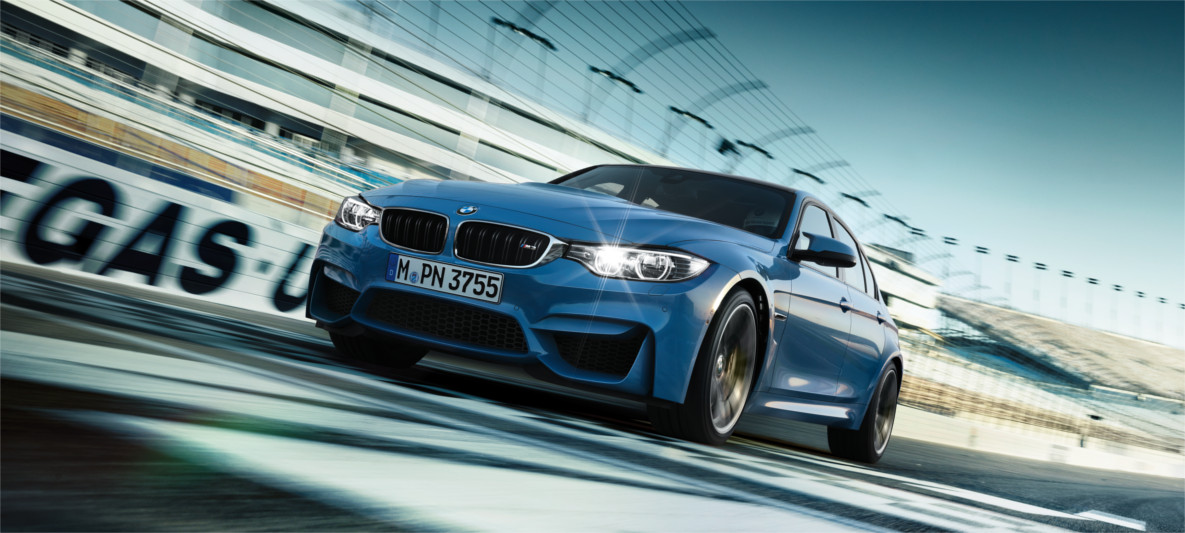 M AUTOMOBILE: PURE DRIVING PLEASURE.
You have to give your very best to win. Motorsport accepts nothing short of; and we hold ourselves to the same expectations. A testament to this was one of the sportiest of sports cars, the legendary BMW M1, in which Niki Lauda and Nelson Piquet took to the track during the Procar series. And, when it comes to the development and construction of our unique automobiles this has remained unchanged to the present day. Only perfection down to the last detail makes M Automobiles what they are: full-blooded racing machines. However, M Automobiles also demonstrate their supreme performance in everyday life as well – be it on city streets, or country roads.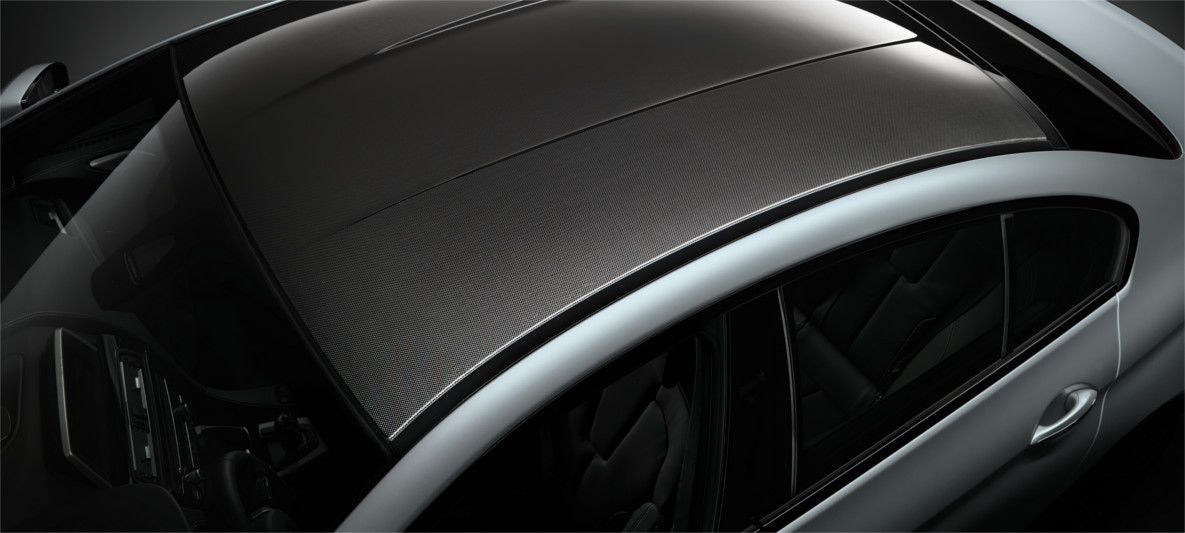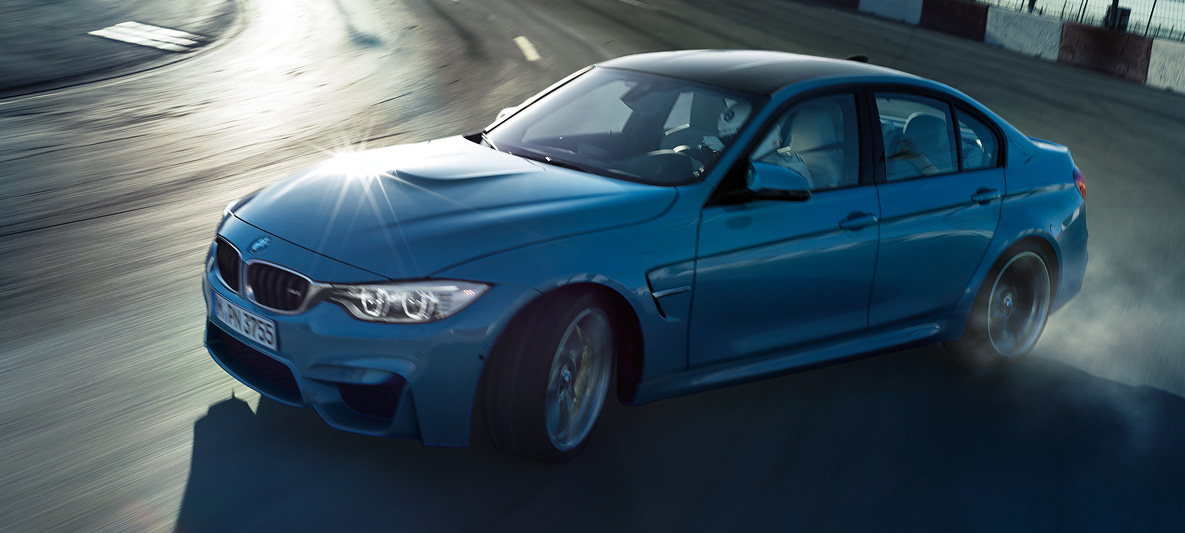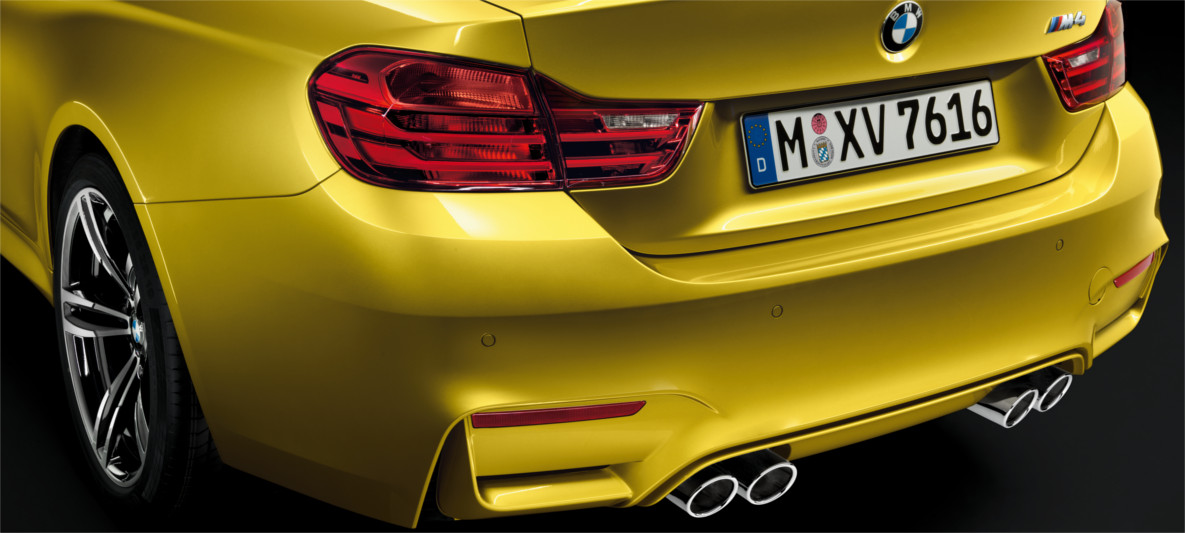 FASCINATING DESIGN: UNMISTAKEABLY M.
Perfection and beauty belong together. Aesthetics isn't just a matter of surface, paintwork, or material – it is also expressed through aerodynamic design and other technical qualities. The designers and engineers at BMW M know that form and function go hand in hand, and they work to create solutions that combine these two aspects into a single, spectacular work of art.
A sports car has no unnecessary details. This is true above all for aerodynamics: even the wing mirrors of a BMW M have to perform well in the wind tunnel. But air doesn't have to be all about resistance: the wide intakes in the characteristic M front bumper let the engine breathe and cool the large brake discs of the M light-alloy wheels, while the airflow along the rear diffusor lends added downforce. Side gills are immediately visible, as are the obligatory M twin exhaust pipes. Combined, they are the hallmarks of an athlete in peak condition.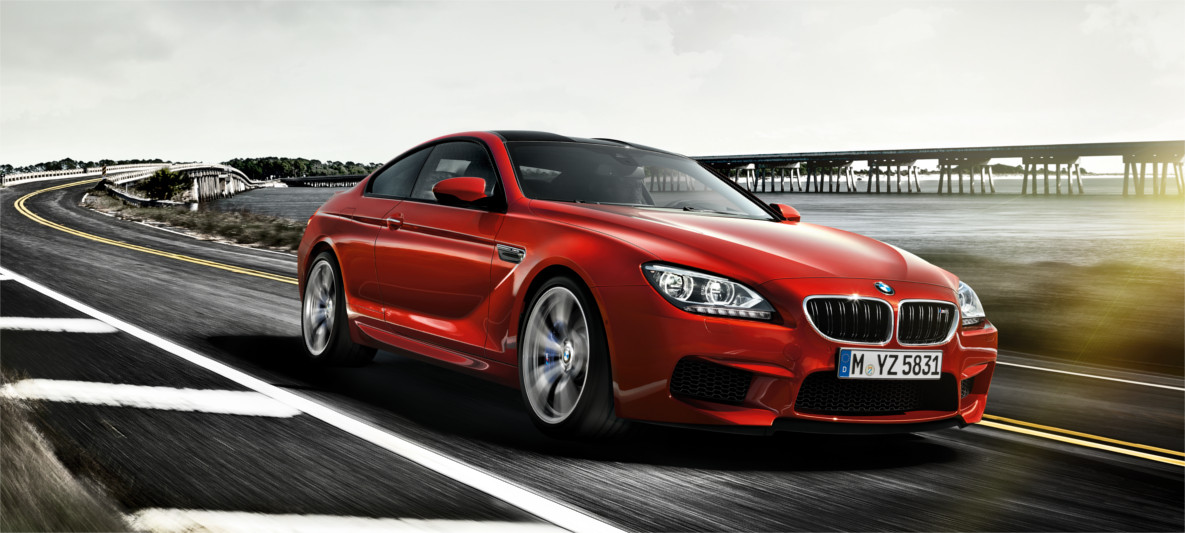 M POWER: STIRRING MOMENTUM.
The special thing about all M engines: they're not tooled-up versions of standard production engines, but independent developments of motorsport technology for the road. Their innovations point the way for other BMW engines. The words "M Power" are an exclusive mark of quality – it promises unique technology, breathtaking performance and absolute quality.Top output that leaves the mundane behind. Torque plateaus that leaves other engines in the dust. Instant revs and power at every touch of the accelerator. And behind it all, scores of innovative technological improvements: high-torque concepts, Twin Scroll twin turbochargers with a cross-bank exhaust manifold, single throttle valves, forged crankshaft. However many cylinders, all of our high-performance engines unite maximum power with maximum efficiency.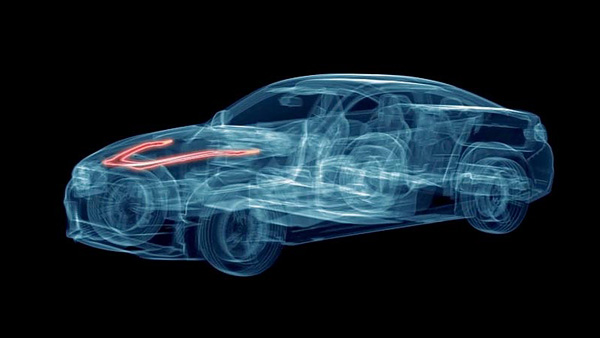 GROUND-BREAKING INNOVATIONS.
This is why BMW M gives its engineers ample space to come up with new ideas, an approach that has resulted in show-stopping technical highlights to point the way ahead. Not just for high-performance sports cars, but also for so many other BMW models. "BMW M" isn't just about speed, it represents the BMW Group's power to produce innovations.
Take every detail and reinterpret it from start to finish – this is how innovations are created. In the BMW M3, the M double-clutch transmission and Drivelogic enable it to exploit the full power of the V8 high-torque engine without gearshift pauses. Or the cross-bank exhaust manifold which makes the M TwinPower turbo engine of the BMW X5 M and X6 M so responsive. Less weight, more strength, greater control: the sources of driving pleasure.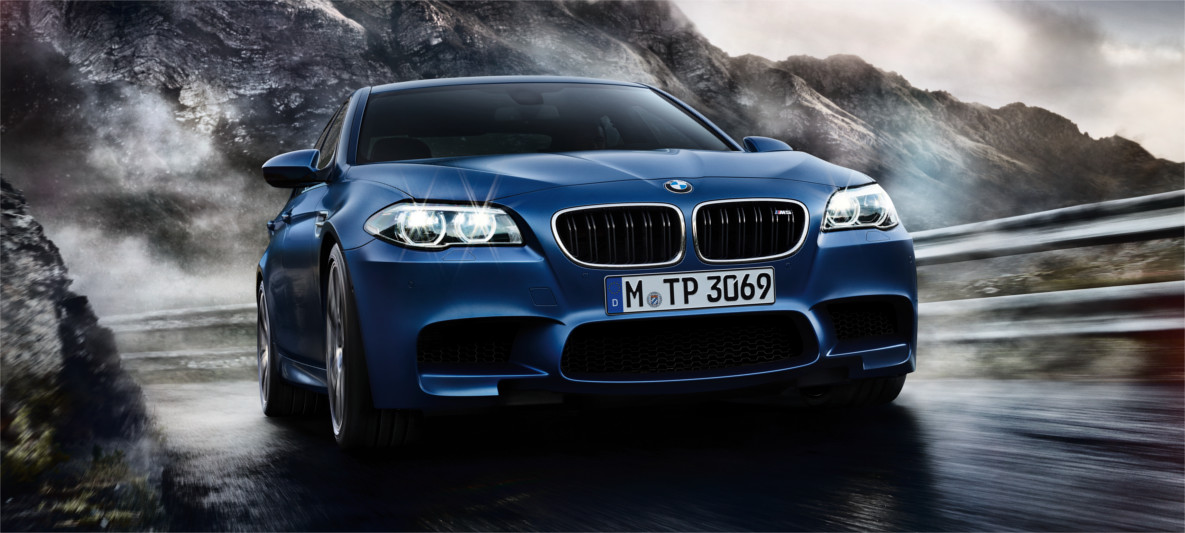 M AGILITY: CHALLENGING LIMITS.
The fluid interplay between braking, lateral acceleration and forward acceleration: the search for the ideal line is the search for perfection even under extreme circumstances. And an M Automobile is the perfect tool for achieving this goal. The core: intelligent lightweight construction with a low centre of gravity and low unsprung masses, a stiff chassis, suspension and dampers which work as well on the high-traction surface of the racetrack as on the twisting turns of an Alpine pass. The realization: For example, a roof made of carbon-fibre reinforced plastic (CFRP), sides and chassis made of aluminum. And in order to further refine the mechanical construction: the Adaptive M suspension.