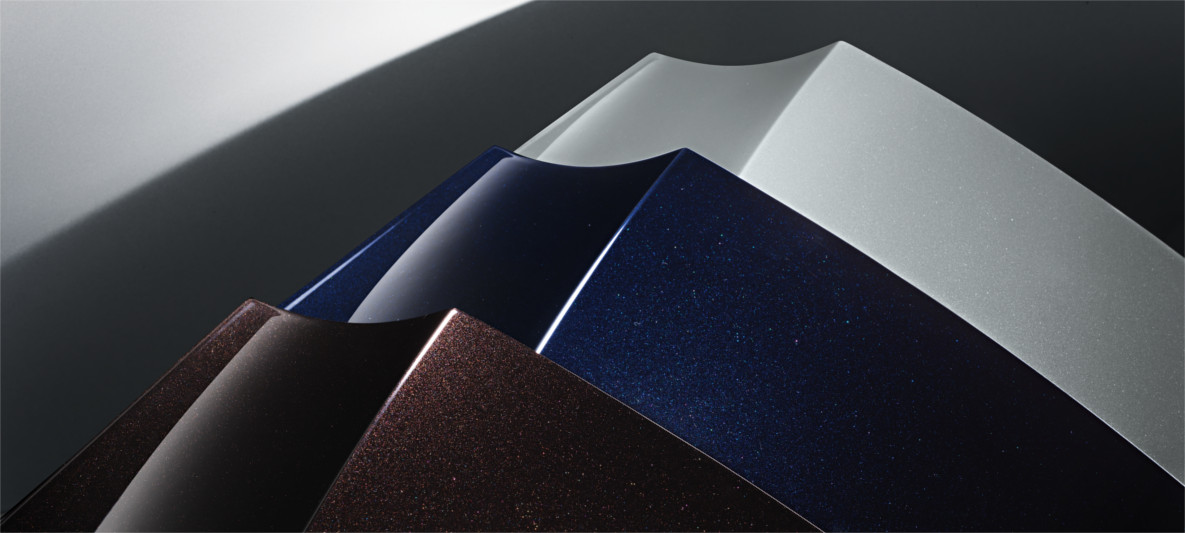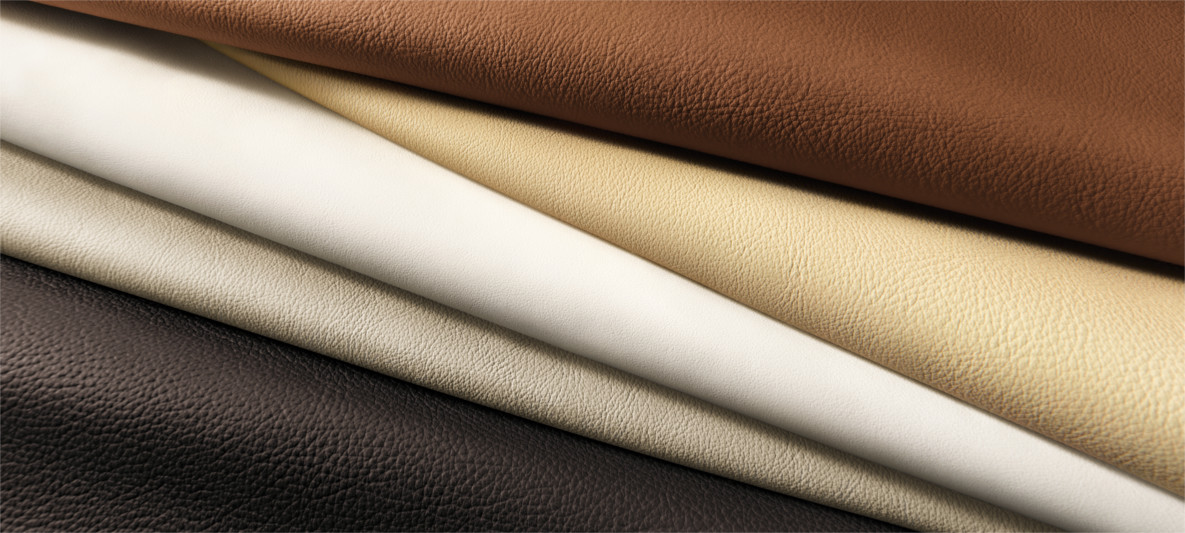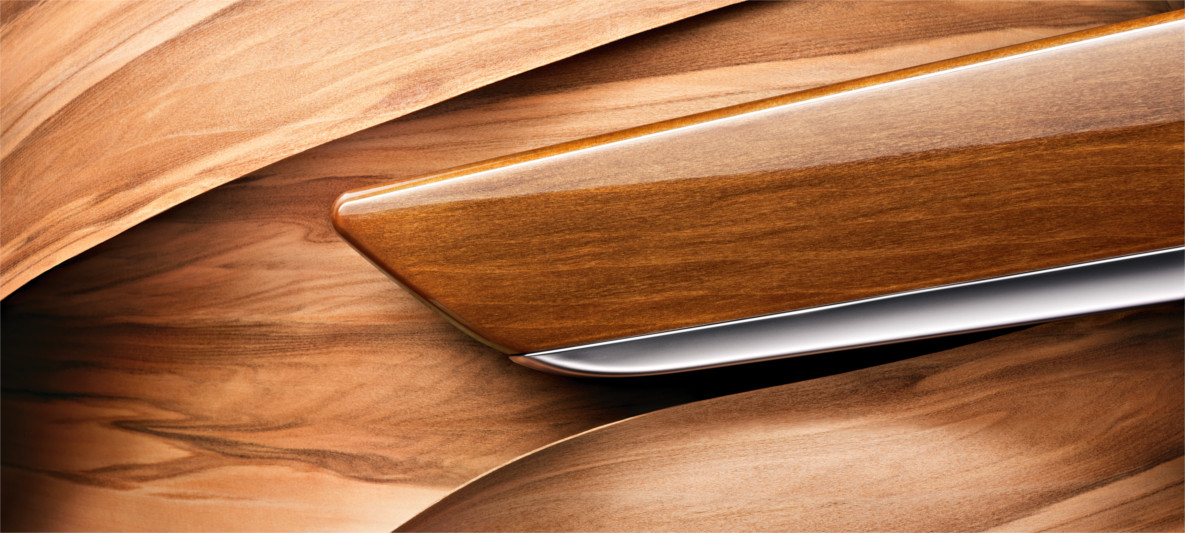 BMW INDIVIDUAL COLLECTION.
What makes a person unique? It is their character, their unmistakeable looks. Just like a BMW. This is why the BMW Individual Collection offers a wide range of equipment options for discerning customers: Fine wood trims with perfect grain, selected from all over the world. Immaculate and enticingly soft leather from the world's best tanneries. Paint finishes which fascinate in terms of brilliance, luminosity and effect. Offered in a range of hues which define the spirit of time rather than following it. Complemented by special equipment options adding the finishing touches – all these elements combine to make your BMW become part of your personality.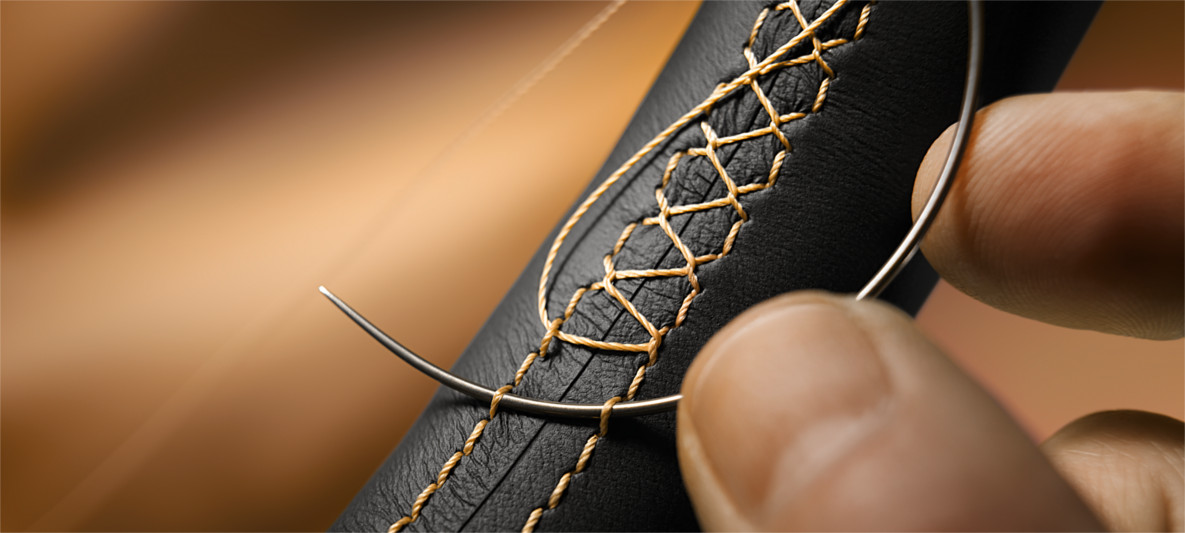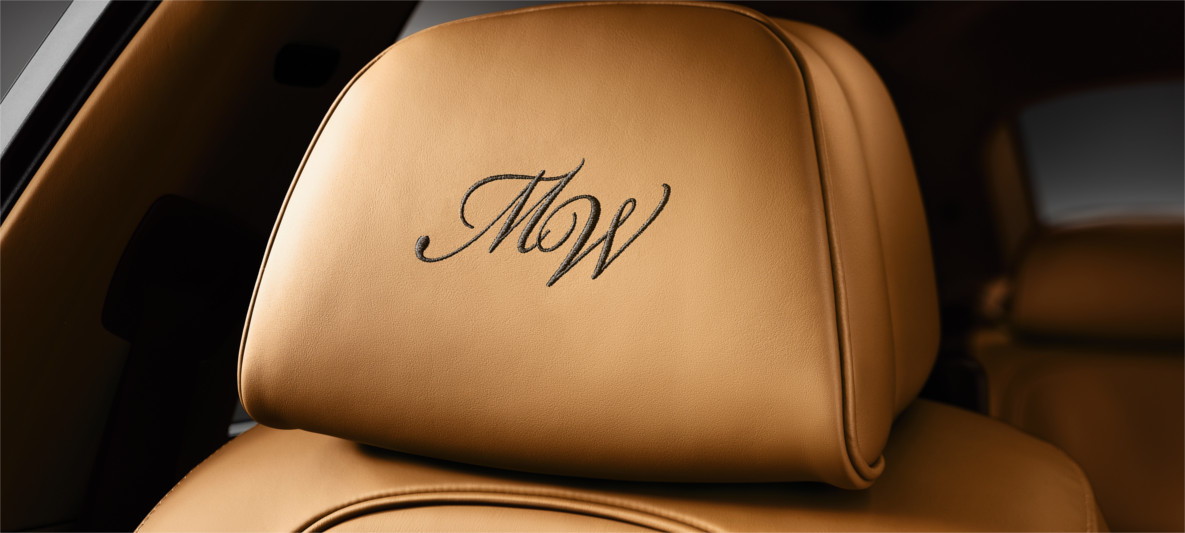 BMW INDIVIDUAL MANUFAKTUR.
What motivates our craving for everything that is special? Our individual dreams and aspirations, of course. A desire to create an ideal environment that reflects our wishes. This is why we established BMW Individual Manufaktur. Whether you prefer a unique colour scheme, exclusive materials or bespoke equipment – BMW Individual Manufaktur is all about employing peerless craftsmanship to help our customers turn even the most extravagant wishes into reality, thus creating a BMW that reflects your own individual personality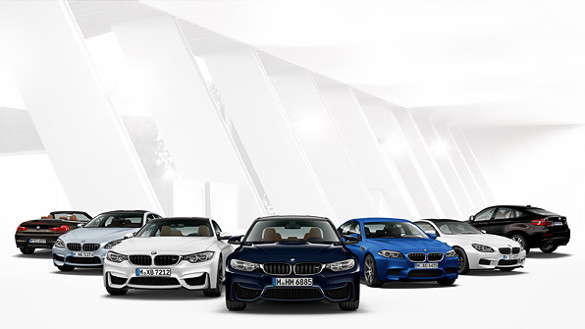 BMW INDIVIDUAL MODEL OVERVIEW.
Why isn't there just one BMW to suit everybody? Because our expectations of what makes a great vehicle are as different as our individual circumstances. And with a multitude of model series, the BMW Individual Collection and Manufaktur is able to offer the exact right vehicle to any type of person. It also provides a perfect basis for further individualization. Starting with the BMW 3 Series Sedan all the way to the BMW M6 Gran Coupé.