THE BMW ALPINA B6 GRAN COUPÉ.
The new BMW ALPINA B6 xDrive Gran Coupé gains subtle BMW enhancements adopted from the new 6 Series Gran Coupé and benefits further from design and engineering developments made by ALPINA. The B6 body is manufactured in the BMW 6 Series factory and hand-finished with the remaining ALPINA components at the ALPINA factory in Buchloe, Germany.
The BMW ALPINA B6 Gran Coupé delivers exceptional 0–100 km acceleration in only 3.8 seconds. The 600-horsepower and 590 lb-ft output of the 4.4-litre ALPINA Bi-Turbo V-8 is channeled through an 8-speed sport automatic transmission with ALPINA SWITCH-TRONIC and BMW's intelligent xDrive® All-Wheel Drive system.
Read more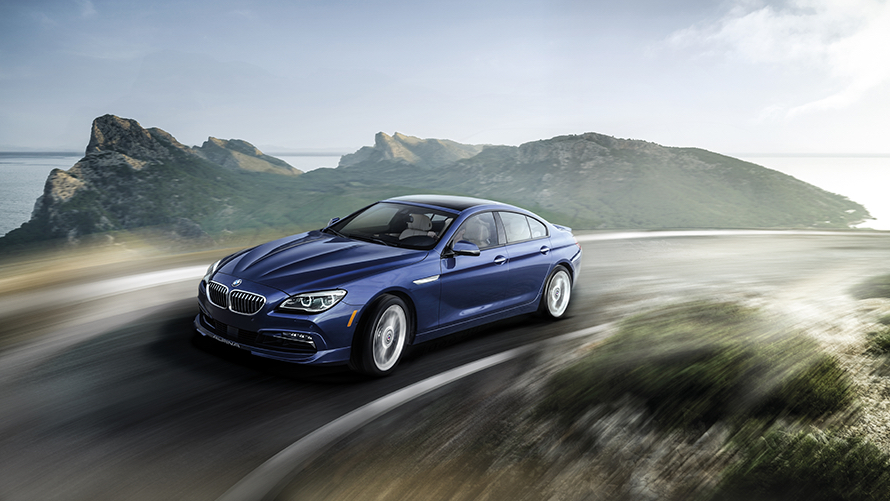 THE ALPINA DESIGN.
The ALPINA design features are as aerodynamic as they are beautiful. The front bumper with integrated, front splitter elements directs airflow over and around the body rather than underneath the vehicle to increase aerodynamic stability at high speed. A new hood adds bold character lines creating a more aggressive appearance.
BMW Alpinda B6 Gran Coupe Page
BMW Alpinda B6 Gran Coupe Page
BMW Alpinda B6 Gran Coupe Page
BMW Alpinda B6 Gran Coupe Page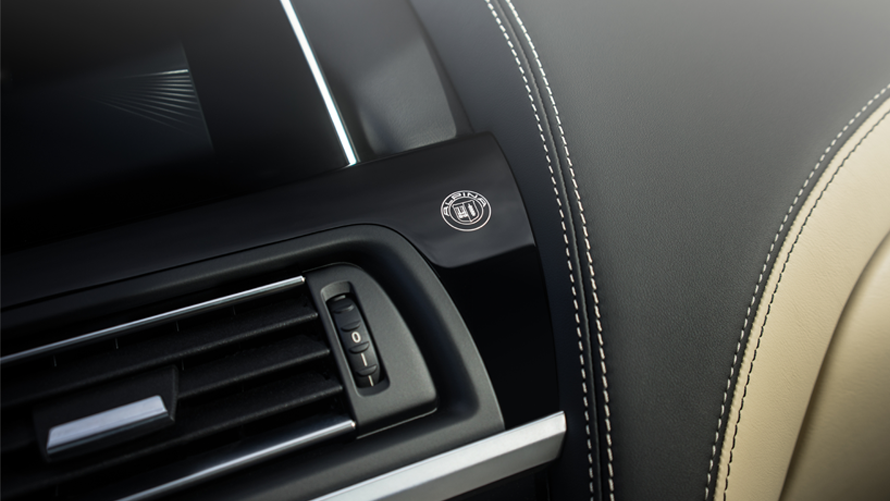 BMW Alpinda B6 Gran Coupe Page
BMW Alpinda B6 Gran Coupe Page
BMW Alpinda B6 Gran Coupe Page
BMW Alpinda B6 Gran Coupe Page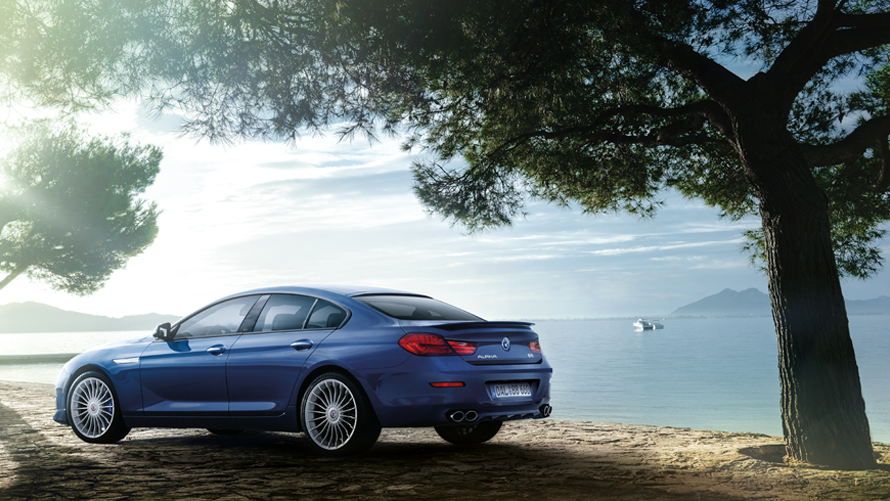 BMW Alpinda B6 Gran Coupe Page
BMW Alpinda B6 Gran Coupe Page
BMW Alpinda B6 Gran Coupe Page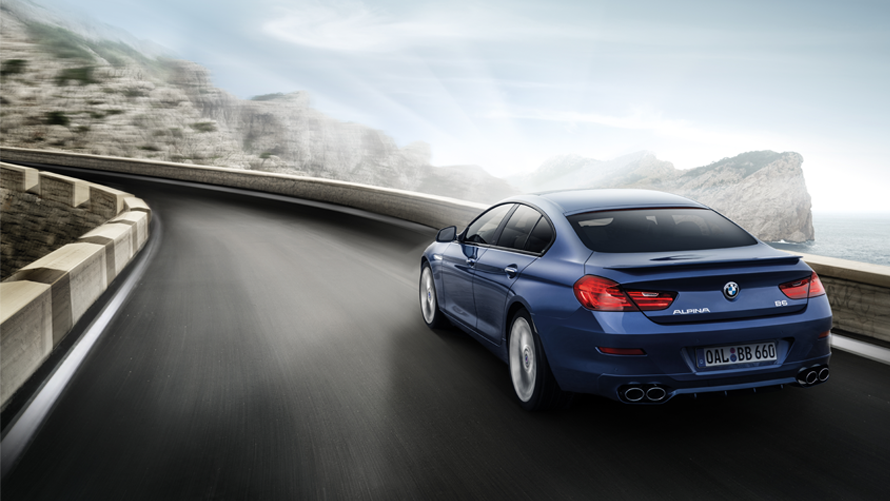 BMW Alpinda B6 Gran Coupe Page
BMW Alpinda B6 Gran Coupe Page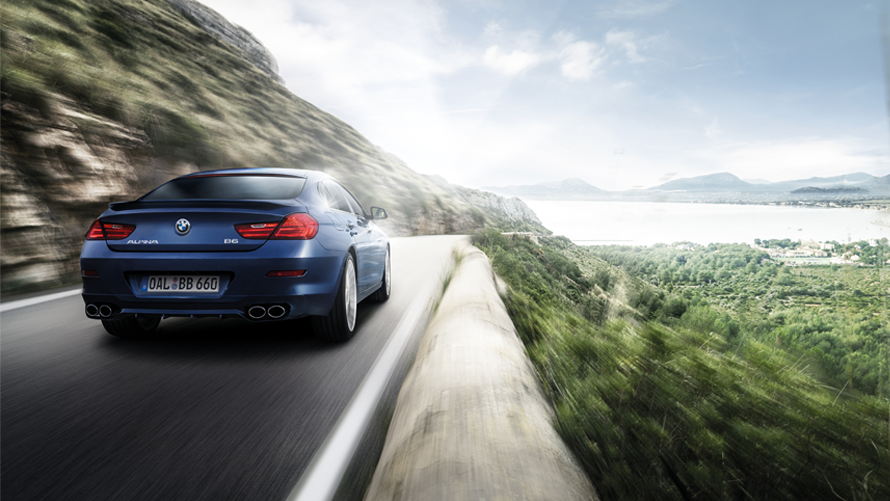 BMW Alpinda B6 Gran Coupe Page
BMW Alpinda B6 Gran Coupe Page
BMW Alpinda B6 Gran Coupe Page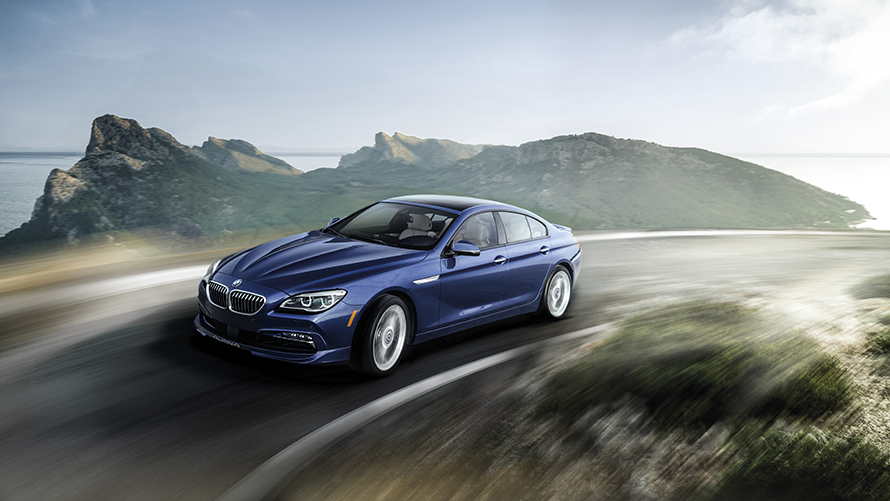 BMW Alpinda B6 Gran Coupe Page
BMW Alpinda B6 Gran Coupe Page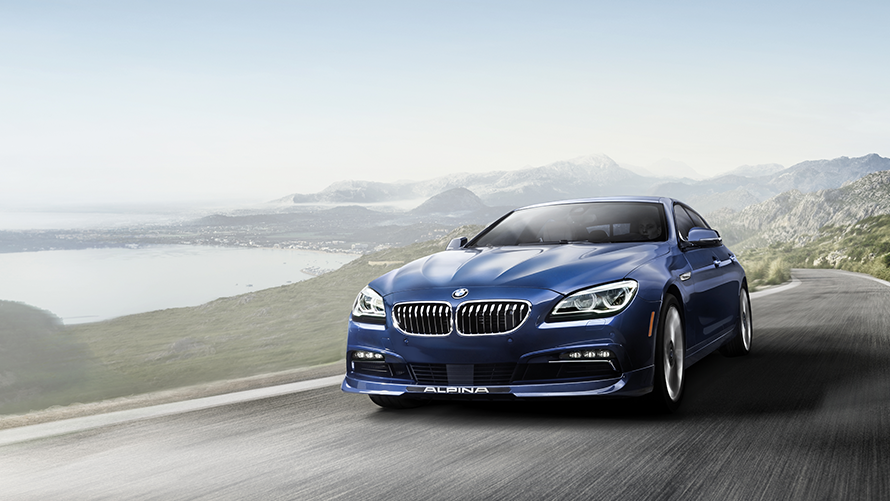 BMW Alpinda B6 Gran Coupe Page
BMW Alpinda B6 Gran Coupe Page
BMW Alpinda B6 Gran Coupe Page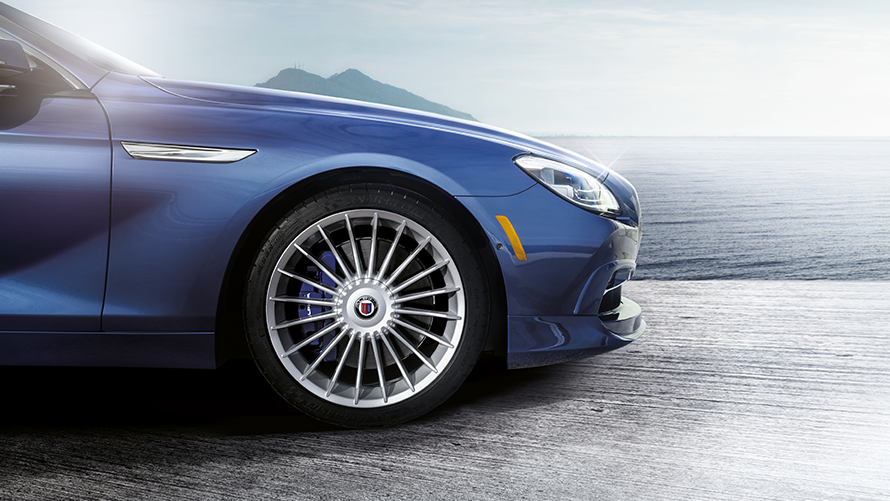 BMW Alpinda B6 Gran Coupe Page
BMW Alpinda B6 Gran Coupe Page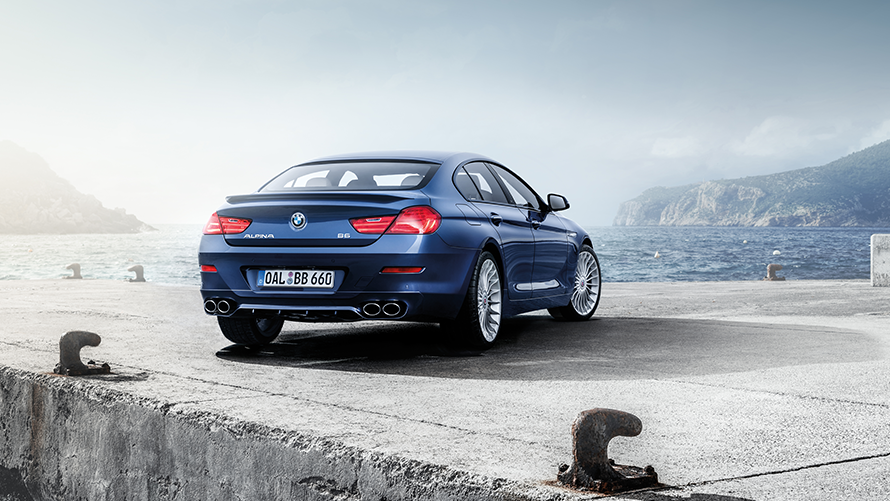 BMW Alpinda B6 Gran Coupe Page
BMW Alpinda B6 Gran Coupe Page