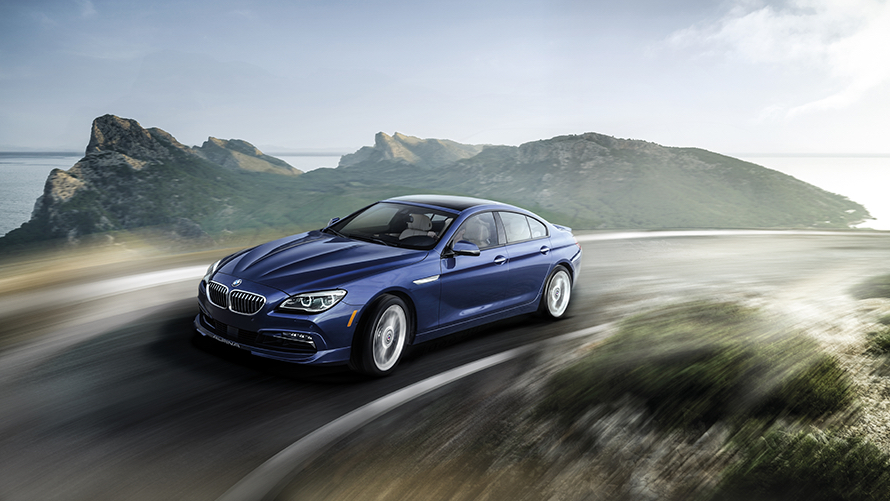 THE ALPINA DESIGN.
The ALPINA design features are as aerodynamic as they are beautiful. The front bumper with integrated, front splitter elements directs airflow over and around the body rather than underneath the vehicle to increase aerodynamic stability at high speed. A new hood adds bold character lines creating a more aggressive appearance.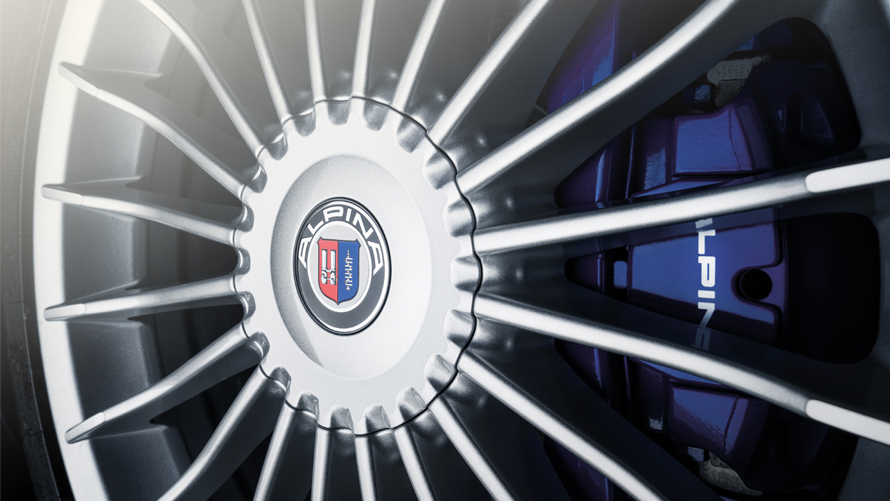 THE ALPINA WHEELS.
The refined aesthetic of the 20" ALPINA CLASSIC 21-spoke wheels complement the contours of the B6 Gran Coupé.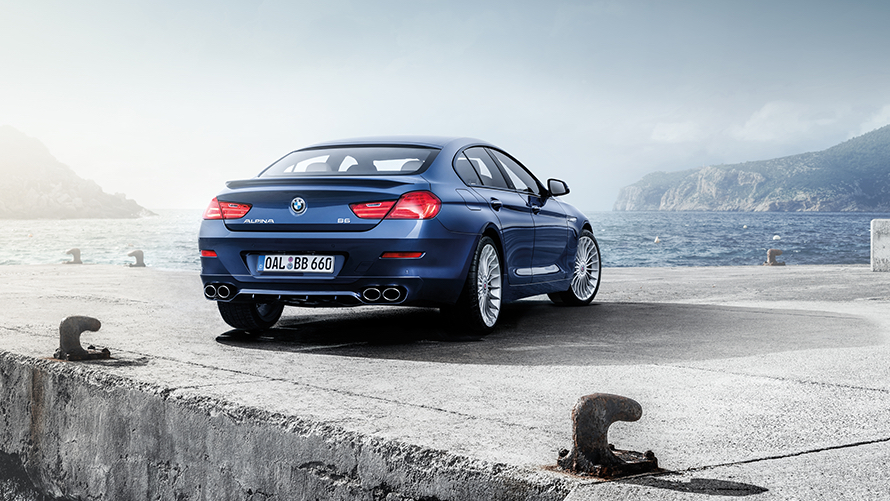 THE ALPINA EXHAUST SYSTEM.
A carefully tuned, high-performance, stainless steel ALPINA exhaust system with twin elliptical tailpipes resonates with a sonorous yet unobtrusive tones.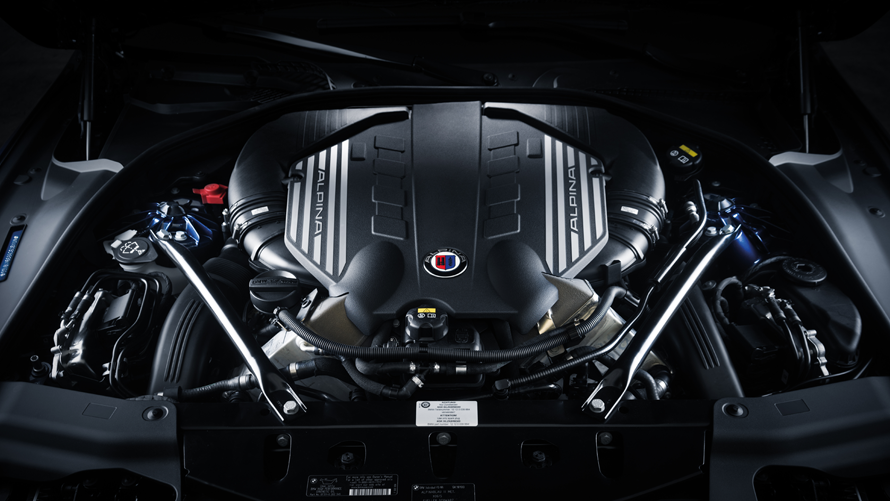 BMW Alpinda B6 Gran Coupe Page
BMW Alpinda B6 Gran Coupe Page
BMW Alpinda B6 Gran Coupe Page
BMW Alpinda B6 Gran Coupe Page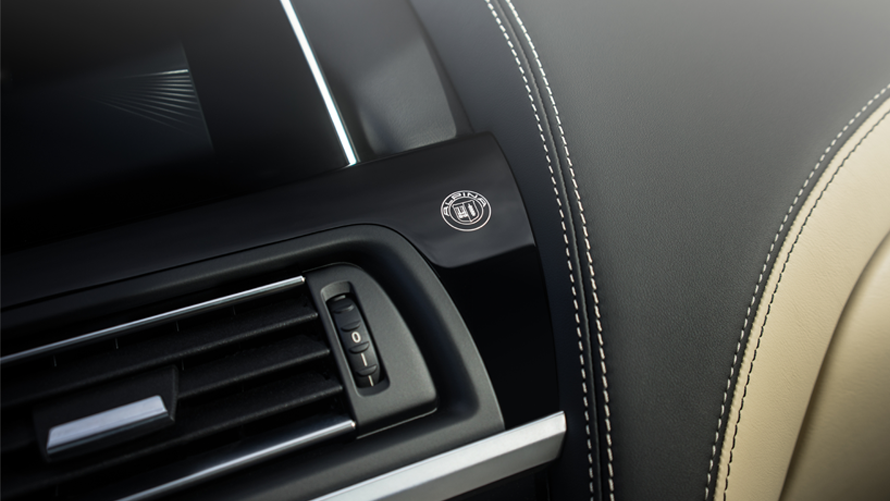 BMW Alpinda B6 Gran Coupe Page
BMW Alpinda B6 Gran Coupe Page
BMW Alpinda B6 Gran Coupe Page
BMW Alpinda B6 Gran Coupe Page
BMW Alpinda B6 Gran Coupe Page
BMW Alpinda B6 Gran Coupe Page
BMW Alpinda B6 Gran Coupe Page
BMW Alpinda B6 Gran Coupe Page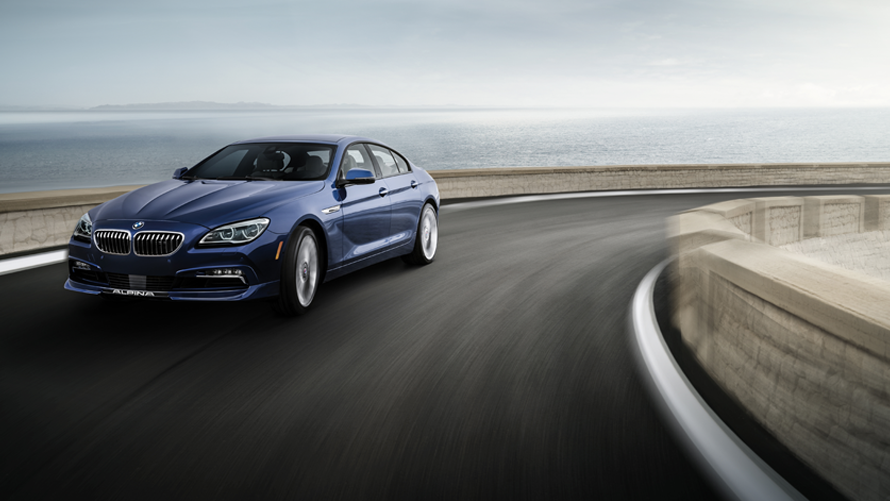 BMW Alpinda B6 Gran Coupe Page
BMW Alpinda B6 Gran Coupe Page
BMW Alpinda B6 Gran Coupe Page
BMW Alpinda B6 Gran Coupe Page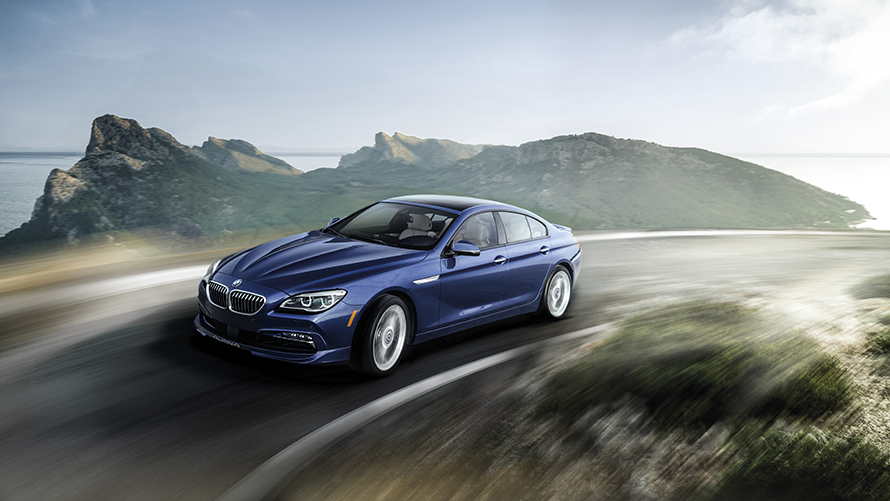 BMW Alpinda B6 Gran Coupe Page
BMW Alpinda B6 Gran Coupe Page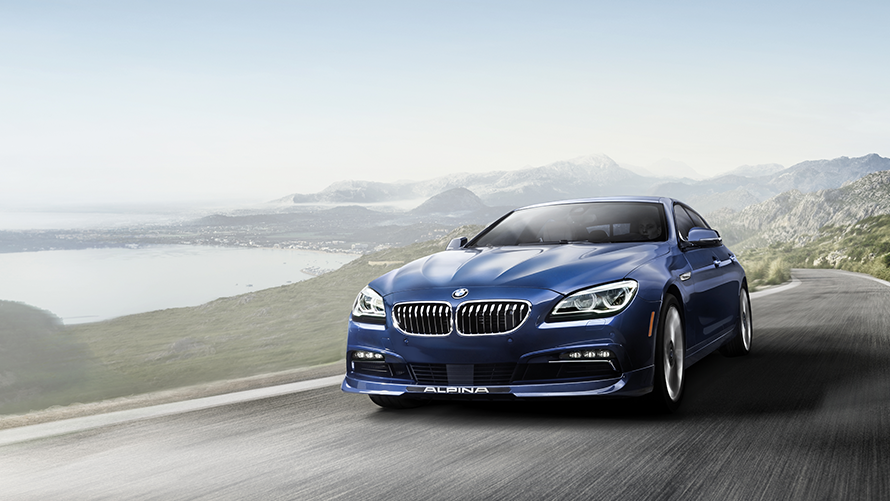 BMW Alpinda B6 Gran Coupe Page
BMW Alpinda B6 Gran Coupe Page
BMW Alpinda B6 Gran Coupe Page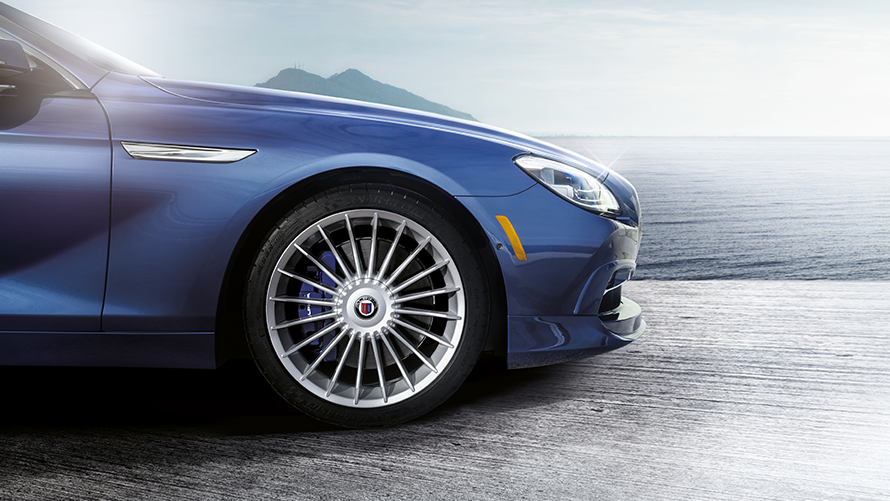 BMW Alpinda B6 Gran Coupe Page
BMW Alpinda B6 Gran Coupe Page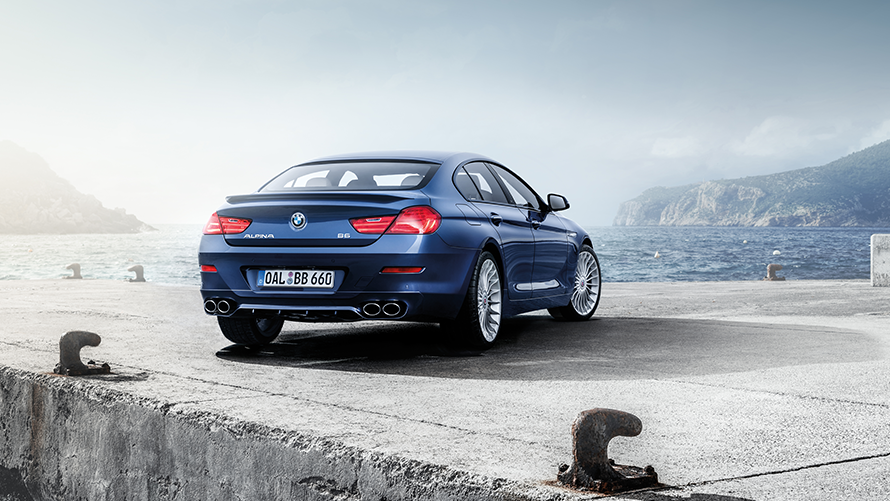 BMW Alpinda B6 Gran Coupe Page
BMW Alpinda B6 Gran Coupe Page