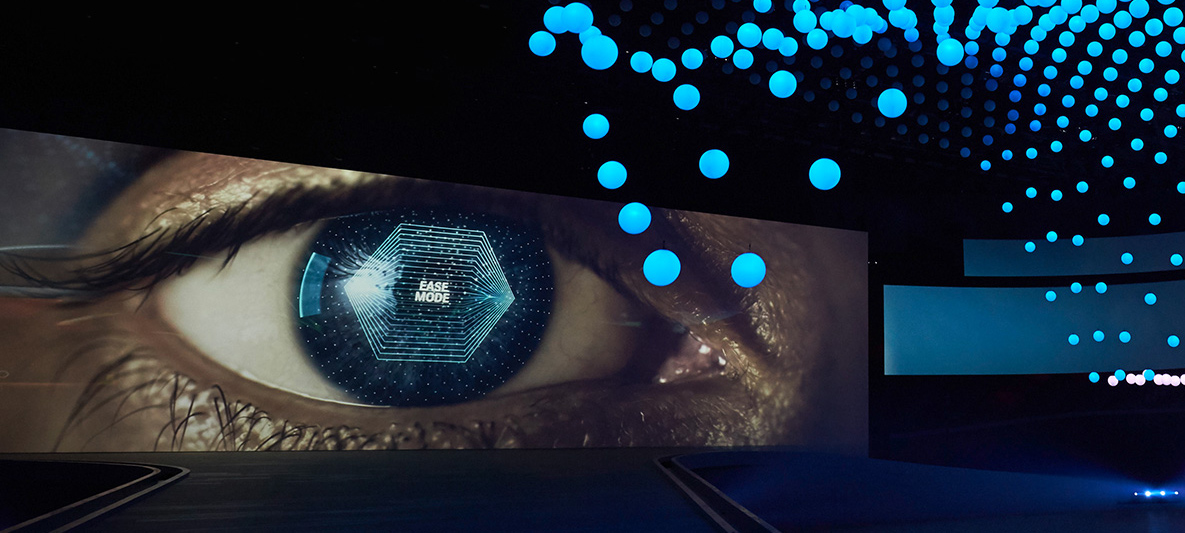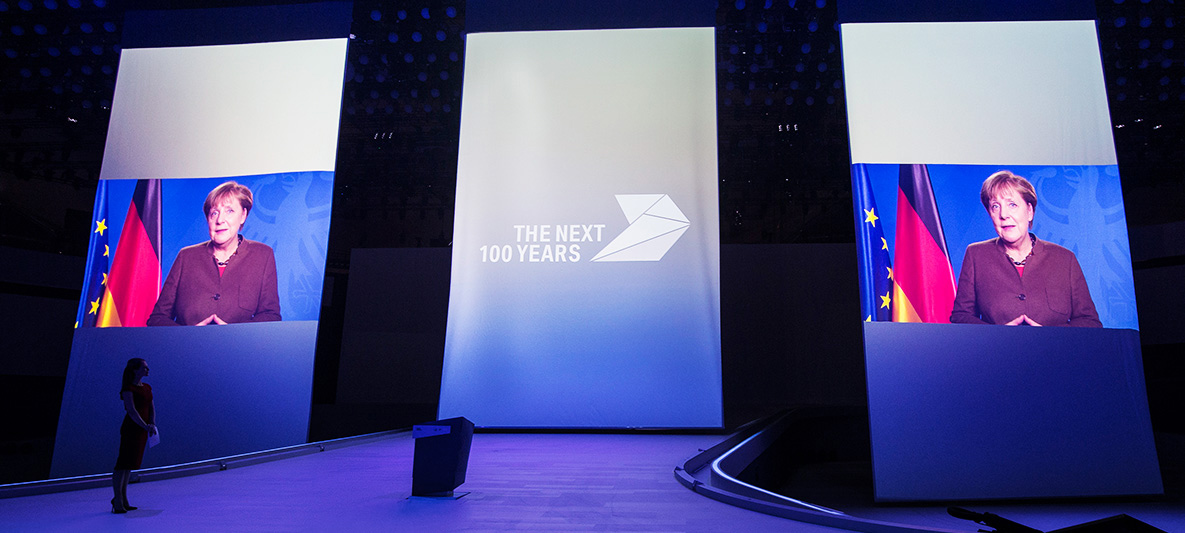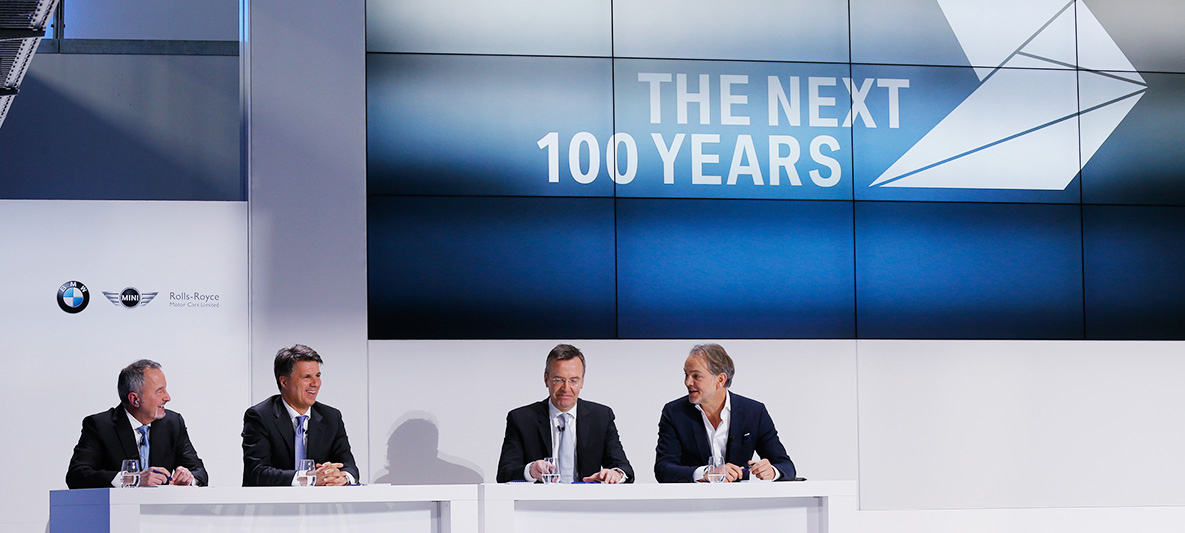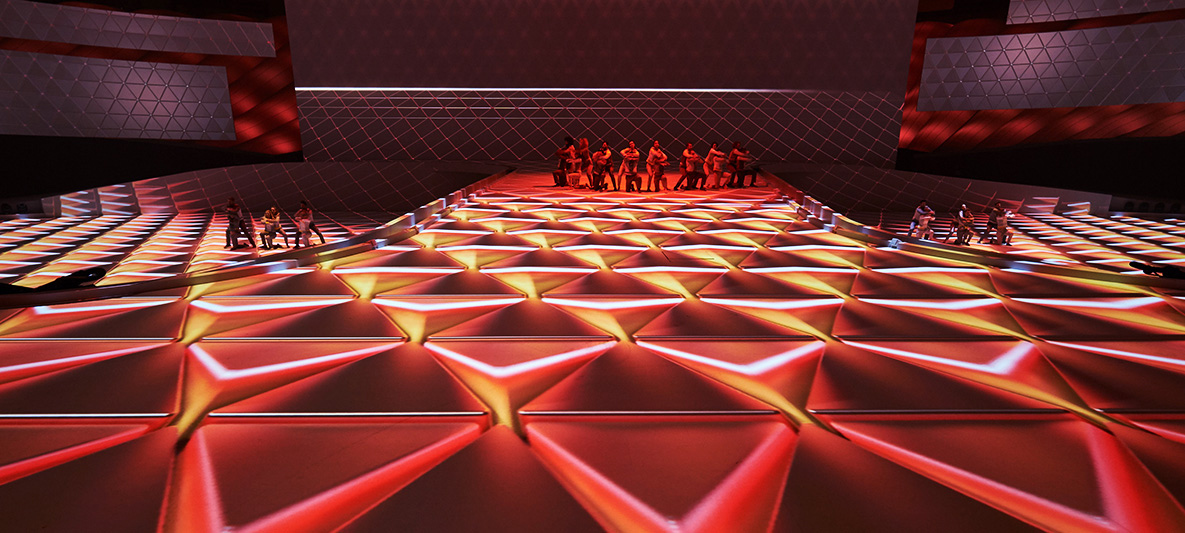 07 MARCH IN MUNICH
With the unveiling of the new BMW VISION NEXT 100 vision vehicle, the BMW Group started on its journey into the next 100 years. 2000 invited guests together with dealers, suppliers and employees followed a multimedia-based and compelling presentation.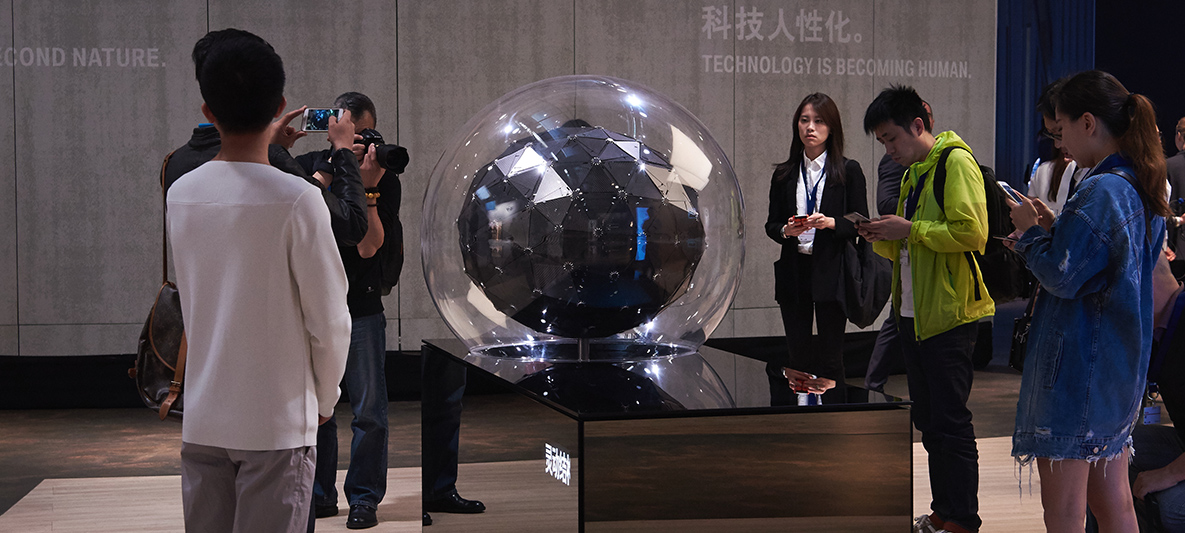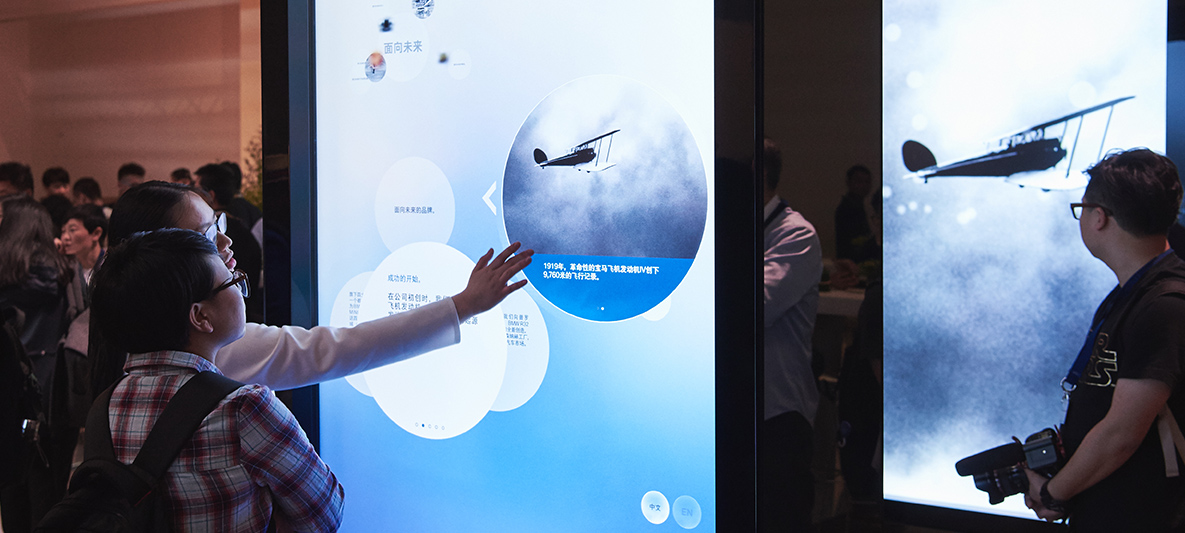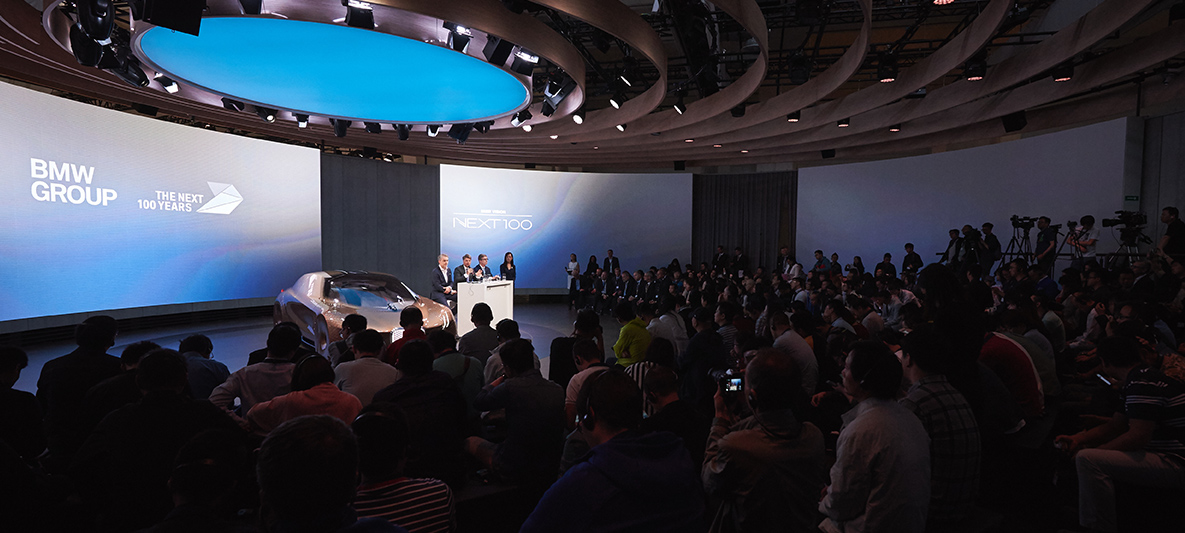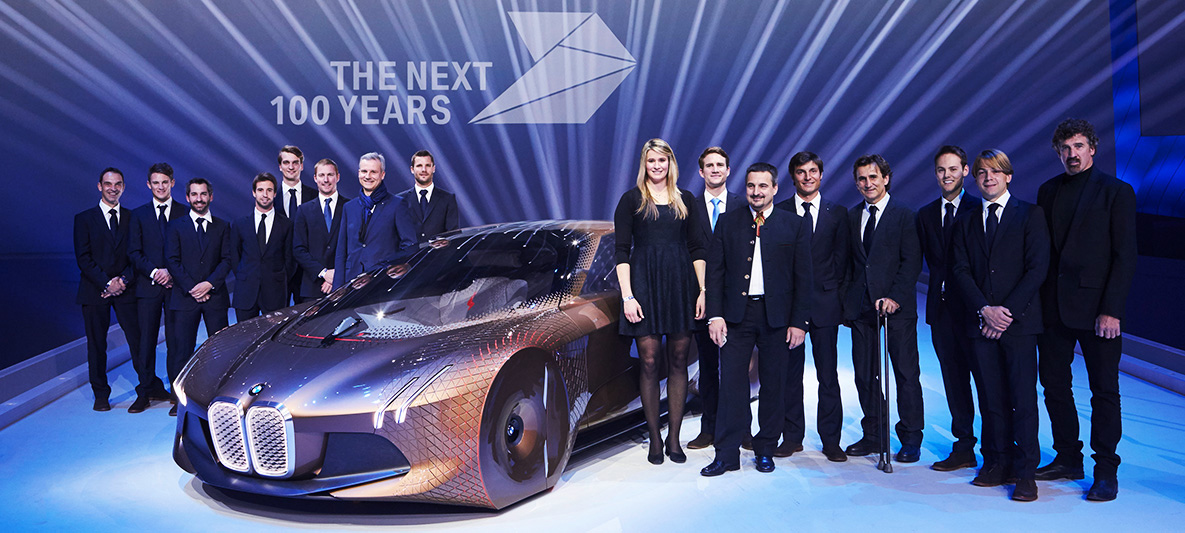 06 – 15 MAY IN BEIJING
First stop of Iconic Impulses – The BMW Group Future Experience was Beijing. Visitors interactively witnessed challenges and opportunities of the coming decades.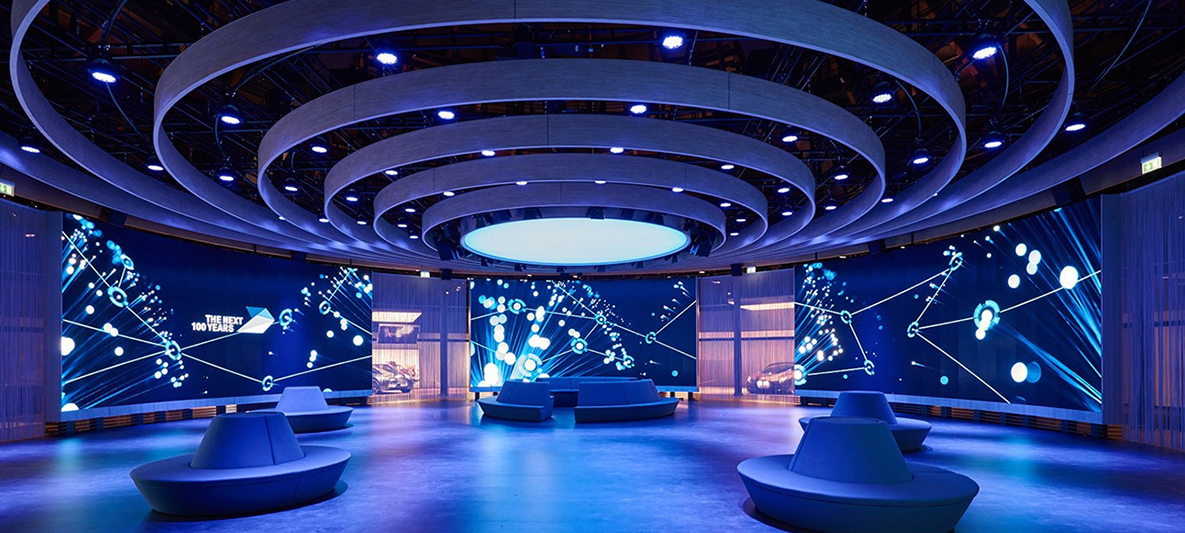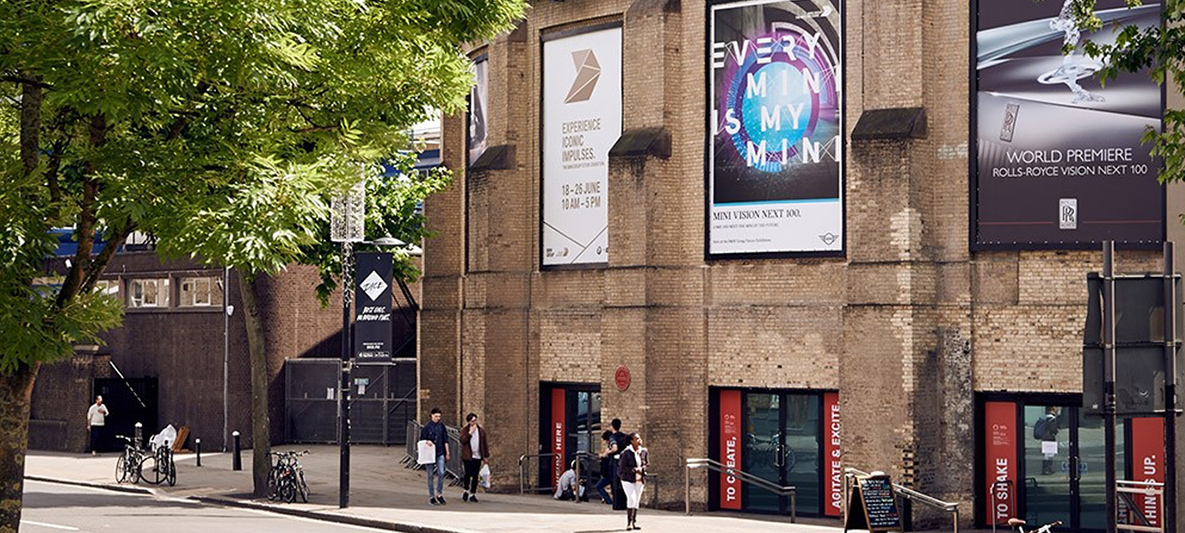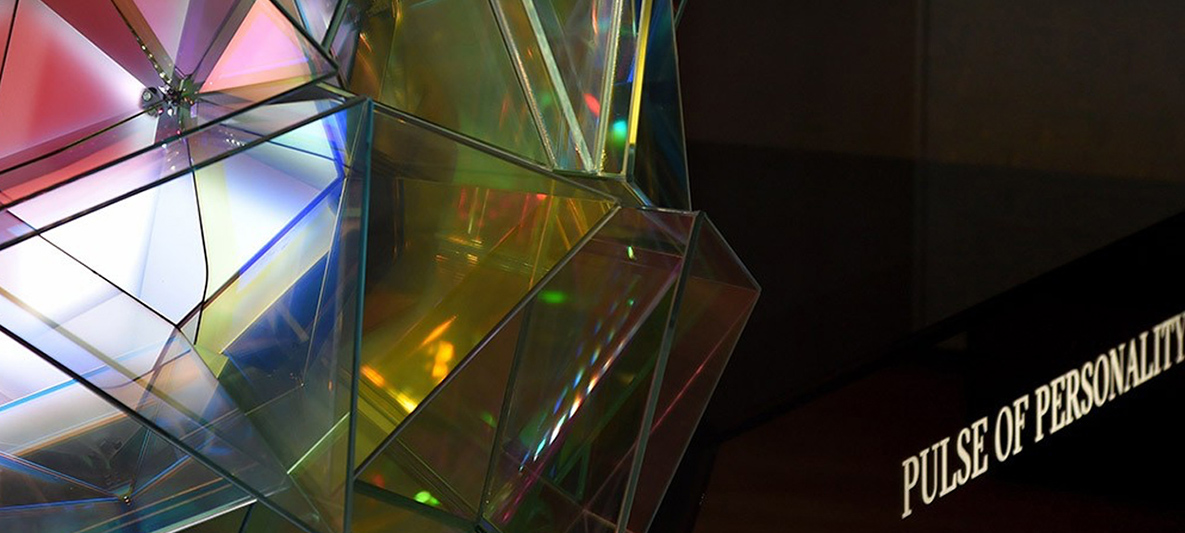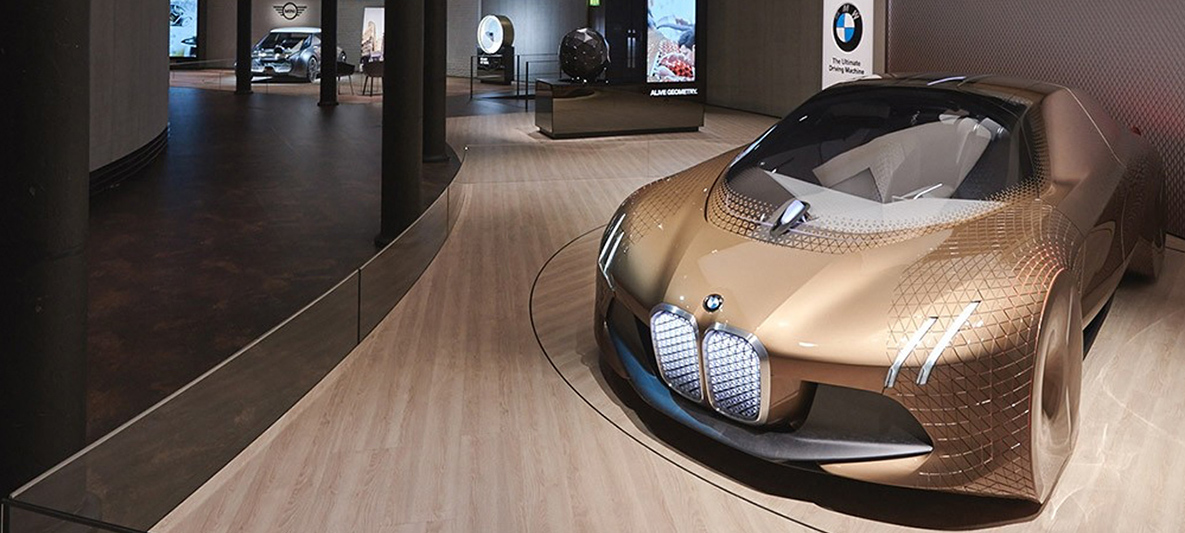 18 – 26 JUNE IN LONDON
The Roundhouse concert and cultural centre in the heart was the premiere stage for two further visions of the BMW Group: the MINI VISION NEXT 100 and the Rolls-Royce VISION NEXT 100.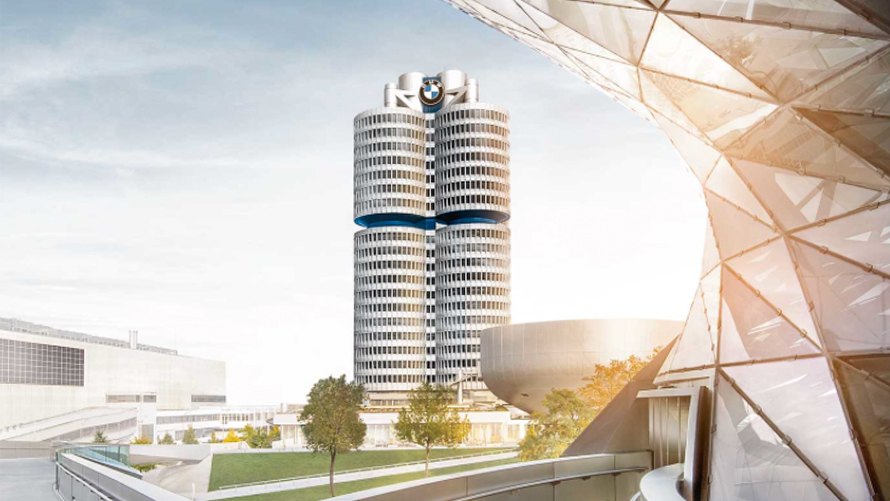 13 – 16 OCTOBER IN LOS ANGELES.
Last stop for Iconic Impulses, the BMW Group Future Experience: the City of Angels. Our world tour with the BMW VISION NEXT 100 comes to an end on the west coast of America in Los Angeles.
10 SEPTEMBER: "BMW FESTIVAL", OLYMPIAPARK, MUNICH
WEIRD, WONDERFUL AND MOVING: THE NEWS DRIVING TOMORROW'S MOBILITY.