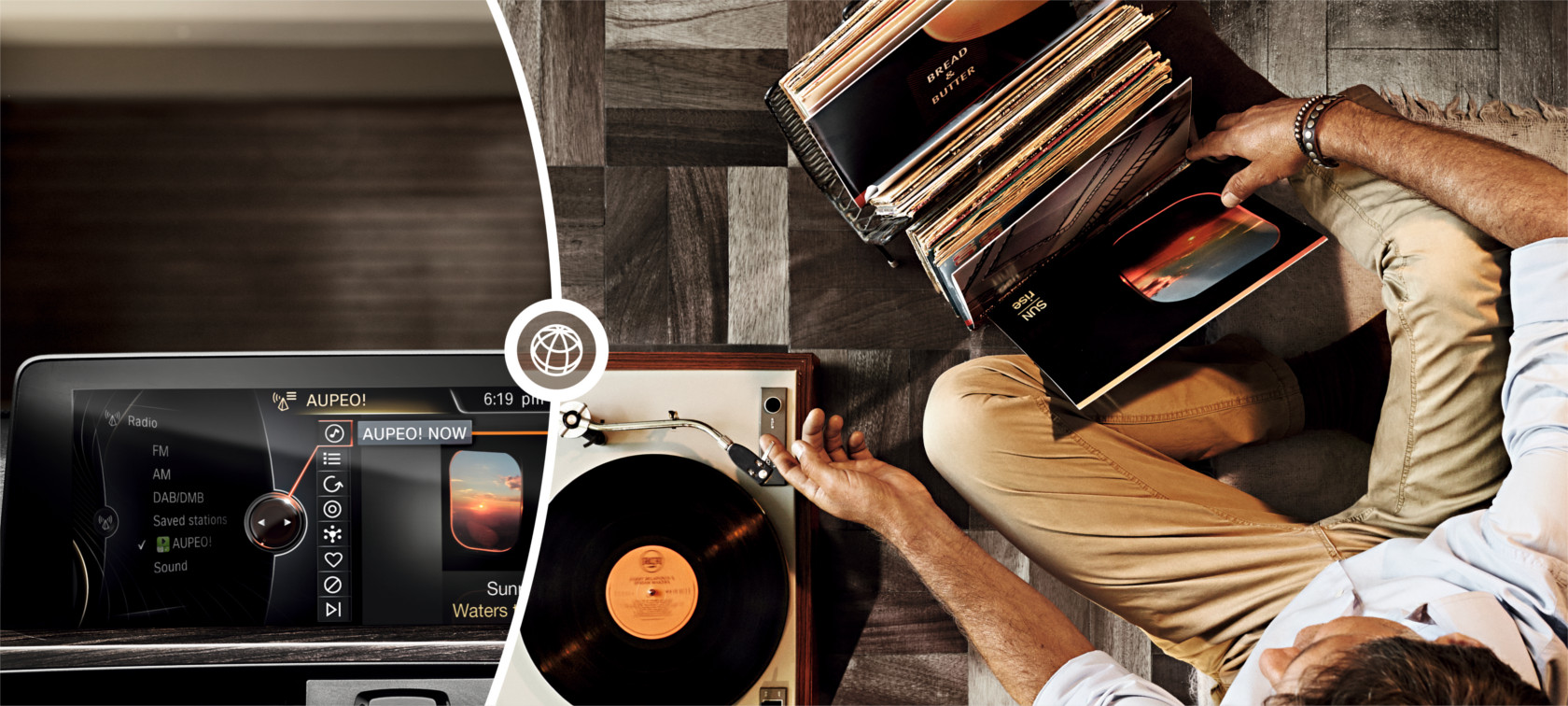 MUSIC & ENTERTAINMENT.
There's so much to experience while on the road in your BMW. And because the right soundtrack turns every route into an adventure, there are music apps to play the right song to suit every situation. So now, whether you're going to work, on a shopping trip or on holiday, you can compile your own radio station, choose from a wide range of audio books or stream your own music – straight into your BMW with BMW Apps
To make sure you hear the music to match the moment:
AUPEO! Personal Internet Radio, Stitcher, Web radio, snippy, Deezer, TuneIn, Napster / Rhapsody, Audible, Pandora, Amazon Music, Spotify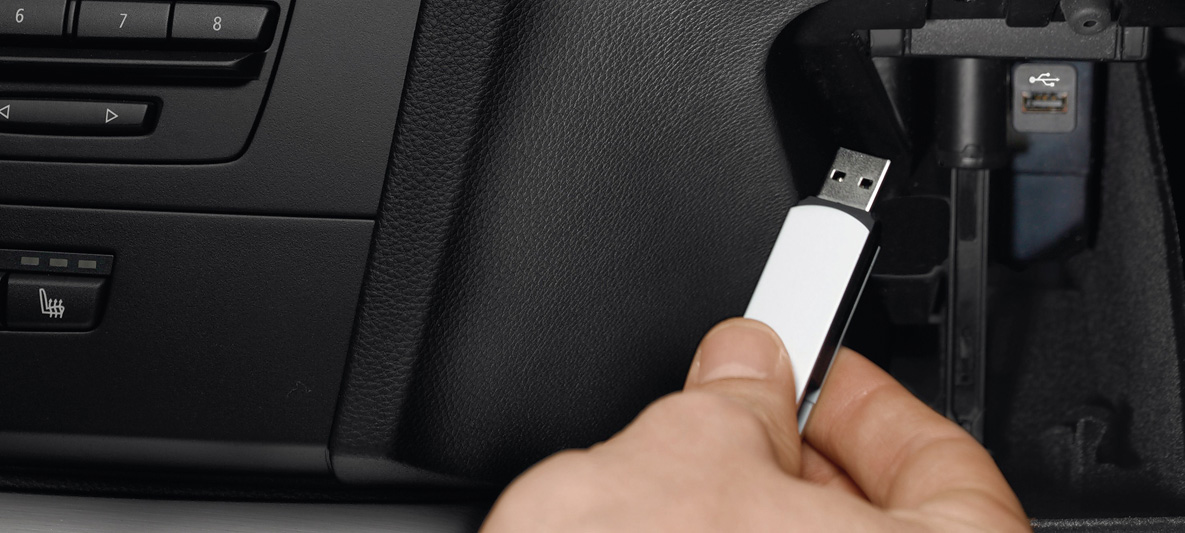 DRIVER PROFILES.
The seat position, temperature setting, driver assistance systems, your favourite radio channels and all your contact data: when you take the driver's seat in a BMW that you don't drive every day, you would still like to feel at home in it, right away. This is accomplished easily with Driver Profiles. The USB port, in the glove compartment or center console lets you download and store all your personal data and settings on a USB memory stick and upload them again later, or in another BMW – it only takes moments to recreate your familiar vehicle surroundings. Your very own personal settings – whenever and wherever you like.


Legal Disclaimer.
Available apps and services are subject to change, may vary by location or other factors. May require additional services, plans, subscriptions and vehicle options, and may only be operable in conjunction with certain smartphones and operating systems (smart phone not provided). Not all apps or services may be available for all BMW models.