The BMW Ultimate Tours are designed to arouse the senses and ignite the driver within. Following the delivery of your brand new BMW X3 M or X4 M at the BMW Performance Center in sunny Palm Springs, you will embark on a 1,500+ km journey taking you through multiple states over the course of a week. Along the way, drivers and passengers alike will take in breathtaking scenery as they forge through some of the best sights Southwestern United States has to offer.
As a guest of BMW Canada, your time with us will be complimented by stays in leading five-star hotels. A sense of camaraderie will set on as you finish each day of driving by dining with fellow BMW enthusiasts from across Canada.
Calling all BMW enthusiasts. This is your chance to participate in a driving experience like no other – an experience that could only be delivered behind the wheel of a BMW.
The 2019 Tour will begin with you and your guests arrival into Palm Springs, California on Sunday, August 18, 2019 and conclude with your departures on Saturday August 24, 2019 from Salt Lake City International Airport by Park City, Utah.
The tour is open to eligible clients of the first-ever 2020 BMW X3 M or the 2020 BMW X4 M. The cost for the tour is $9900.00 CAD per vehicle based on double occupancy. Space is limited as a maximum of 15 vehicles will be accepted for the tour. Please contact your local BMW Retailer to register.

2019 TOUR ROUTE.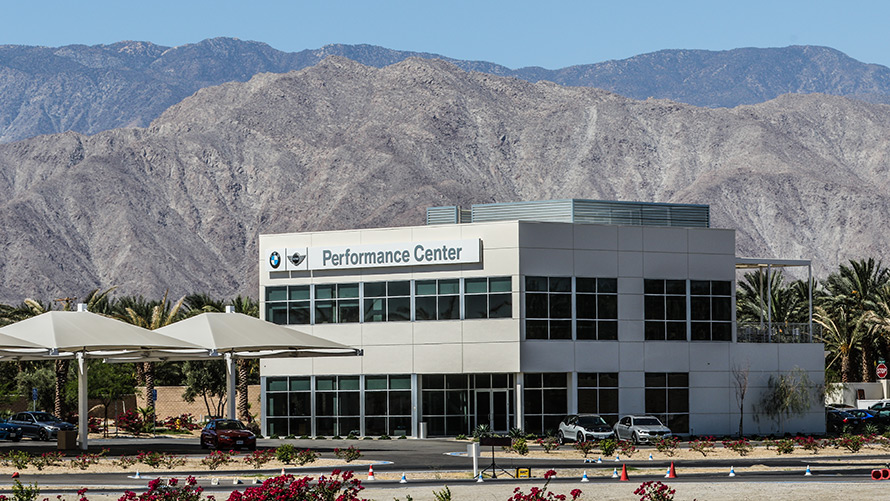 The BMW Performance Center West is one of the world's premier motorsports facilities with beautiful mountain scenery and dry desert conditions in a world-class destination. The day will start with you taking delivery of your new vehicle all the while enjoying an exhilarating BMW brand experience. Following delivery, you and your guest will immerse yourselves in the culture of BMW and take part in thrilling driving rotations under the guidance of highly trained instructors.

End Day 1 of the tour by riding along Phoenix's prominent landmark Camelback Mountain. Named as such for its two summits resembling the hump and head of a kneeling camel – it was once a holy place for ancient Native Americans. Today it is among the most scenic hiking spots in Arizona. With the highest peak at 2,704 feet, this natural wonder awaits you. Set among picturesque array of reds, oranges and pinks created by the combination of granite, sedimentary sandstone and bubbly conglomerate rock it's made of.

Many claim the memorable drive to Red Rock State Park on the route's highly acclaimed recognized National Scenic Byway is unparalleled anywhere else in the nation with its natural beauty and winding road. Enjoy the park's astonishing views that bring western movie scene favourites to life as you ride past its iconic red rock formations. Take in the oasis of nature and wildlife, which alters from high-desert to riparian habitats. Then stop by its most famous landmark, Cathedral Rock – one of Arizona's most-photographed sights.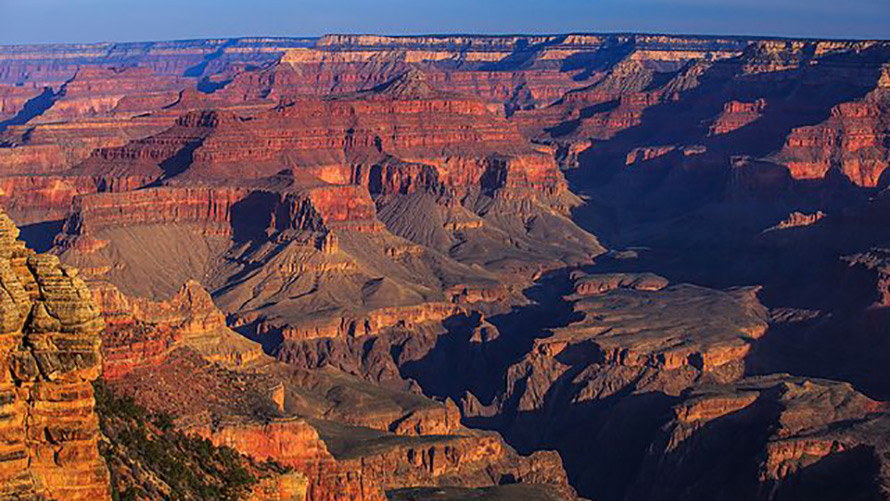 Now for one of the most scenic drives you will ever take, to admire an ever-changing and dramatic scenery of enormous proportions – The Grand Canyon. One of the seven natural wonders of the world, this majestic place is estimated to be 5 or 6 million years old. Look out your window and into the region's geological and cultural past as you explore the world's most visually powerful landscapes.

Follow the banks of the Colorado River, winding through picturesque red rock formations and sometimes hugging the cliff sides in the narrower stretches of the road. Along the way, wide pullouts offer drivers the opportunity to stop for photographs or simply take in the breathtaking scenery that makes Canyon Country in southeast Utah such a popular outdoor destination for visitors. Next up, the Arches National Park, where you will discover a landscape of contrasting colors, landforms and textures unlike any other in the world. With over 2,000 natural stone arches, in addition to hundreds of soaring pinnacles, massive fins and giant balanced rocks – the formations of this red-rock wonderland will amaze you and your guest at every turn.