The new BMW iDrive offers you a completely intuitive user experience based on the new BMW Operating System 8, a new generation of displays, controls and software as well as especially efficient connectivity and data processing. With BMW iDrive, your vehicle becomes an active partner in communication, displaying more intelligence, personalization and emotion than ever before.
EXPERIENCE BMW iDRIVE IN THE VIDEOS.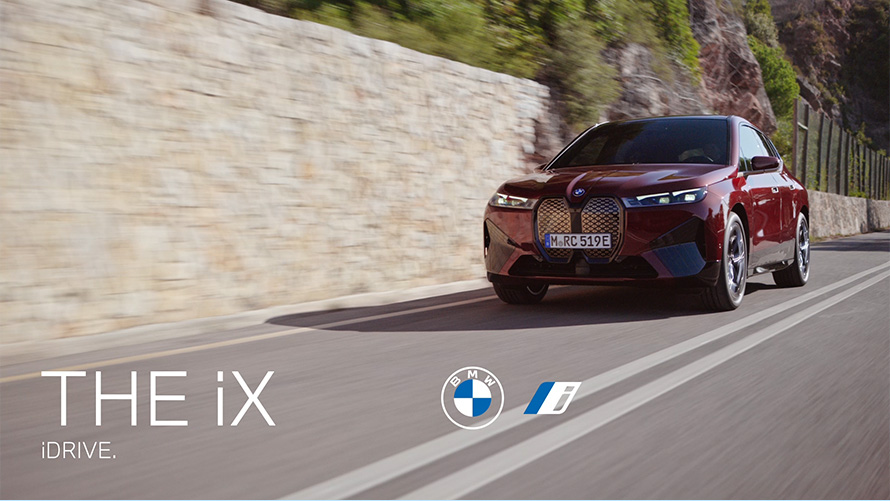 INTUITIVE CONTROL VIA DIALOGUE.
With BMW Intelligent Personal Assistant, you operate a wide range of functions using natural spoken dialogue.


Natural and empathetic interaction through character-based motion and visual design.
 
Receive the right amount of information in a simple and easily comprehensible form at all times with the new BMW Operating System 8.


Fewer manual settings are necessary thanks to the driver-oriented intelligence in the vehicle.
*Certain French language limitations may apply.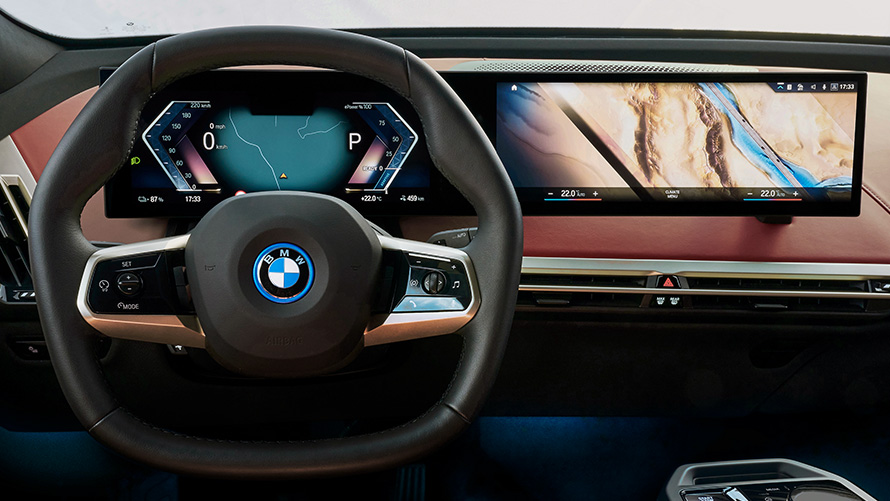 CLEVER AND EXQUISITE DESIGN.
Harmoniously integrated, driver-oriented BMW Curved Display for ergonomic touch control.


Less switches, but not switchless: sculpted controls with high-quality materials are positioned where you would expect to find them.


Supreme quality of interaction and an attractive user experience due to pixel-perfect design and efficient displays.


With MyModes you activate an immersive experience through optimal coordination of digital design, interior light and sound.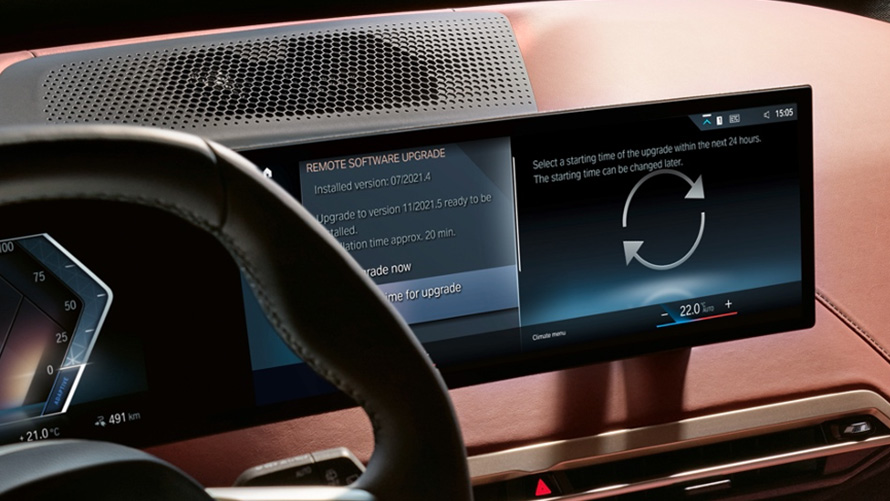 UP TO DATE AT ALL TIMES.
Regular Remote Software Upgrades ensure your BMW always has the latest software version.


The timer function allows you to decide when you want to install updates.


Simply install the updates over the air – download them from home or on the move.


Flexibly book new functions to add on later.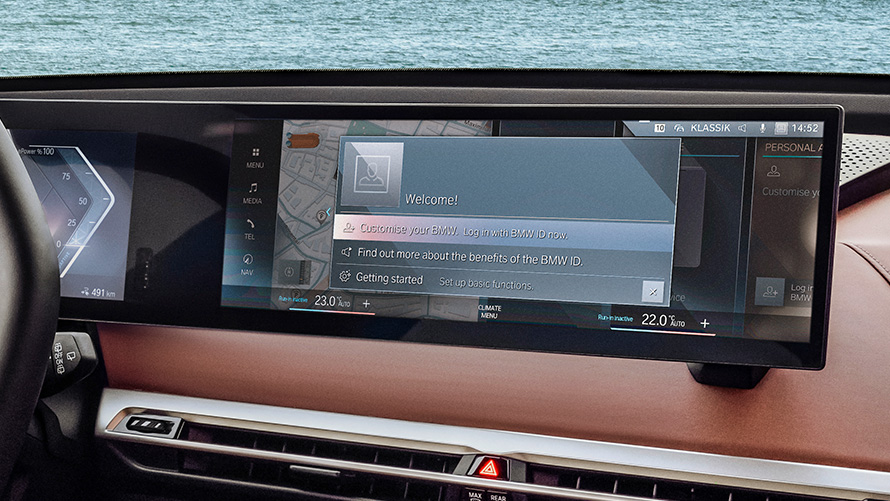 MAKE EVERY BMW YOUR OWN.
Save personal settings securely in your BMW ID and retrieve them as required in any BMW.


One single selection with MyModes combines up to ten setting controls in the vehicle to match your individual preferences.


Configure all digital displays quickly and intuitively in line with your own personal requirements.


Automate My Habits allows you to define individual routines, such as the places where the window should open automatically.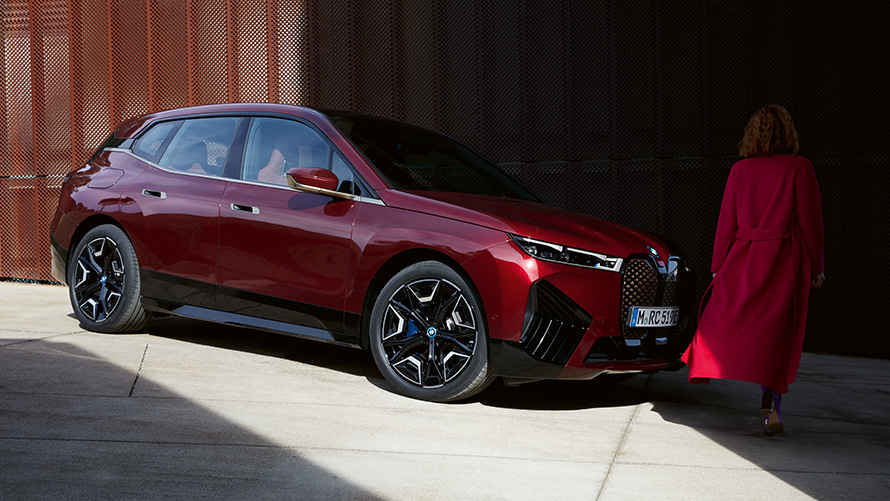 YOUR BMW WELCOMES YOU.
Your BMW receives you with Great Entrance Moments and directs you to the door sill area with a carpet of light.


Handles on doors and tailgate are illuminated to guide your hand movements.


With the BMW Digital Key Plus, your vehicle unlocks automatically as you approach.


Opening the doors activates the Easy-Entry function of the seat as well as the seat and steering wheel heating and your BMW greets you with your profile.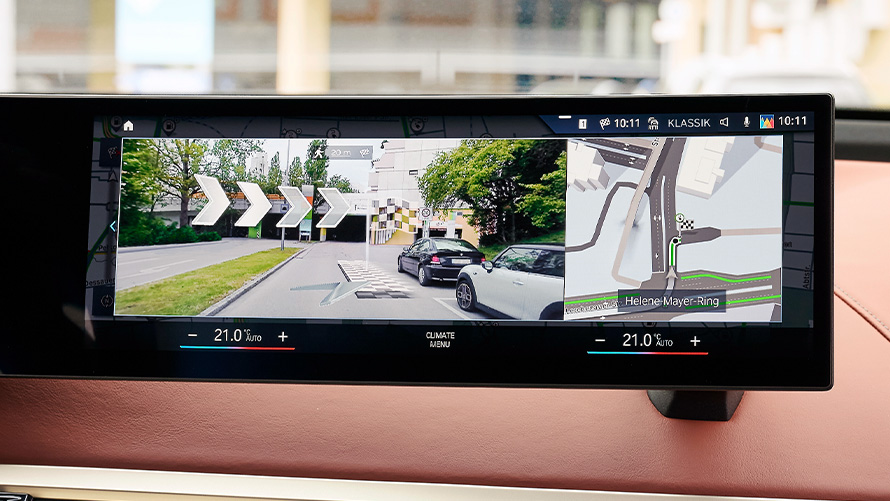 YOUR BMW ACTIVELY SUPPORTS YOU DURING YOUR JOURNEY.
The swarm intelligence of the BMW Group vehicle fleet gives you support based on a large number of data.


With Learning Navigation, your BMW becomes accustomed to the habits associated with your BMW ID and anticipates your next destination.


Advanced Real Time Traffic Information (ARTTI) monitors traffic conditions and any potential hazard zones and adapts your route as necessary.
 
The function Augmented View offers optimally detectable navigation instructions from the real camera image of the road on the information display.
EXPERIENCE SELECTED FUNCTIONS OF BMW iDRIVE IN THE VIDEOS.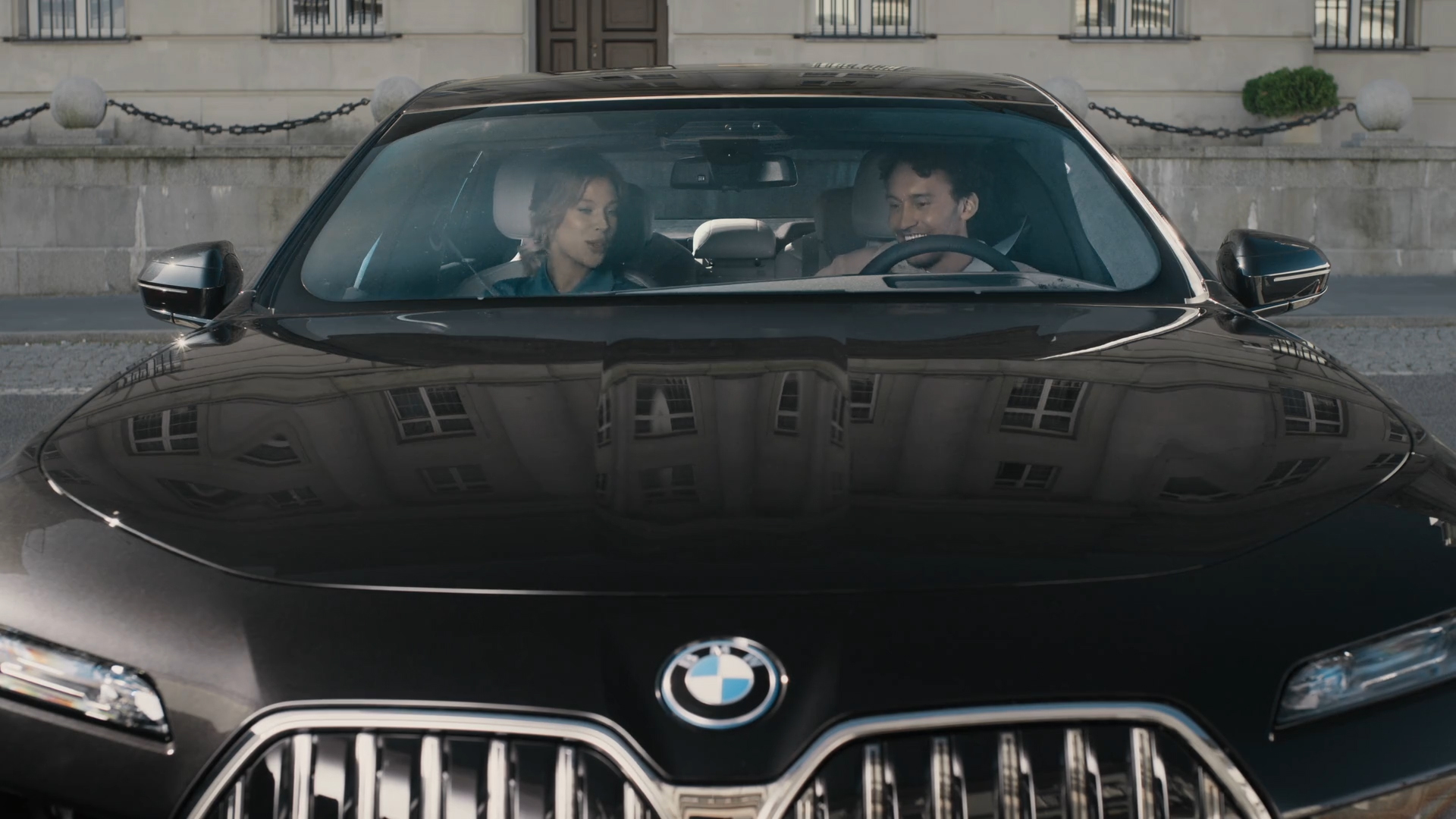 How to go shopping with ease.
How to master a new city.
How to enjoy the perfect cinema experience.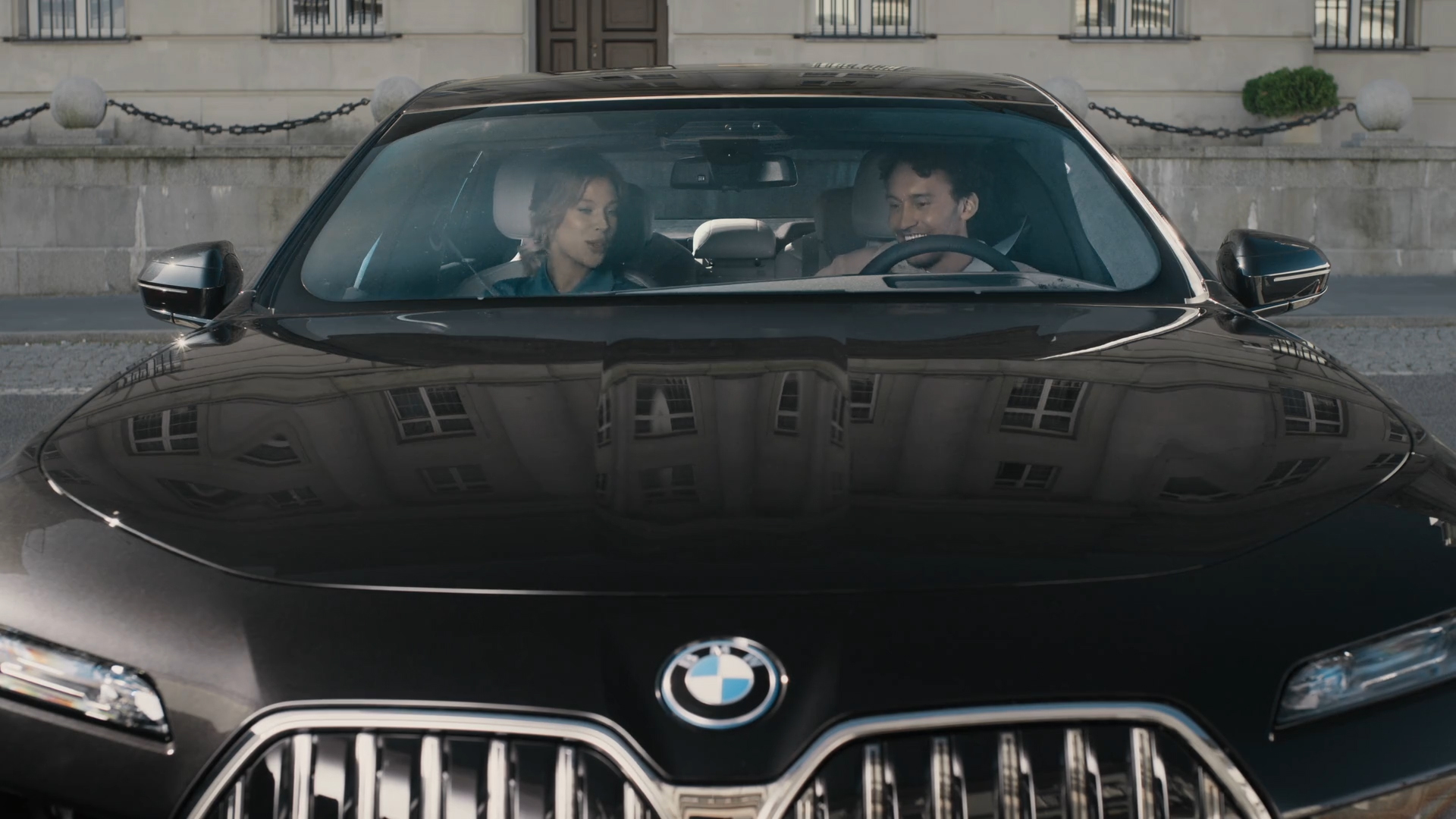 FAQ: THE MOST IMPORTANT QUESTIONS & ANSWERS ON BMW iDRIVE.
What is BMW iDrive with BMW Operating System 8?

What new features does BMW iDrive with BMW Operating System 8 have to offer?

When and in which BMW models will the new BMW iDrive with BMW Operating System 8 be introduced?

What are the MyModes in my vehicle with BMW iDrive and Operating System 8?
BMW CONNECTED DRIVE: FURTHER INFORMATION & LINKS.
​
Features and equipment may vary in Canada. Available apps and services are subject to change, may vary by location or other factors. May require additional services, plans, subscriptions and vehicle options, and may only be operable in conjunction with certain smartphones and operating systems (smartphone not provided). Not all apps or services may be available for all BMW Models.