BMW APPROVED COLD WEATHER WHEEL PACKAGES.
Don't get cold feet while chasing adventure on your winter wanderings. BMW Approved Cold Weather Wheel Packages conveniently combine high-traction tires with precision-crafted wheels designed to match your BMWs safety specifications. That way, you can easily equip your vehicle to drive safely, securely, and confidently wherever the colder roads of the season may lead.
Explore the full line of BMW Approved Cold Weather Wheel Packages at your local BMW Retailer or on the BMW Configurator below.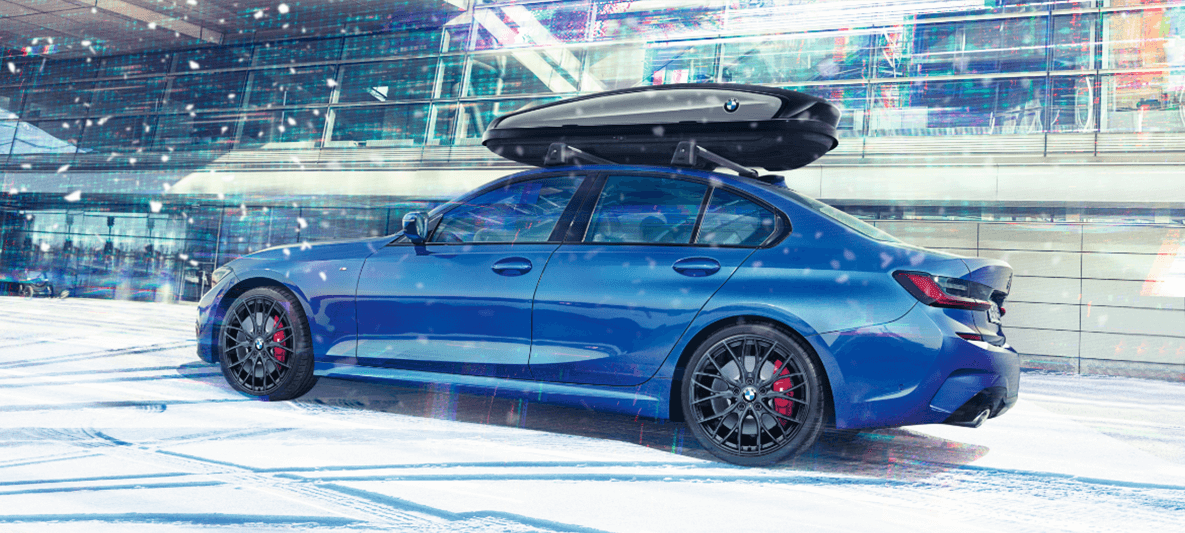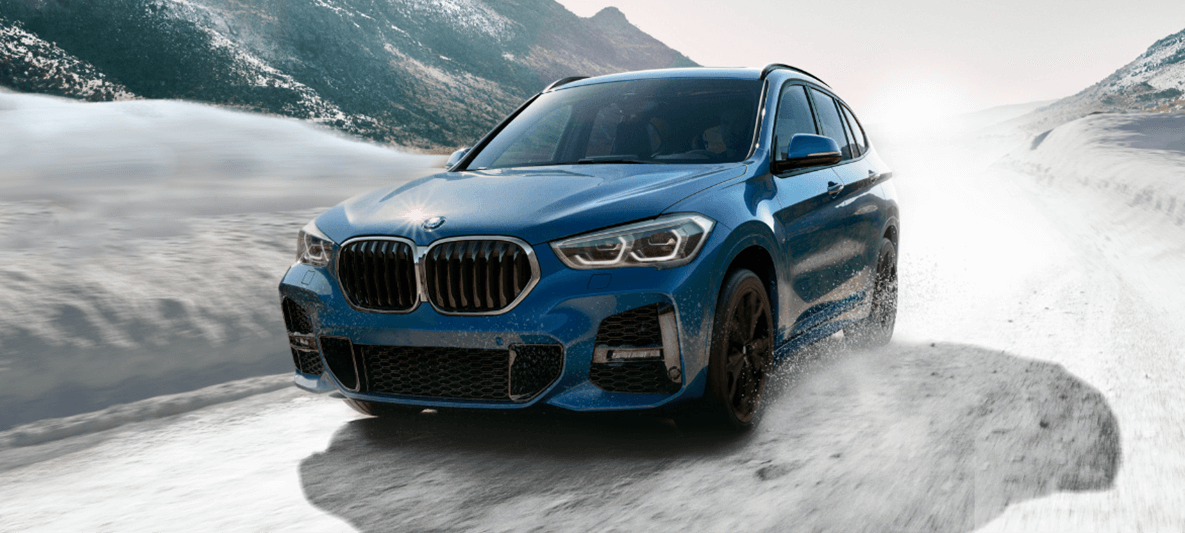 Preparation is the key to an enjoyable winter. Not just for you, but also for your BMW. To help you meet all the challenges of the cold-weather season, take advantage of BMW Service and let our experts take care of you and your vehicle's needs. We'll make sure your BMW is in excellent condition so it can take on everything the season throws at it.
Book your BMW winter service visit with our easy online appointment scheduler today.
Read more
BMW APPROVED COLD WEATHER WHEEL PACKAGES.
While tires are the main touchpoint between your BMW and the road, there's much more to think about when preparing for cold-weather conditions. BMW Approved Cold Weather Wheel Packages combine BMW Star Approved Tires with durable, stylish, precision-crafted alloy wheels to maximize safety and performance on wet, snowy, and icy roads. That way, you can maintain ultimate confidence throughout the entire season.
Read more
Specially Engineered & Precision Crafted
To perfectly match your BMW's exact safety and design specifications.
Deep Sipes
An abundance of these tiny slits enhances traction on slippery surfaces when compared to all-season or summer tires.
Specially Designed Blocks
Sharper edges and closer spacing allow these "cells" to enhance grip on snow and ice.
Light Alloy Wheels
Provide high thermal conductivity for optimized brake ventilation and performance.
Narrow Grooves
To trap snow in channels and ensure it doesn't accumulate on the tire's surface.
Read more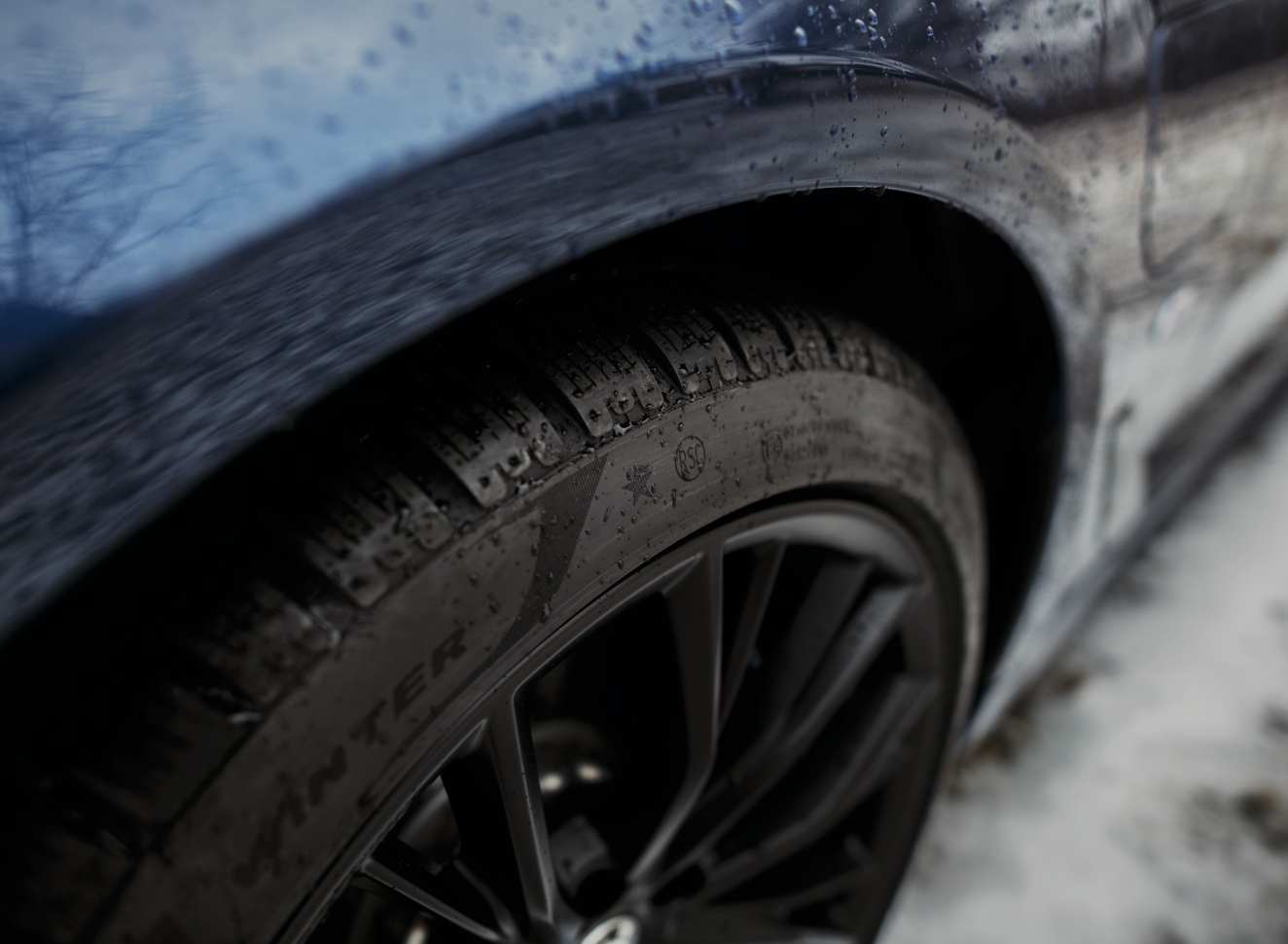 ACCESSORIES TO HELP YOU ESCAPE THE EVERYDAY.
Whether it's an excursion with the kids, a walk with your dog or a weekend trip to the ski resort – if you want to enjoy the winter weather, you should be well equipped. No problem with Original BMW Accessories. Benefit from more driving comfort and discover a wide range of options designed to make your BMW the perfect companion for your winter plans.
Read more
BMW SERVICE INCLUSIVE.
EXTEND YOUR NO-CHARGE SCHEDULED MAINTENANCE.
Extend your BMW No-Charge Scheduled Maintenance coverage period with our Service Inclusive packages. BMW Service Inclusive and Service Inclusive Plus cover a variety of essential maintenance work and services for your BMW so you can drive assured knowing your vehicle is ready for whatever the road may throw your way.
TAP INTO WINTER.
SCHEDULE YOUR WINTER SERVICE VISIT WITH THE My BMW APP.
Book your next service appointment via the My BMW App and get ready for winter in just a few taps. The My BMW App also offers a range of other features to help you winter your way. Remotely condition your vehicle's interior for a comfortable temperature on those cold mornings, and send destinations straight to your BMW to make every winter road trip a breeze.