The sun's rays kissing your skin, a smile on your lips: experience the spring and summer weather with your BMW. Look forward to exciting road trips, quality time with your family and discovering culinary treats at the local food market. Set out for new experiences.
Read more
THE ROAD TRIP EXPERIENCE.
Makes adventurous hearts beat faster.
Embrace the warmer temperatures. Whether a spontaneous short trip over the weekend or an extensive tour – nothing is more pleasurable than a road trip with friends and family. Discover new places, experience good times with great people and feel free. Hit the roads of the world – ready for surprises and adventure. And if those roads are a little longer, all the better.

Read more
EQUIPPED FOR THE ROAD TRIP.
BMW Roof Box.
The ideal way to travel comfortably with additional luggage: BMW Roof Boxes provide additional storage space and are available in a range of different colours and sizes (320 l, 350 l, 460 l or 520 l). The attractively designed boxes impress with easy loading and an innovative opening system that enables access from both sides. The six locking points and anti-theft protection of the transport boxes fulfil the highest security standards. Available with BMW Roof Racks or Rail Mounted Roof Rack Systems.
Read more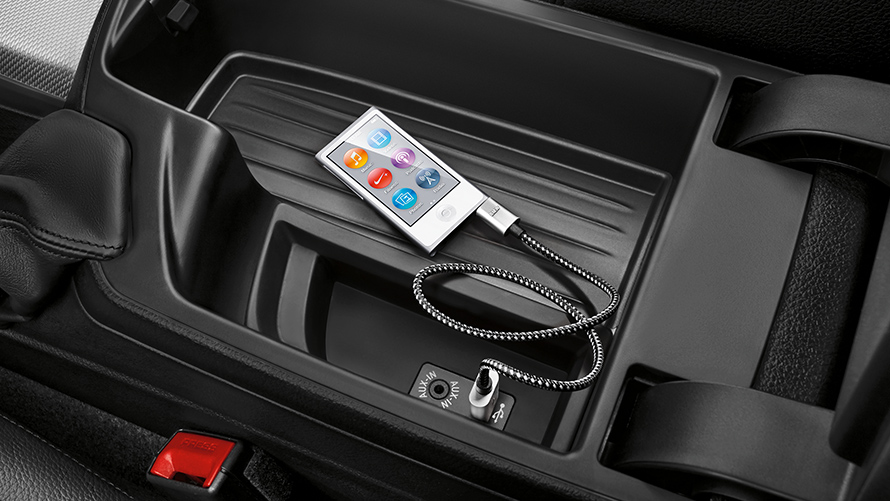 Lightning USB Adapter.
The USB Adapter cable with full-metal connectors enables personalized listening pleasure in the vehicle. It allows the integration and simultaneous charging of Apple iPod™/iPhone™ devices with lightning connectors in the vehicle. The USB Adapter makes it easy to play music stored on the device over the vehicle's audio system. External music sources can be controlled with the iDrive Controller, multifunction buttons on the steering wheel or the radio.
Read more
READY FOR NEW CHALLENGES.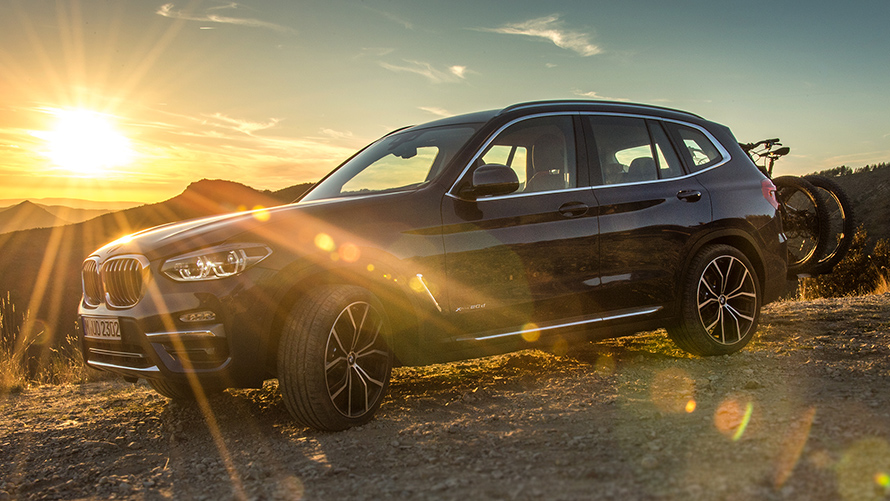 READY FOR NEW CHALLENGES.
The features of the BMW X3 turn a sporty trip into a unique experience. Join our protagonists on a mountain bike tour through Provence. After an eventful day, getting into the X3 is still a relaxing experience. So off to the next adventure.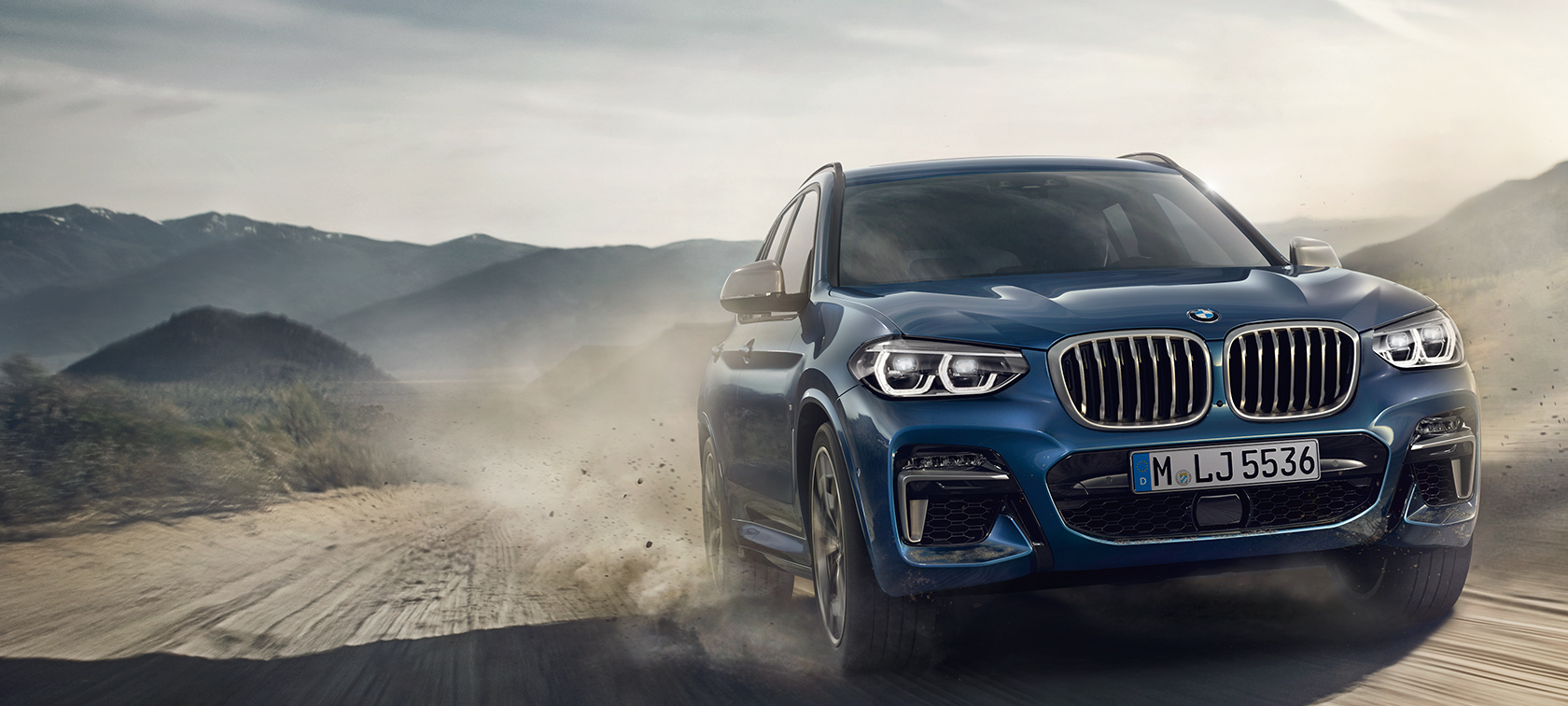 AT HOME ON ANY TERRAIN.
On and off-road – confident handling.
With the original BMW complete wheels, you can master obstacles on and off the road. They are precisely tailored to your BMW, meet the highest quality requirements and have been developed in close cooperation with leading tire manufacturers (e.g. Bridgestone, Dunlop, Goodyear and Pirelli). In addition, each complete wheel set is equipped with star-labelled Run-flat tires and RDC sensors.

Read more
ORIGINAL BMW COMPLETE WHEEL SETS.
BMW WHEELS AND TYRE SERVICE.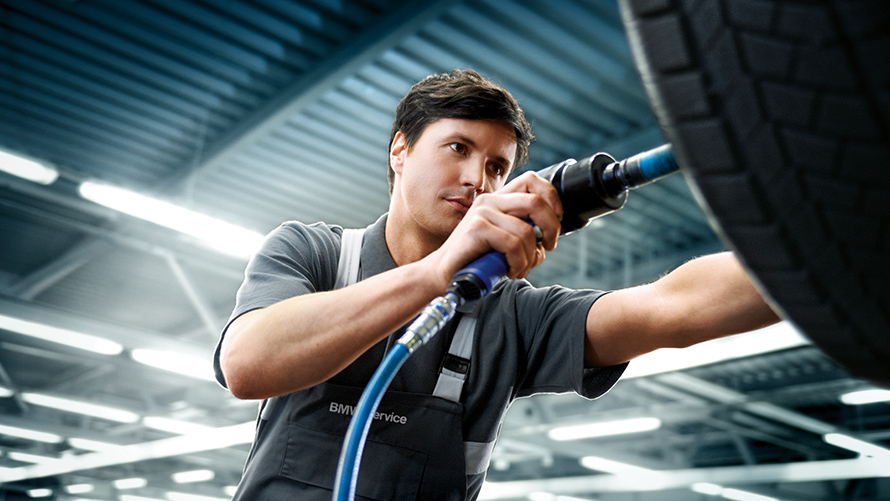 BMW WHEELS AND TYRE SERVICE.
The right tyres for the cold season: come in for a BMW Tyre Service – not only do we change your tyres, you also benefit from a check of your tread depth and your brakes. Our offer for maximum convenience: we clean your summer tyres and store them for you until spring.
FAMILY TIME.
Good times with the whole family.
Ready, set, go – and let the adventures begin. What's better than spending time with those closest to you? Experience unforgettable moments and lots of quality time with your family and dive into those activities which both young and old enjoy together.

Read more
READY FOR WHAT MAY COME YOUR WAY.
CARE KIT SUMMER EDITION.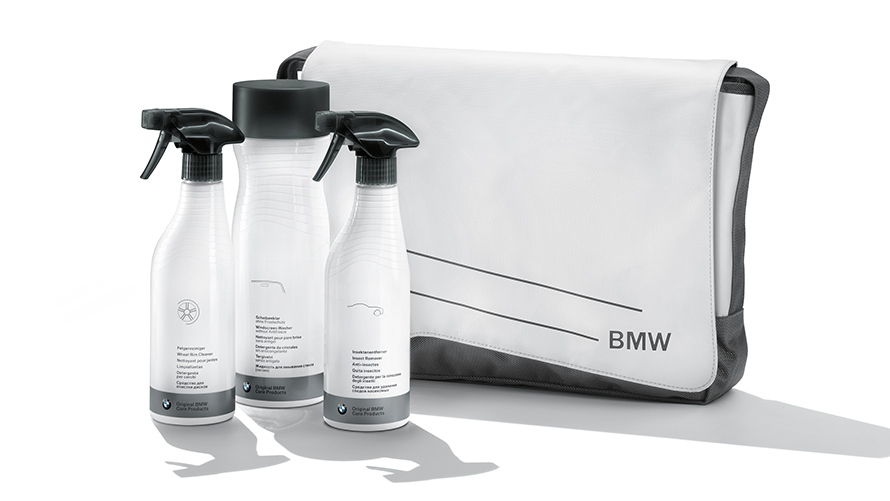 CARE KIT SUMMER EDITION.
The products contained in the Care Kit are specially selected to meet summer cleaning needs. The attractive and versatile bag is made of tarpaulin, a fabric that is particularly easy to clean. The simple but dynamic style of the bag emphasises the high quality of the Care Kit and the Original BMW Care Products it contains. The design of the bag also makes it ideal for use as a laptop bag. The set contains: 1x Wheel Rim Cleaner (500 ml), 1x Insect Remover (500 ml), 1x Windscreen Washer Concentrate (1000 ml).
STREET FOOD MARKETS.
A culinary road trip.
Would you like to be inspired by culinary treats from around the world? Visit food markets that lure you into new worlds. A celebration for all the senses.

Read more
BMW Teleservices.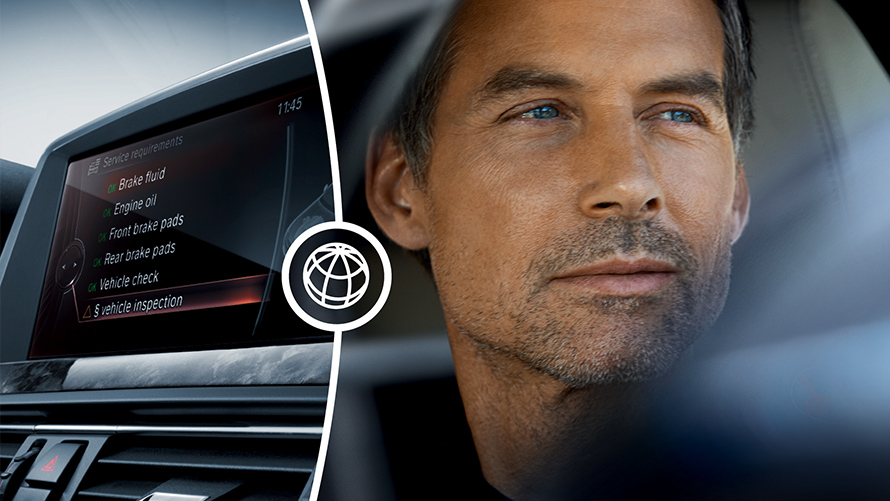 BMW Teleservices.
The next oil change, vehicle check, new brake pads. These are all appointments you no longer need to think about. Just lean back and relax – your BMW knows when it needs a specific service and transfers the relevant service data to BMW fully automatically and according to requirements. Your BMW Service Retailer of choice can then conveniently access the data and contact you without delay.

The BMW Confidence Package.
The BMW Confidence Package.
The road ahead may have its unexpected twists and turns, but that shouldn't stop you from getting out and enjoying every second behind the wheel. With the BMW Confidence Package, you can drive with peace of mind now, and down the road. Book a 55-Point Inspection to get your BMW in peak condition today, and as a bonus, receive 1-year complimentary Roadside Assistance & Accident Management coverage for added confidence on every journey.