SAFETY & POSSIBILITY IN PERFECT BALANCE.
BMW Approved Cold Weather Wheels.
You don't sacrifice style for safety in colder weather, so why should your BMW? BMW Approved Cold Weather Wheel Packages are precision-crafted to match your BMW's exacting safety specifications, and available in a wide range of head-turning designs. That way, you can enjoy cold-weather confidence without compromise — all season long. BMW Approved Cold Weather Tires are designed, developed, and tested in collaboration with industry-leading tire manufacturers to ensure the best possible tire for your specific vehicle.

Read more
BMW WHEELS AND TIRE SERVICE.
BMW WHEELS AND TIRE SERVICE.
It's good to know the important things are in the best hands.
Choose the right tire for the cold season: Come in for a BMW Tire Service - not only do we change your tires, but also check your tread depth and your breaks. Our offer for maximum convenience: we clean your summer tires and store them for you until the spring.

ORIGINAL BMW TIRES WITH STAR MARKING.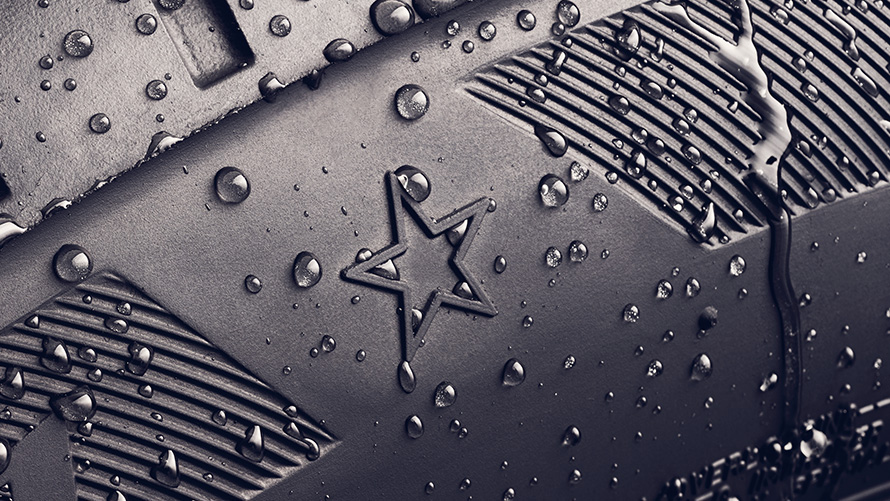 ORIGINAL BMW TIRES WITH STAR MARKING.
Quality, experience and safety are the top priorities when it comes to wheels and tires.
What does the star marking indicate? That the tire has been specially produced for BMW – and in accordance with the highest BMW standards. The development of the tires begins at an early stage in the development of the vehicle and can take up to three years, culminating in extensive testing. Tires with star marking are tested in six general areas: safety, wear, comfort, efficiency and – characteristic for BMW – in two areas of driving pleasure: driving style and sporty behaviour. In addition, they are developed in collaboration with selected premium manufacturers (e.g. Bridgestone, Dunlop, Goodyear and Pirelli). Simply ask your BMW Retailer for tires with star markings – precisely fitting, tested and safe.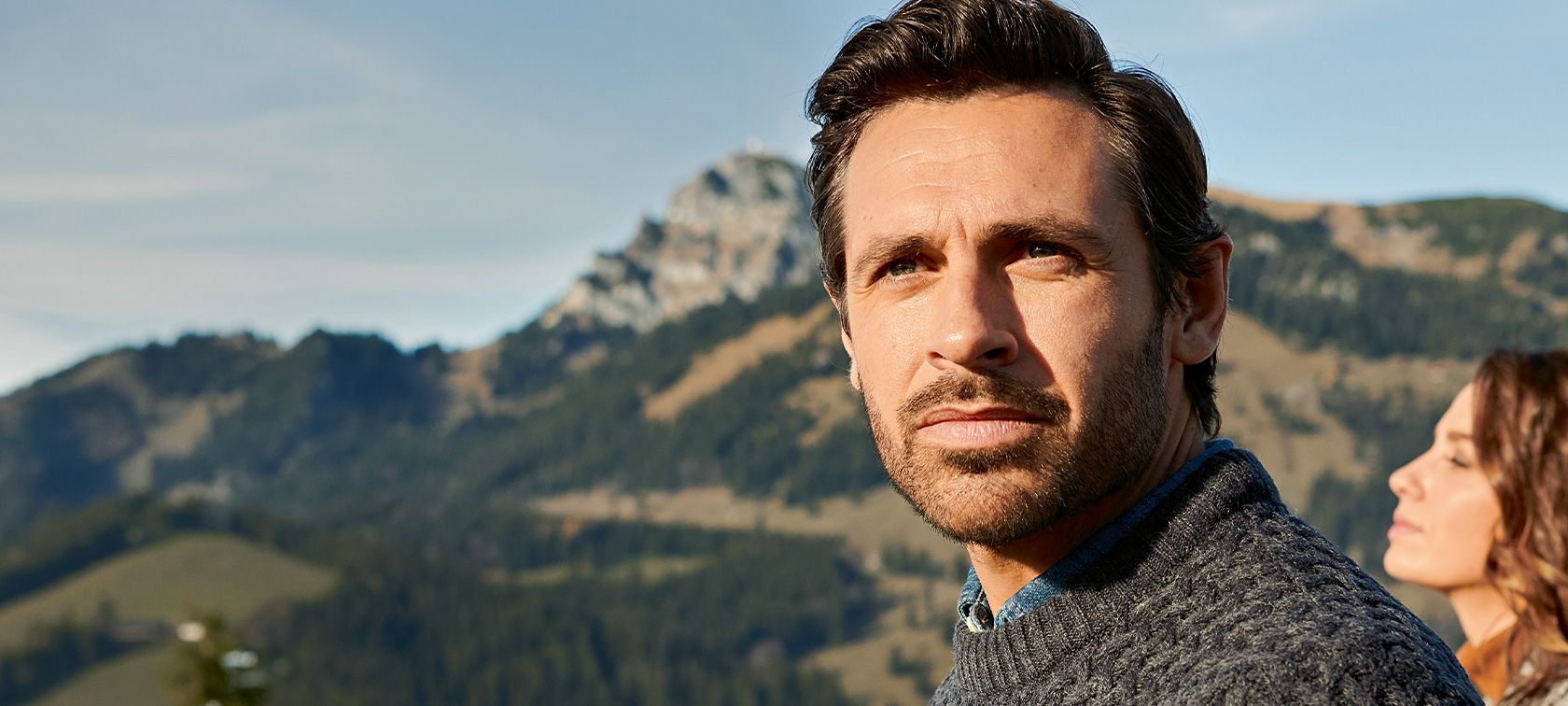 ORIGINAL BMW SERVICES AND ACCESSORIES FOR AUTUMN AND WINTER.
ORIGINAL BMW SERVICES AND ACCESSORIES FOR AUTUMN AND WINTER.
The best solution for every challenge.
A CHANGE OF SEASONS. A BRAND-NEW JOURNEY.
Perfectly prepared. BMW is here to help you maximize your options on the road ahead with its range of Autumn and Winter Accessories.
Rain is as much a part of autumn as snow and ice are of winter – but both should not be an obstacle for you. Whether it's an excursion with the kids, a walk with your dog or a weekend trip to the ski resort – wherever you're going, with the clever solutions from Original BMW Accessories you're well equipped and can concentrate fully on your time with your loved ones and the beauty of these seasons.
Interior accessories
Exterior accessories
FREE TO PURSUE ANY ROAD YOU CHOOSE.
Relaxed on your way. With the tailor-made service packages from BMW Service.
You concentrate entirely on your trip. We take care of everything else. Discover the raw beauty of nature, look forward to driving hairpin bends, and enjoy cruising along the coastline and panoramic views from mountain passes. Just drive on with the carefree feeling that we are taking care of everything else.

Read more