While you are on the open road you are the type of person who has the music blasting from the speakers, or maybe you enjoy the company of your fellow passengers. Then all of a sudden the weather changes and it starts to rain. You adjust your driving style with confidence knowing you have Approved BMW Wheels & Tires installed on your BMW. You can confidently continue to enjoy your favourite song, or continue laughing along with your passengers. Driving pleasure and safety – for an all-round good feeling. Discover the range of Approved BMW Wheels & Tires available.

Read more
THREE CONVINCING REASONS.
Why choose BMW Star Approved Tires.
THE IMPORTANCE OF SEASONAL TIRE CHANGEOVER.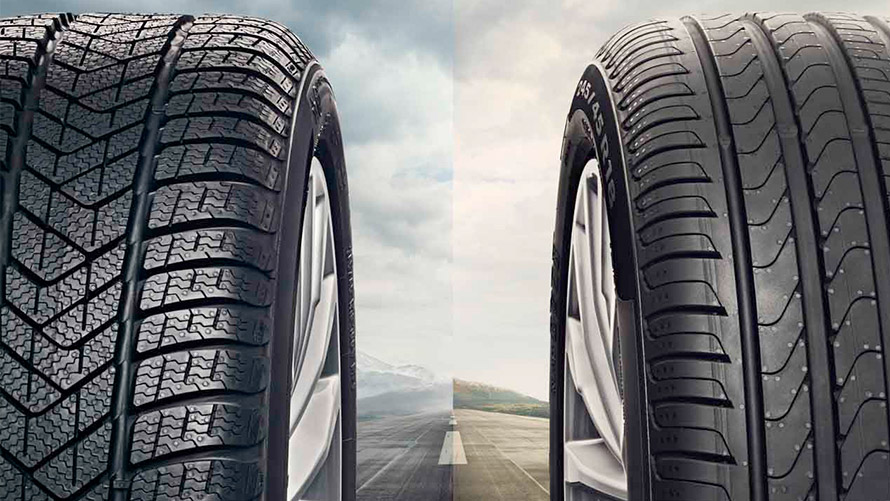 Summer Tires.
The ideal tire for the warm months of the year: summer tires represent the optimum balance of comfort, acoustics and rolling resistance. The special structure of their tread pattern has a rubber compound that does not become too soft even at very high temperatures. With larger tread blocks and less lamella structure, they reliably prevent aquaplaning and offer increased directional stability and steering precision even at high speeds. Not only does this make your ride safer, it also delivers superior comfort and handling even at high speeds. Good to know: when temperatures exceed 7°C, your tires should be changed to summer tires.

Read more
Cold Weather Tires.
Perfect for Canadian winter road conditions. Thanks to their special rubber mixture, winter tires are safer on the road at temperatures below 7°C. They are also equipped with additional rubber patterns that open when the vehicle is in motion. This creates grip edges that help ensure high traction and directional stability on snow, slush and mud. A further safety benefit is the shorter braking distance compared to summer tires, which is up to 10% less in wet conditions and up to 50% less in ice and snow.

Read more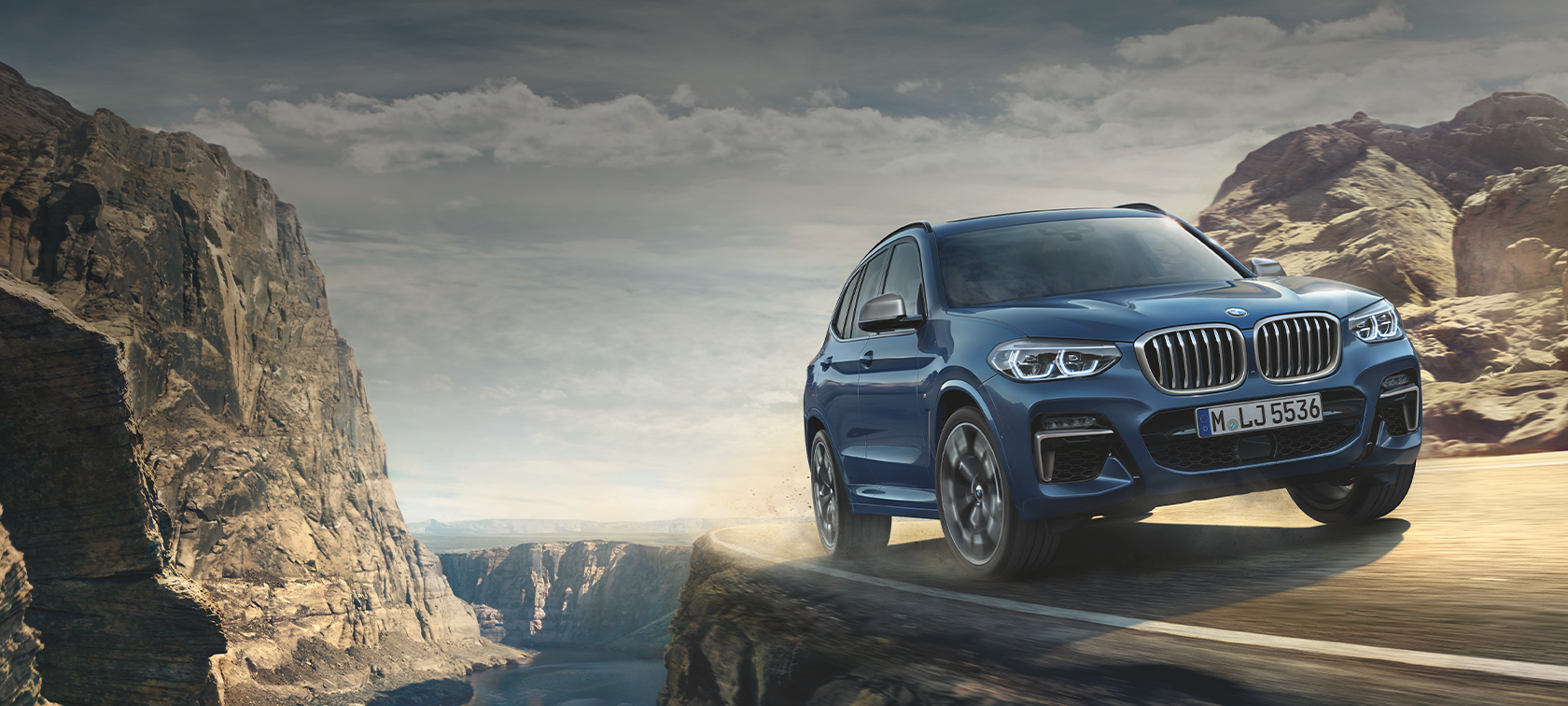 THE CHOICE IS YOURS.
Explore infinite possibilities on the BMW Customization Centre.
BMW Summer Complete Wheels
BMW Cold Weather Complete Wheels
BMW Wheels & Tires Accessories
BMW Valve Caps.
High-quality valve caps from aluminium for the effective protection of TPMS aluminium valves. With BMW logo.
Wheel Configurator
Floating Centre Hub Cap.
The Floating Centre Hub Cap allows the BMW roundel to always sit right side up, when typically the regular centre cap turns with the wheel when the vehicle is in motion. The internal roundel is fitted with a special weight that allows it to always appear upright. This premium accessory is similar to the centre caps used on Rolls Royce vehicles.
Wheel Configurator
MOST COMMON TIRE QUESTIONS.