Maintain your grip on every journey with BMW Approved Tires that are tested, tried, and true. Designed to battle the elements and fit perfectly on the ultimate driving machine, BMW Approved Tires offer unparalleled assurance at every twist and turn in the road.
Plus, you can now shop for your BMW Approved Tires any time, anywhere from the BMW Online Tire Shop. Start exploring now to purchase tires from your preferred BMW Retailer.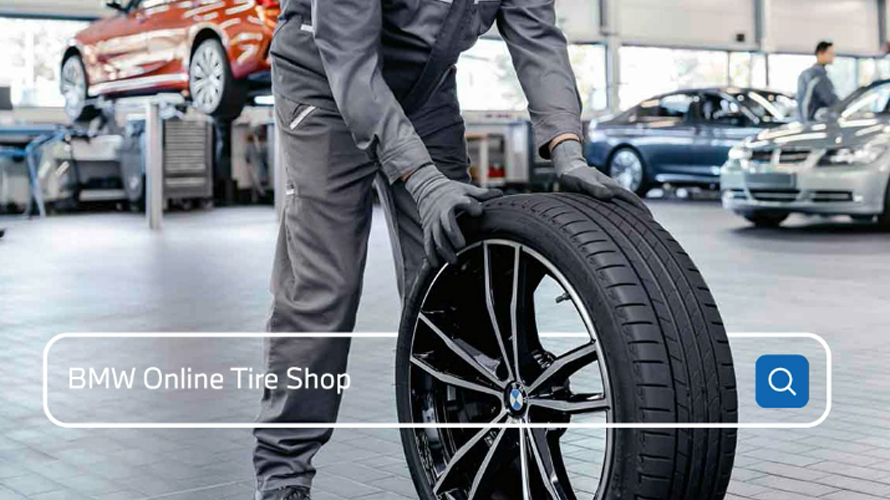 BMW APPROVED TIRES
AT YOUR TREK AND CALL.
THE BMW ONLINE TIRE SHOP.
Finding the right tires just got easier. With the BMW Online Tire Shop, you can browse BMW Approved Tires 24/7 and have them delivered to the BMW Retailer of your choice. Explore our latest options designed for your specific BMW and keep every drive gripping on the road ahead.
MORE CONFIDENCE
AT EVERY TURN.
BMW Star Approved Tires.
BMW STAR APPROVED TIRES.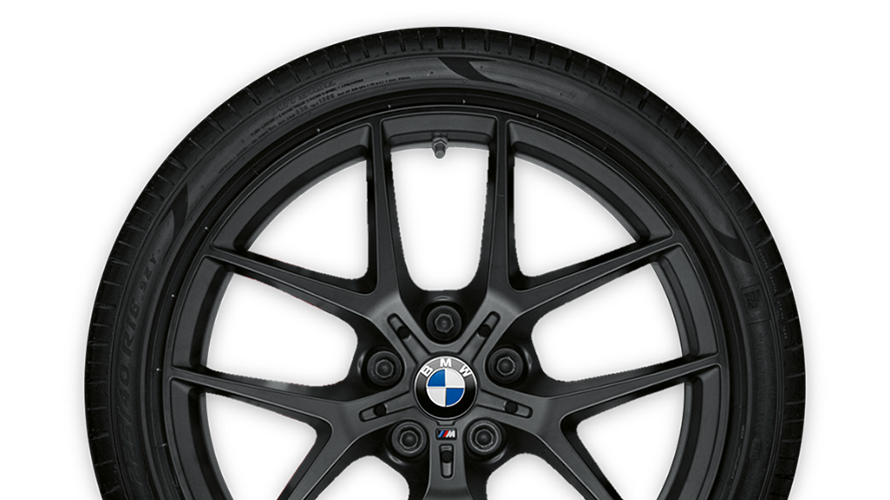 Specially Engineered & Precision Crafted
To perfectly match your BMW's exact safety and design specifications.
Deep Sipes
An abundance of these tiny slits enhances traction on slippery surfaces when compared to all-season or summer tires.
Specially Designed Blocks
Sharper edges and closer spacing allow these "cells" to enhance grip on snow and ice.
Narrow Grooves
To trap snow in channels and ensure it doesn't accumulate on the tire's surface.
THE 7 DEGREE RULE.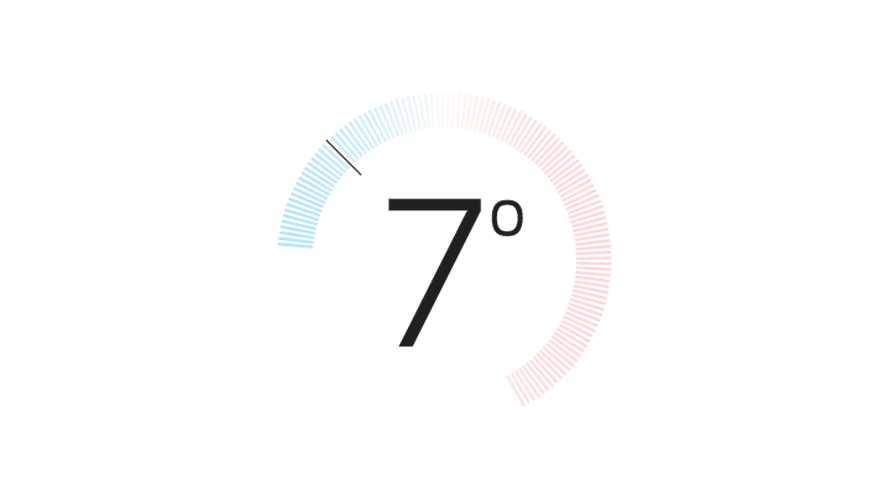 WHEN TO CHANGE YOUR TIRES.
As the main point of contact between your BMW and the road, tires play an integral role in the performance of your vehicle. Switch to BMW Approved Cold Weather Tires when the temperature drops below 7 °C, then back to BMW Summer Performance Tires when the weather warms up. That way, you can enjoy driving your BMW as it performs to its true potential.
BMW SUMMER PERFORMANCE TIRES.
The best tire for warmer months, summer tires represent the ideal balance of comfort, acoustics, and rolling resistance. With larger tread blocks and less lamella structure, they reliably prevent hydroplaning and offer increased directional stability and steering precision even at high speeds. Not only does this make your ride safer, it also delivers superior comfort and handling.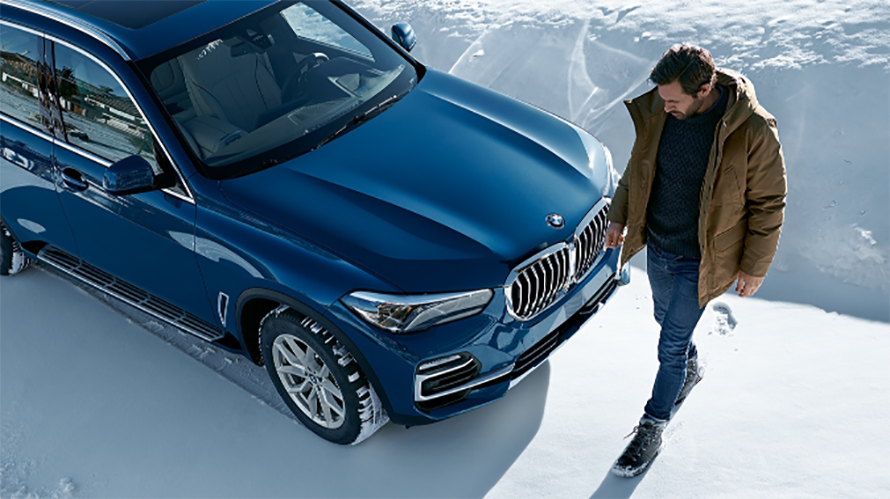 BMW APPROVED COLD WEATHER TIRES.
Perfect for Canadian winter road conditions, winter tires are safer on the road at temperatures below 7°C. They are also equipped with additional rubber patterns that open when the vehicle is in motion. This creates grip edges that help ensure high traction and directional stability on snow, slush, and mud, and improves braking distance up to 10% in wet conditions and up to 50% in ice and snow.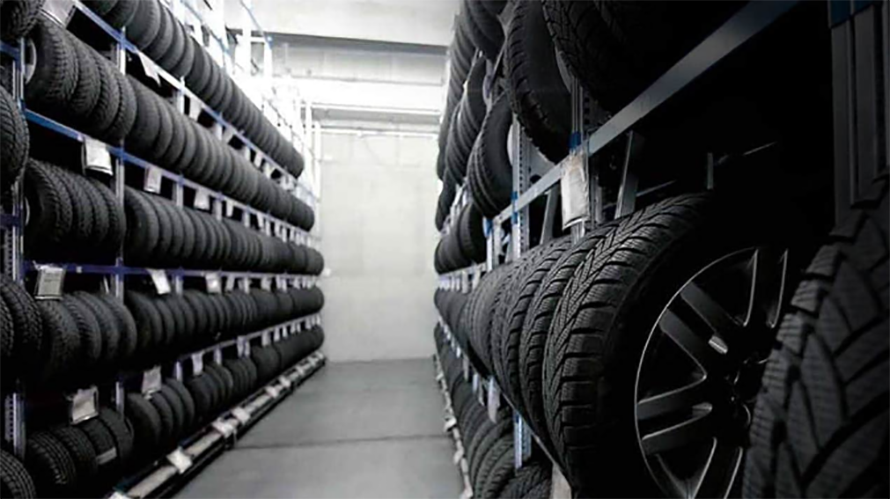 YOUR ONE-STOP
BMW ONLINE TIRE SHOP.
Explore the latest BMW Approved Tires designed for your specific vehicle and order them directly to your preferred BMW Retailer.
HAVE QUESTIONS ABOUT YOUR TIRES?
Explore our handy BMW Tire Guide to explore frequently asked questions on topics like when they need to be changed, optimal tire pressure, hydroplaning, and more.