THE POSSIBILITIES ARE ENDLESS.
THE POSSIBILITIES ARE ENDLESS.
BMW Active Collection.
PURE ATHLETICISM.
Athleisure. Athletic accents combined with the leisure look promise a unique impression – no matter the situation. The new BMW Active collection made from a light, breathable fabric accompanies you through everyday life and leisure time, defining your comfort zone anew.

Read more
DESIGN. FUNCTIONAL.
Functional and visual highlights. The prototype look, borrowed from the automotive development, in blue and olive characterises the BMW Active Collection. Noticeable, it makes the BMW Athleisure look – and you – one of a kind.

Read more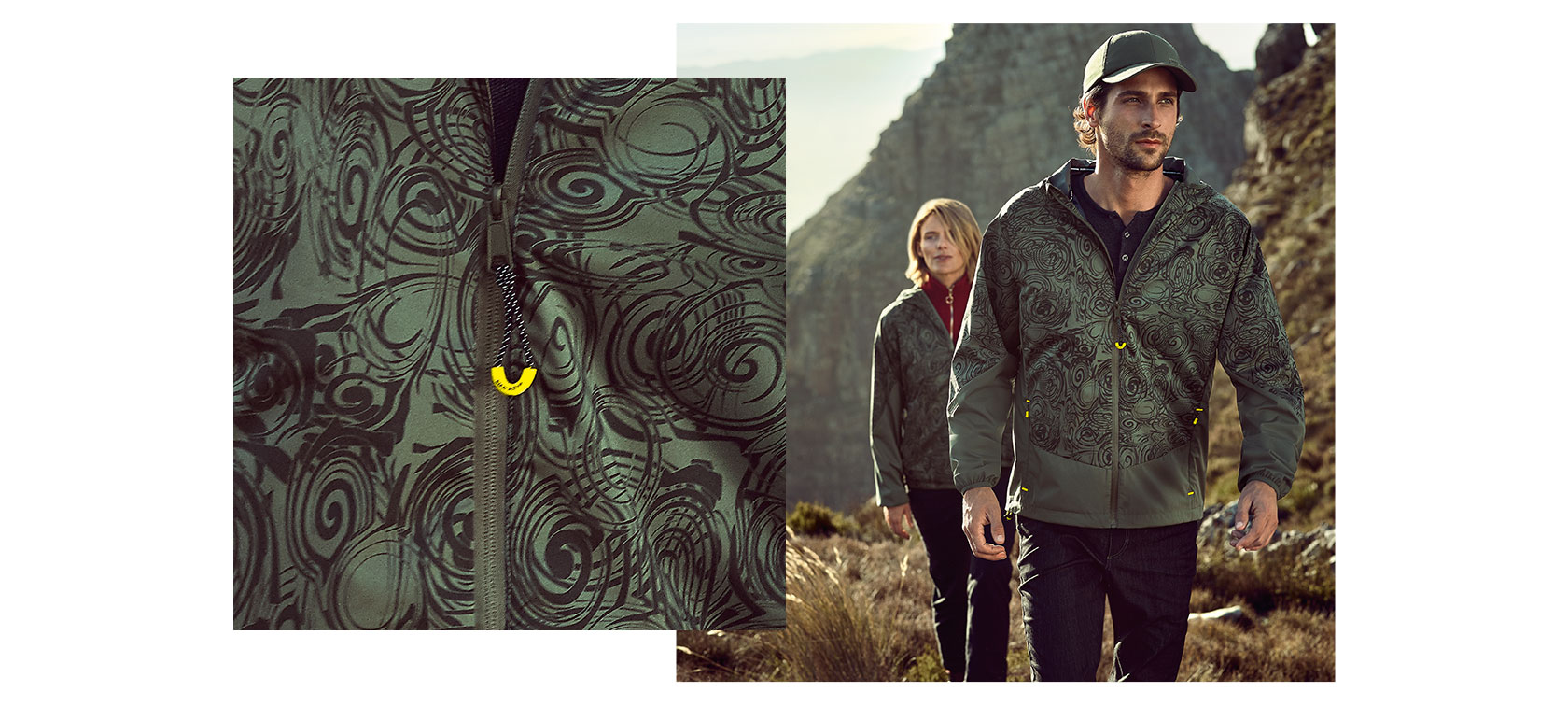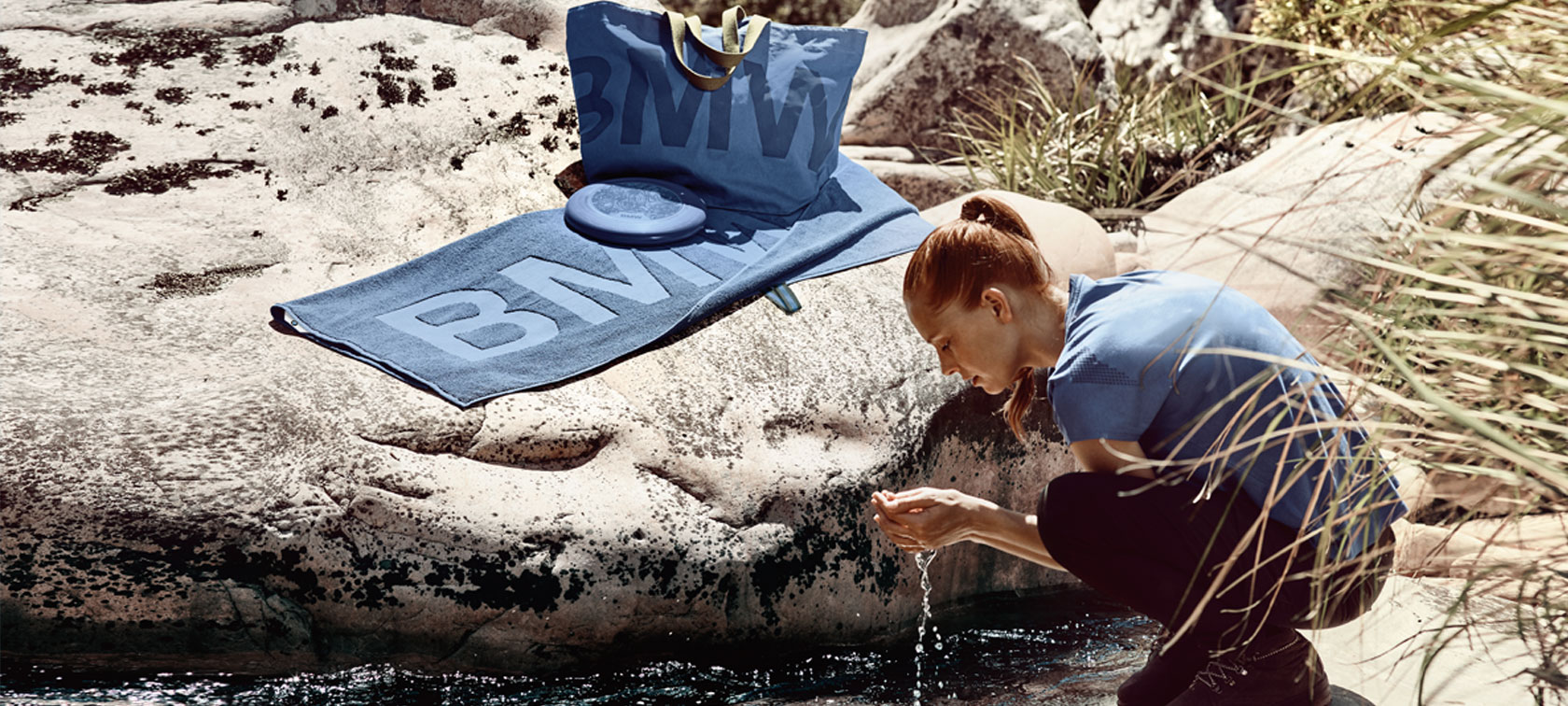 1. BMW ACTIVE BAG.

Shopping bag made from premium canvas cotton. Low-maintenance and durable with ample storage space. Versatile – for the beach or on the go. Strong, olive-coloured handles and two fastening straps on the sides for visual contrast. With BMW word mark on front.


2. BMW ACTIVE DISC.

Ultralight, sturdy Frisbee with striking prototype design and BMW word mark. Non-slip grooves on outer edge for better grip during catching and throwing.


3. BMW ACTIVE HAND TOWEL.

Large universal towel for various applications. High-quality production with heavy weight for particularly soft feeling on the skin. Can be hung lengthways or on opposite side. Large debossed BMW word mark runs vertically along the front.


4. BMW ACTIVE T-SHIRT FUNCTIONAL.

Sporty, functional shirt with round neck – loose fit with high-quality finishing. Highly functional thanks to quick-drying material. Women's version with carbon finish and cap sleeves for greater freedom of movement. The reflective print on the back and the prototype design on the shoulder and hem serve as visual highlights.

THE RIGHT EQUIPMENT.