A STATEMENT FOR SPORTSMANSHIP.
A STATEMENT FOR SPORTSMANSHIP.
BMW Yachtsport Collection.
CLEAR SKY. CLEAR DIRECTION.
Lifestyle and sportsmanship. The BMW Yachtsport Collection stands for maritime flair and with style perfect for life on a yacht. Stand out in the right way – casual and classy.

Read more
DRIFT.
Athletic, exclusive and above all maritime. The new BMW Yachtsport Collection is inspired by the classic elements of yachting. It's elegantly emphasised by defining features like a burgee badge and stripes. Another striking feature are the coordinates that can be found on numerous accessories. They lead directly to Cape Horn – one of the wildest, stormiest corners of the earth. Countless myths and stories make journeying there an adventurous challenge.

Read more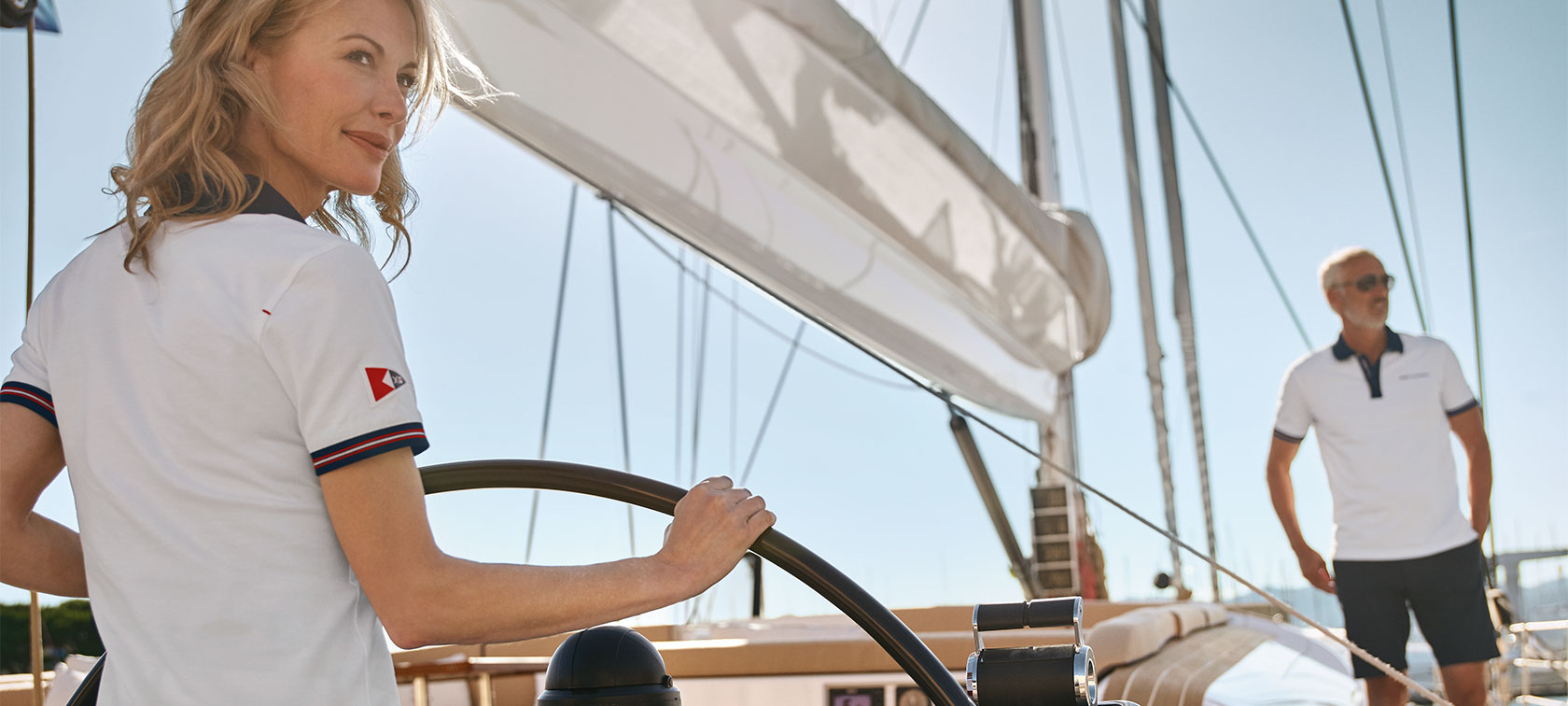 FOR THE PERFECT SAILING TRIP.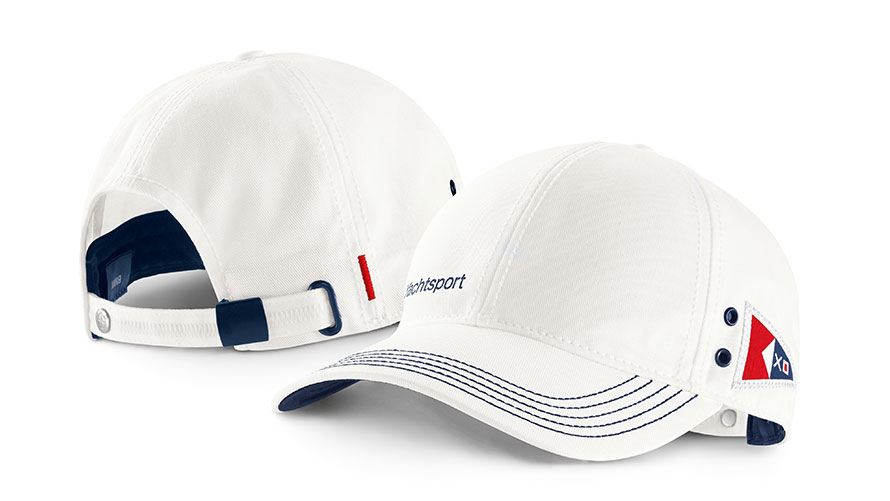 WOULD YOU LIKE TO DISCOVER MORE? YOU'LL FIND ALL PRODUCTS IN OUR COLLECTION HERE.