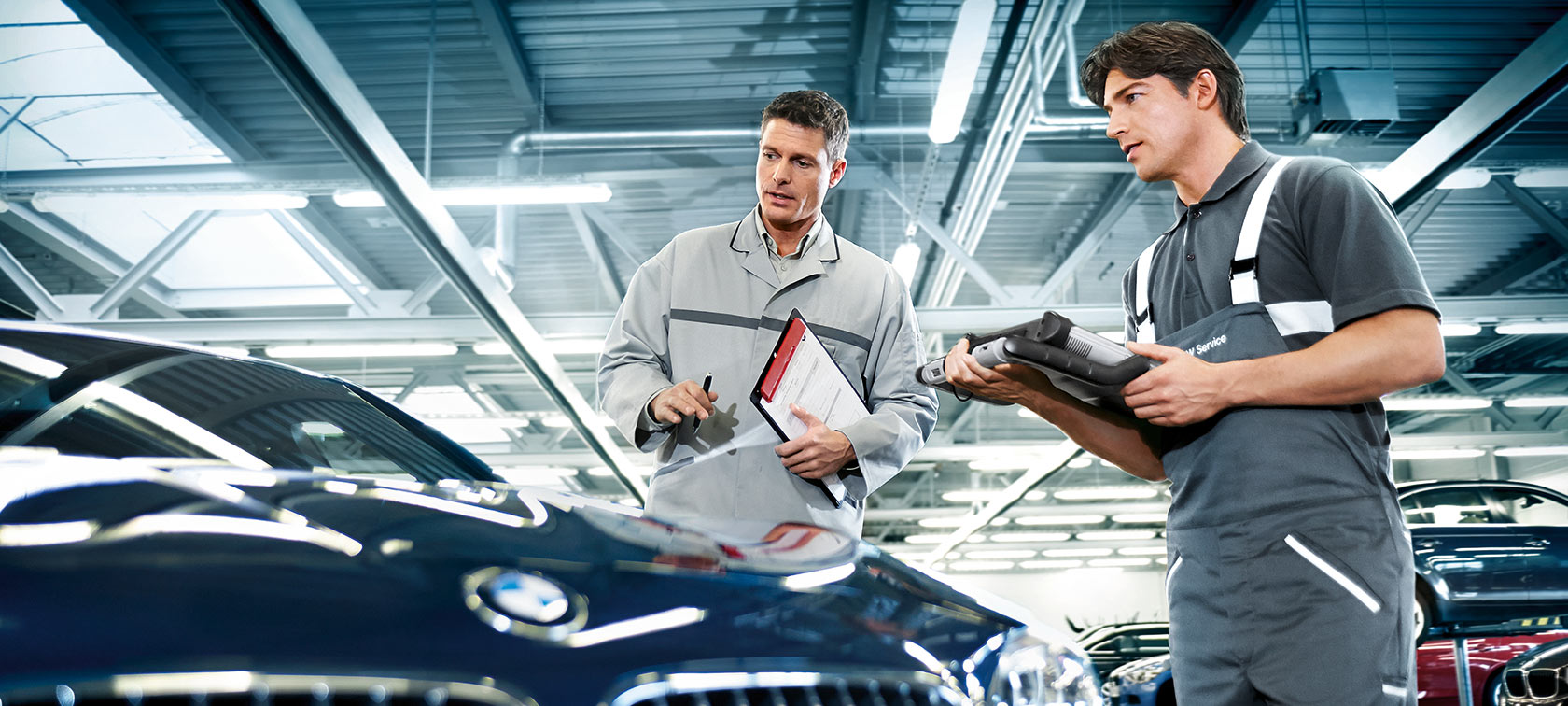 Please see your authorized BMW Retailer for additional information on coverage and limitations.
*The maintenance schedule intervals are based on normal driving conditions and operation. Additional maintenance not identified by the vehicle's on-board maintenance system, or wear-and-tear items such as brakes, clutches, and wiper blades will not be covered.
**Coverage begins on the date of sale, or the date the vehicle is placed in service as a demonstrator or company vehicle, whichever comes first.