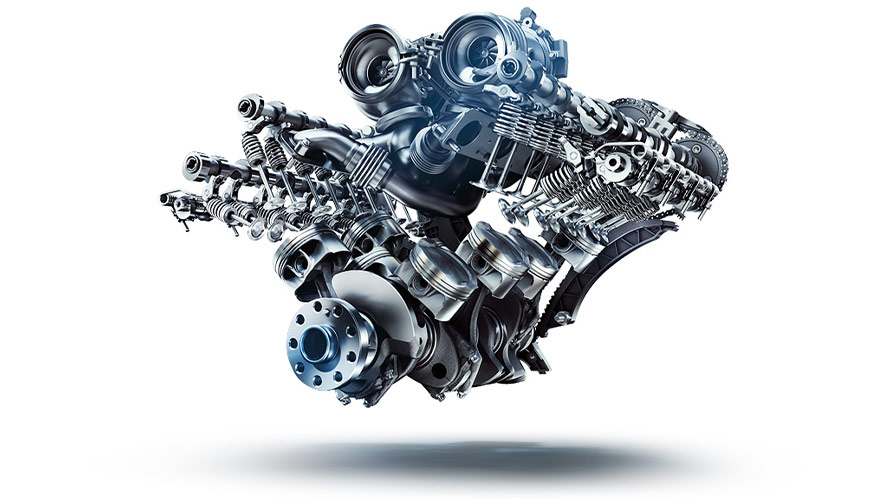 The all-road readiness of X meets the raw power of M in the BMW X models of M. So whether you want to perform on the track or play the field, you'll have the ultimate power player at your disposal.
Check out some high-performance highlights below, and be sure to sign up to stay up to speed on the most versatile BMWs ever made.
Read more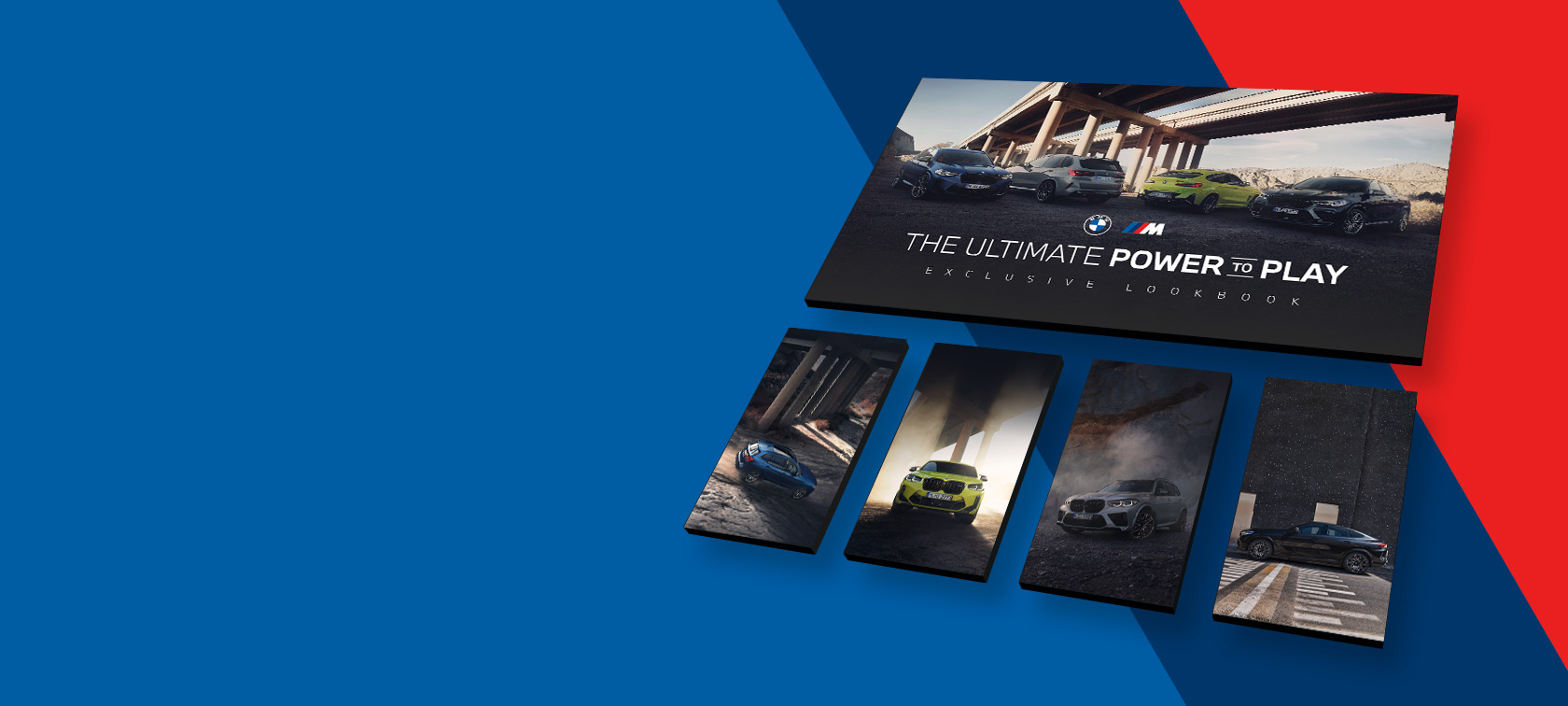 AN EXCLUSIVE LOOK AT THE ULTIMATE POWER PLAYERS.
Be among the few in Canada to download a one-of-a-kind digital lookbook and exclusive smartphone wallpapers.

Sign up below to get yours!
ULTIMATE – UNLEASHED.
THE BMW X3 M & X4 M COMPETITION.
Push the limits of adventure on every drive in these intense Sports Activity Vehicles®.
Read more
UNRIVALED ALL-ROUNDERS.
THE BMW X5 M & X6 M COMPETITION.
Intense performance and dominating design come to life in these high-power adventure vehicles.
Read more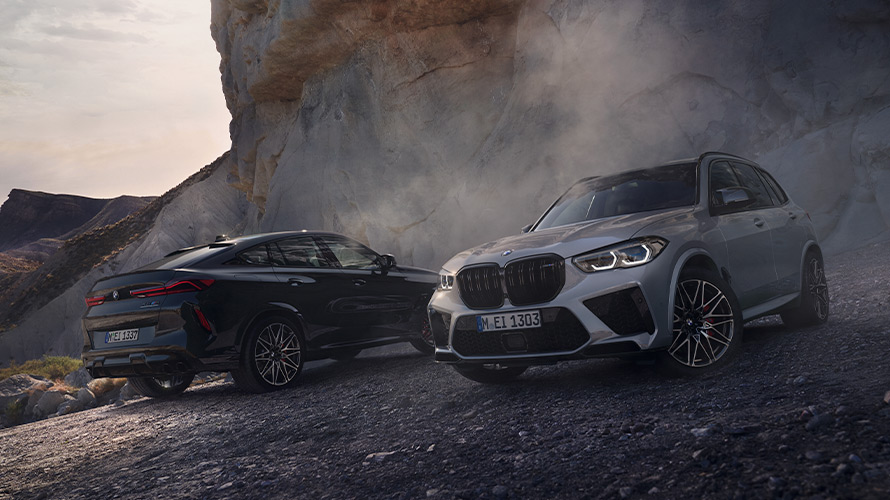 PURE THRILL THAT'S READY TO PERFORM.
BMW M PERFORMANCE PARTS.
Add powerful personality and genuine character to your drive with BMW M Performance Parts. Explore a wide range of options designed to bring top-tier performance to every journey.
Read more