BMW Lifestyle presents its modern and authentic new collection. JOY shines though in each item – from accessories to clothing and luggage – bringing delight to the everyday.
BRIMMING
WITH JOY.
Sustainable, unique, and minimalist, the BMW & BMW M Collection's are crafted using resource-conserving, high-quality materials.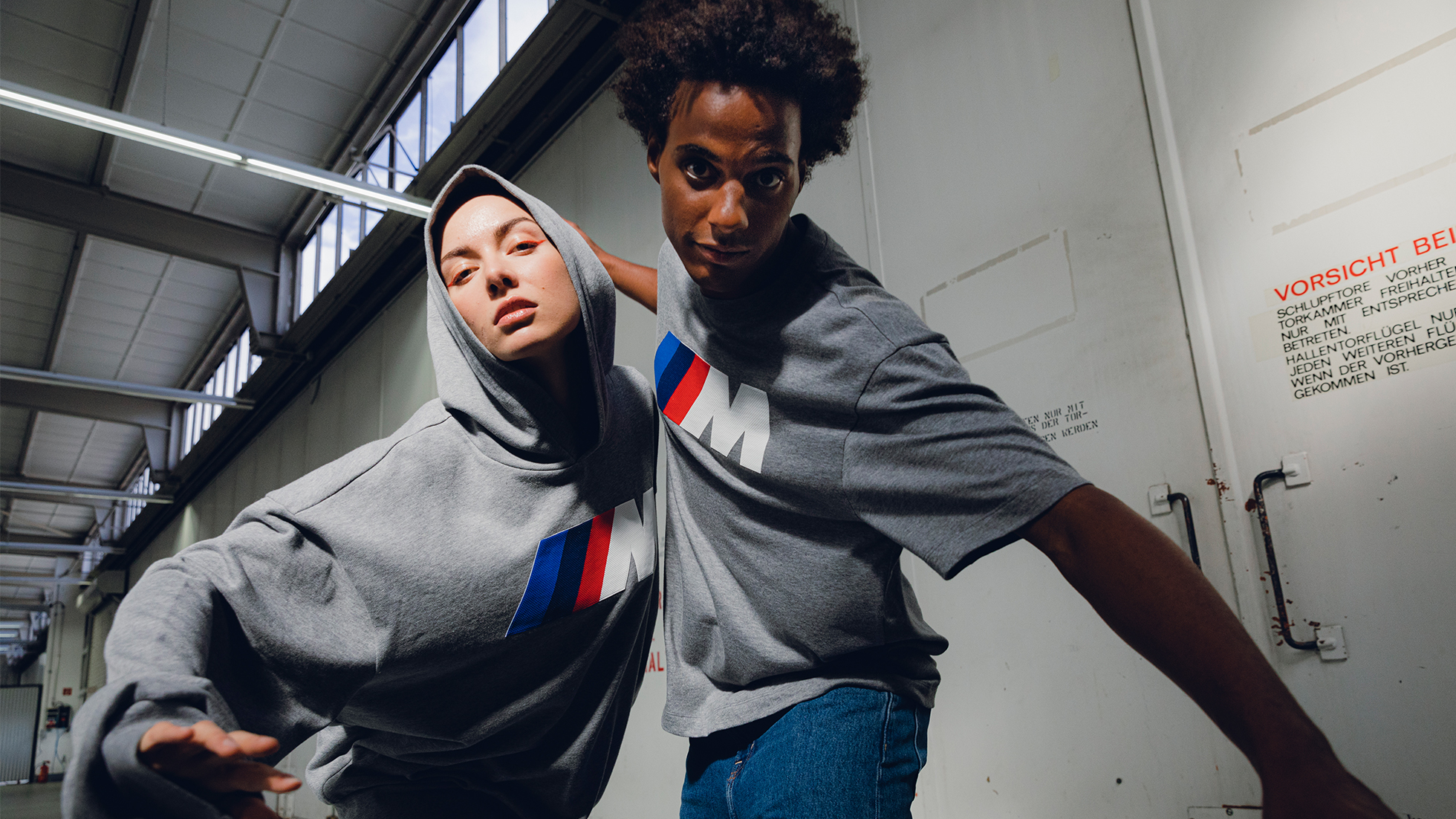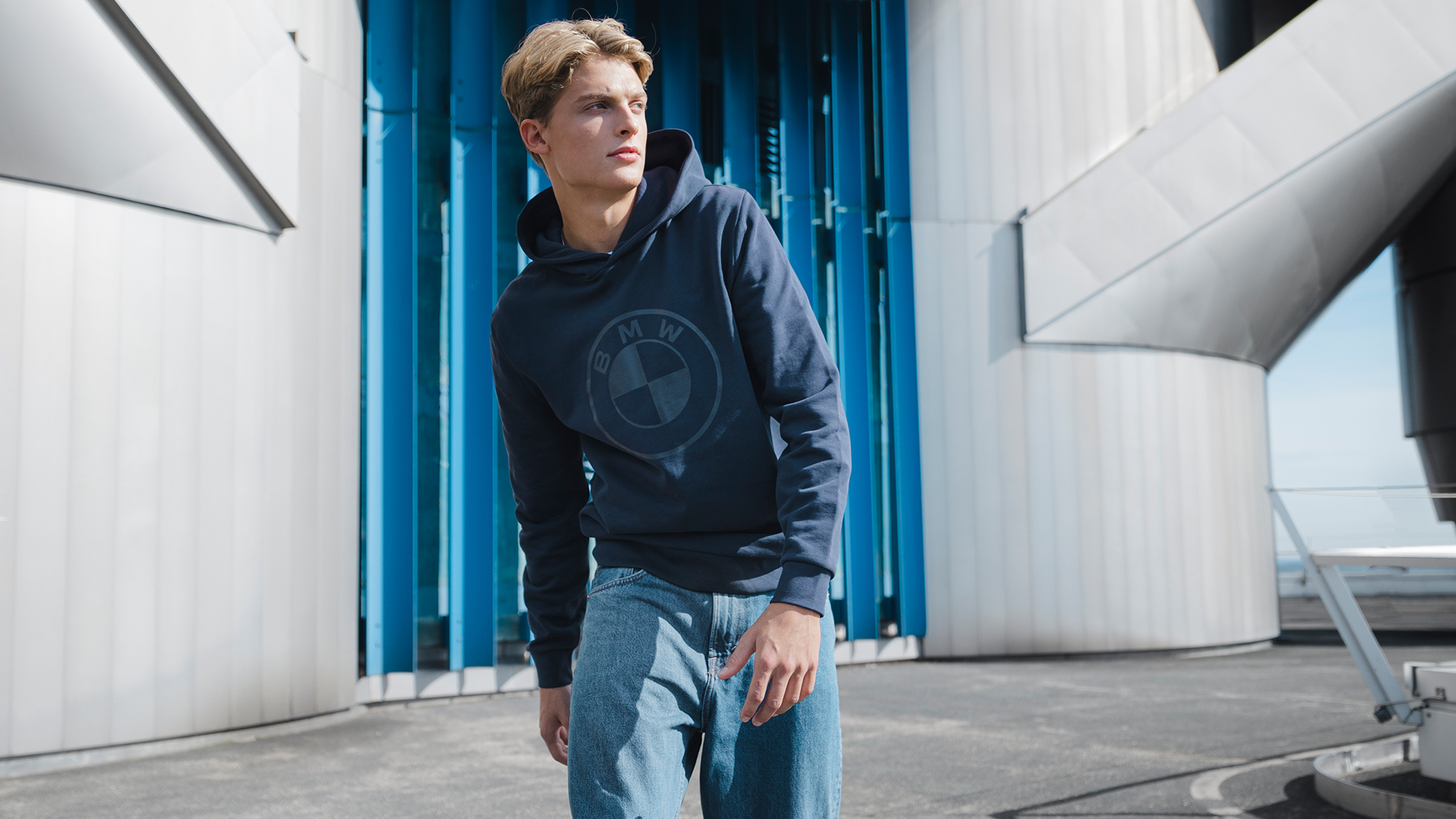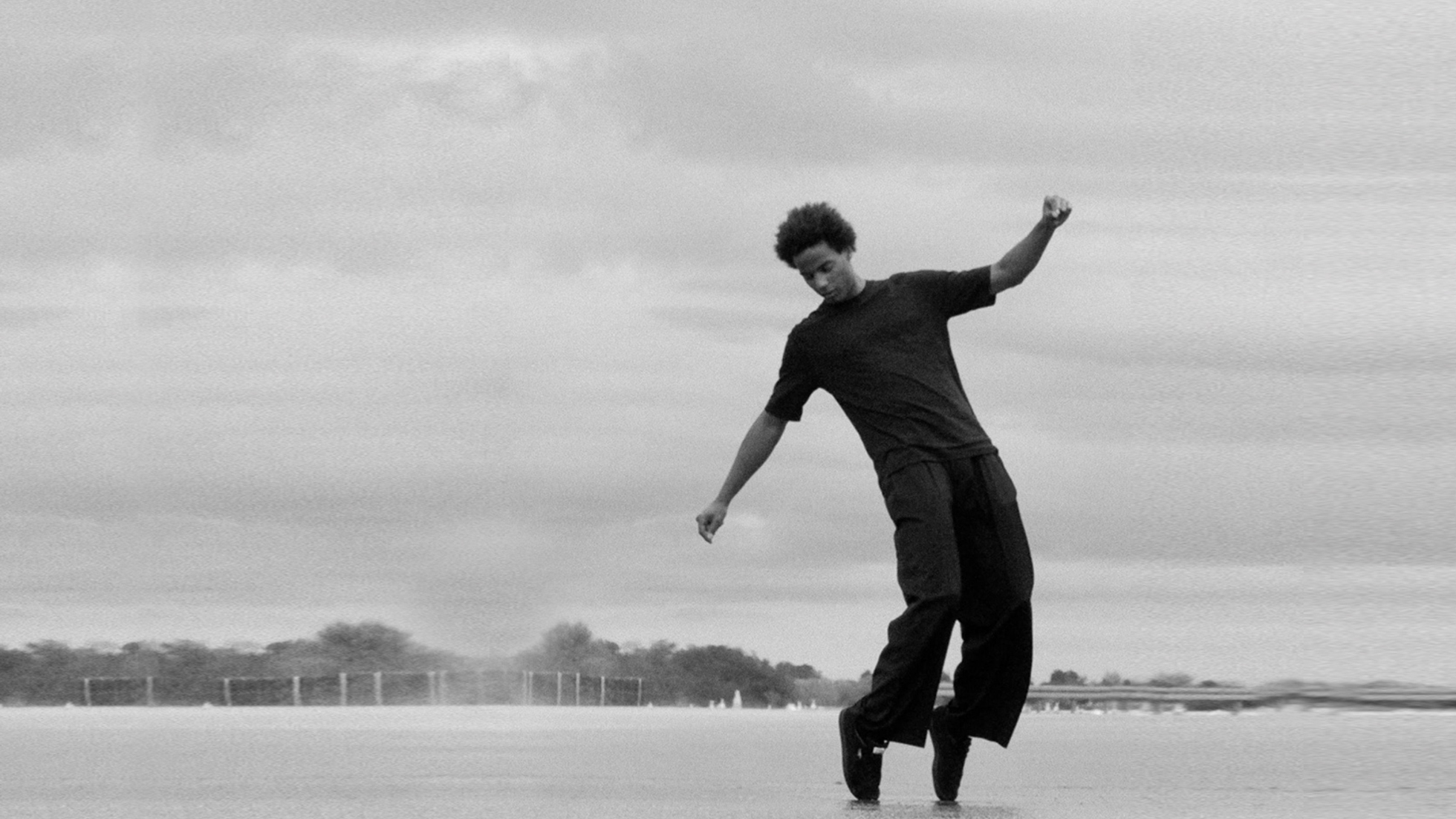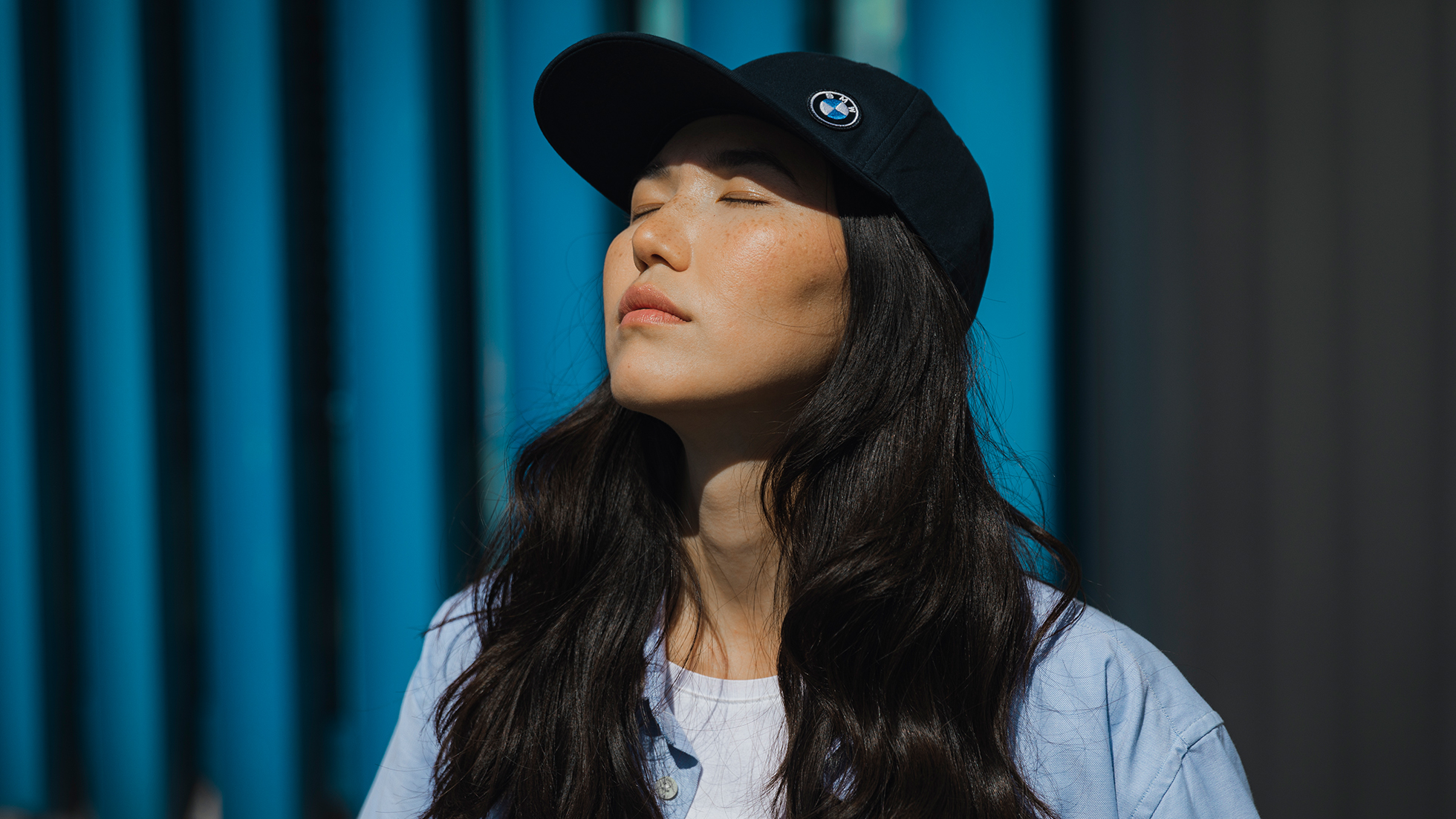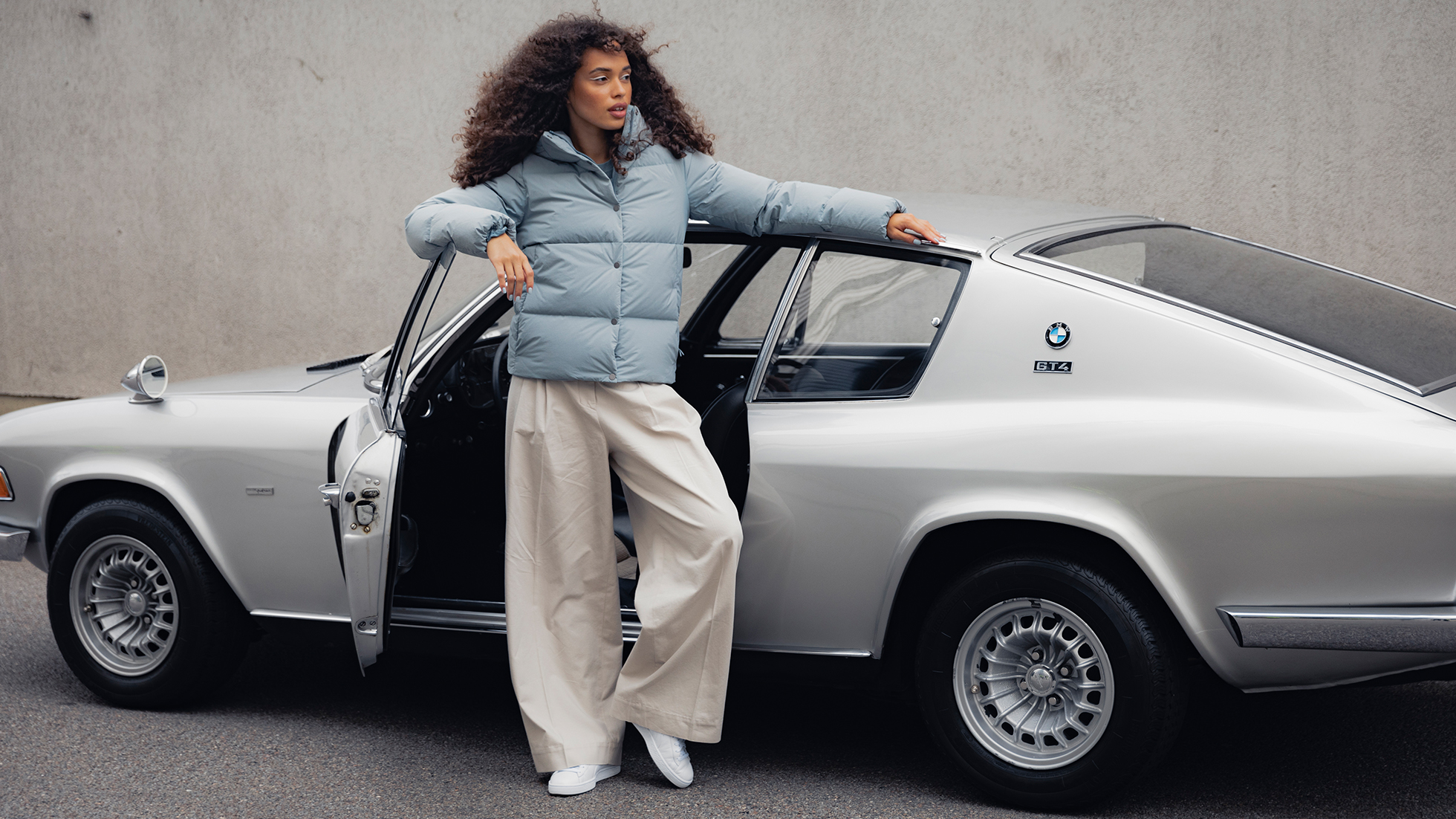 MOMENTS OF JOY.
JOY can take many forms: an experience, a look, a feeling. It is more than one single moment can capture. JOY is a mindset.
FIND WHAT BRINGS JOY.
BMW LIFESTYLE COLLECTIONS.
BMW PLUSH PEGASUS.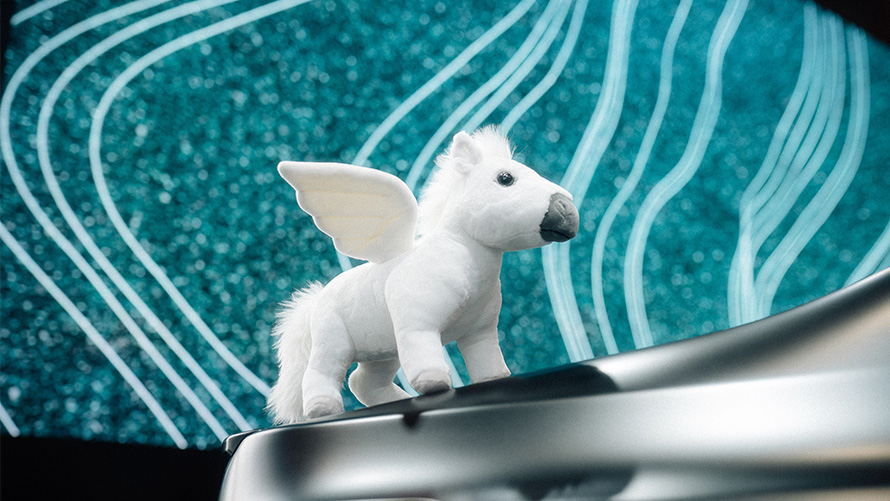 The BMW plush Pegasus brings the ultimate moment of JOY for all ages.
BMW M MOTORSPORT COLLECTION.
Created in collaboration with PUMA and featuring bold designs and iconic prints, the BMW M Motorsport collection creates moments of JOY both on and off the racetrack.
INSPIRED BY OUR HISTORY.
EXPLORE PREVIOUS BMW LIFESTYLE COLLECTIONS.
Discover some of our past collections below, and if you see something you like, contact your local BMW Retailer for more information on availability and pricing.