Designed to address the needs of companies and individuals, the BMW Group Corporate Sales Program turns any commute into a rewarding experience.
With access to the full line of our High-performance, luxury BMW vehicles, you'll enjoy all the convenience, innovation, and safety that our vehicles offer. With both leasing and purchasing options available, we offer generous financial incentives, and additional benefits like No-Charge Scheduled Maintenance, innovative EfficientDynamics – for more power with less fuel – and our sleek and advanced ConnectedDrive technologies.
BMW is proud to offer vehicles that are more than just transportation for your staff – they reflect the success and drive of your organization.
LEVEL ONE™ PROGRAMS:
Corporate Fleet.
Your company owns and operates five or more registered vehicles. This category is aimed at companies that purchase directly from a BMW Retailer, or who use a fleet management company to look after their fleet. It's here that we offer our largest incentives.
Executive Car Allowance.
Companies that have five or more employees who receive a fixed monthly or annual car allowance, are eligible to register for a BMW Corporate Sales Account number. This makes their employees who receive this vehicle allowance, eligible for our Corporate Sales program.
LEVEL TWO™ PROGRAMS:
Preferred Partners.
BMW Group Canada recognizes its leading corporate partners and relationships by extending its Corporate Sales program to their employees.
Professional Rewards.

BMW Group Canada has teamed up with some of Canada's most prominent associations and organizations, making their members eligible for our Corporate Sales program.
Canadian Forces Sales Program.
BMW Group Canada is grateful for the service of our Canadian Forces members. We are pleased to extend our Corporate Sales Incentives Program to both active and past members.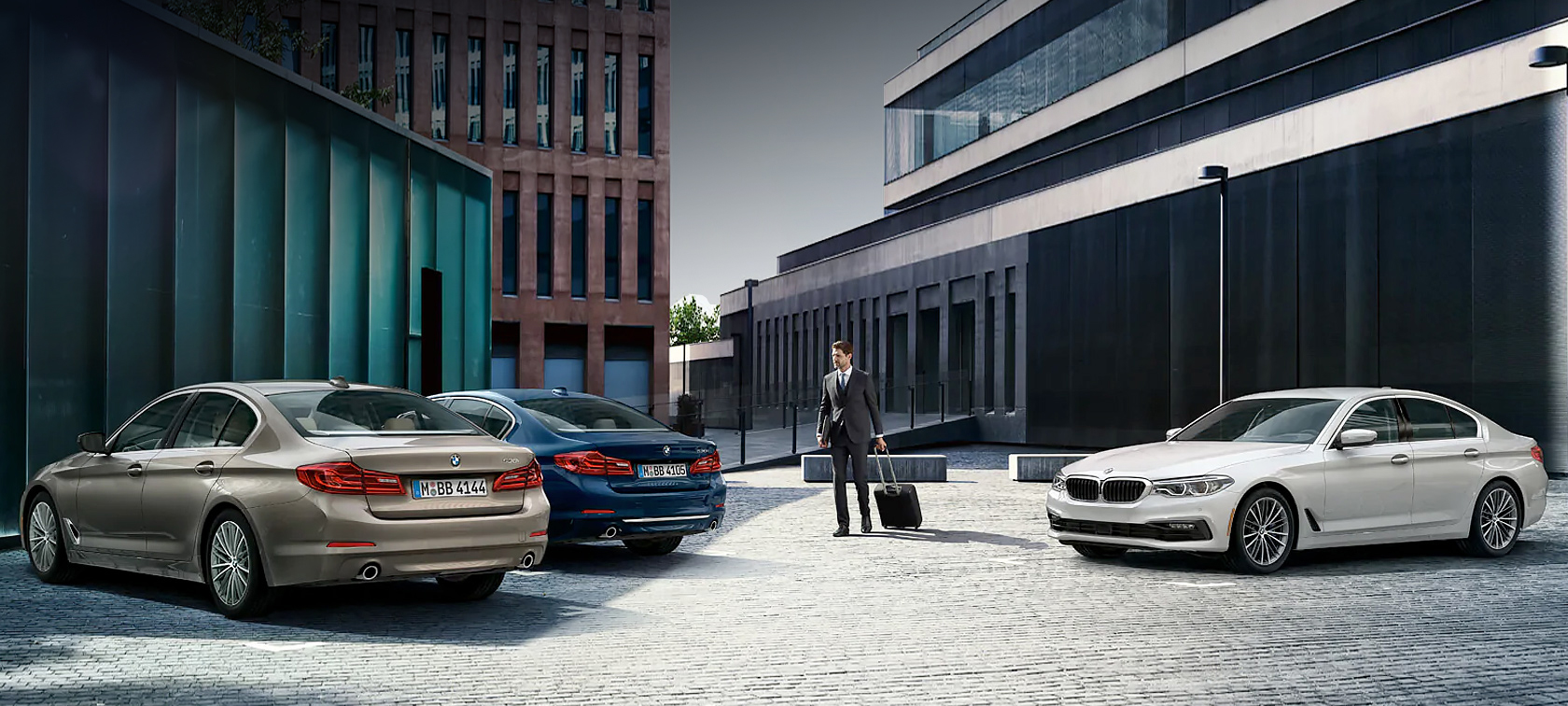 DRIVE THE WORLD FORWARD.
BMW Diplomatic Sales Program.
Diplomacy has its perks. BMW is pleased to offer exclusive service and special benefits to diplomats and members of international organizations, such as:
Diplomatic incentives which may be combined with certain other in-market offers.
Access to our full range of BMW vehicles, tailored to your needs and Canadian specifications.
Access to a range of purchasing options available through BMW Financial Services.
Worldwide international warranty and support via the global BMW Dealer Network.
Personal customer care from our global network of dealers and the BMW Diplomatic Sales team.
THE BMW DIFFERENCE.