TREAD CONFIDENTLY.
BMW APPROVED COLD WEATHER WHEEL PACKAGES.
Stay confident, in control, and in contact with the road during every cold-weather adventure. BMW Approved Cold Weather Wheel Packages combine high-traction, Star Approved Tires with stylish, precision-crafted alloy wheels to maximize safety and performance on wet, snowy, and icy roads. That way, you can drive safely, securely, and confidently wherever the colder roads of the season may lead.
Explore the full line of BMW Approved Cold Weather Wheel Packages at your local BMW Retailer or on the BMW Configurator below.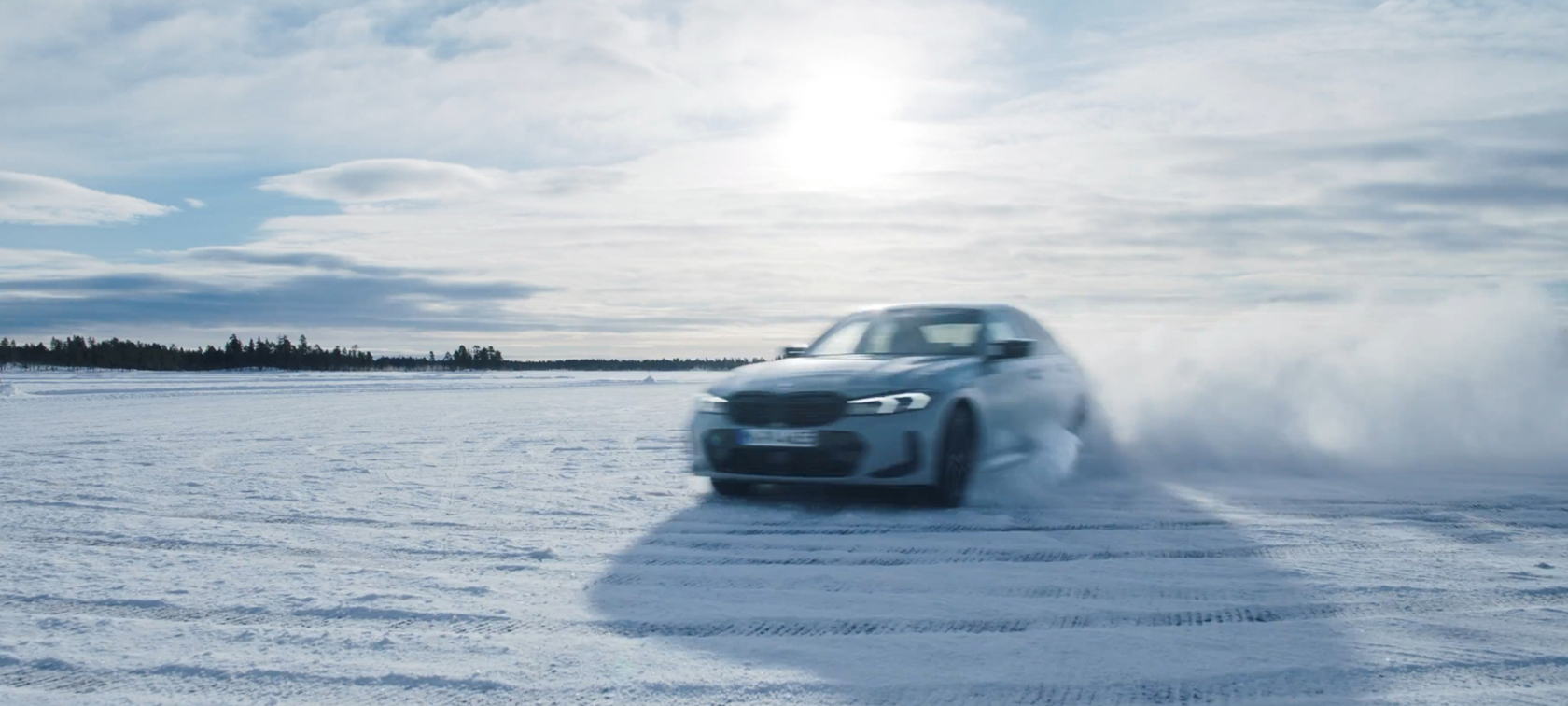 ANATOMY OF A BMW APPROVED
COLD WEATHER TIRE.
1. Contact Patch
A rounder casing adds traction by cutting into the snow's surface. A stiff tread base and a special overlay creates an even pressure distribution to optimize grip.
2. Grooves
Wide grooves enhance winter traction by providing efficient channels to drain water and expel snow.
3. Tread Blocks
More open tread designs perform better in accumulated snow. Larger tread blocks are better for handling and steering.
4. Sipes
High-density sipe designs create more biting edges to help cut through water and slush so the tread compound can make better contact with the road.
Read more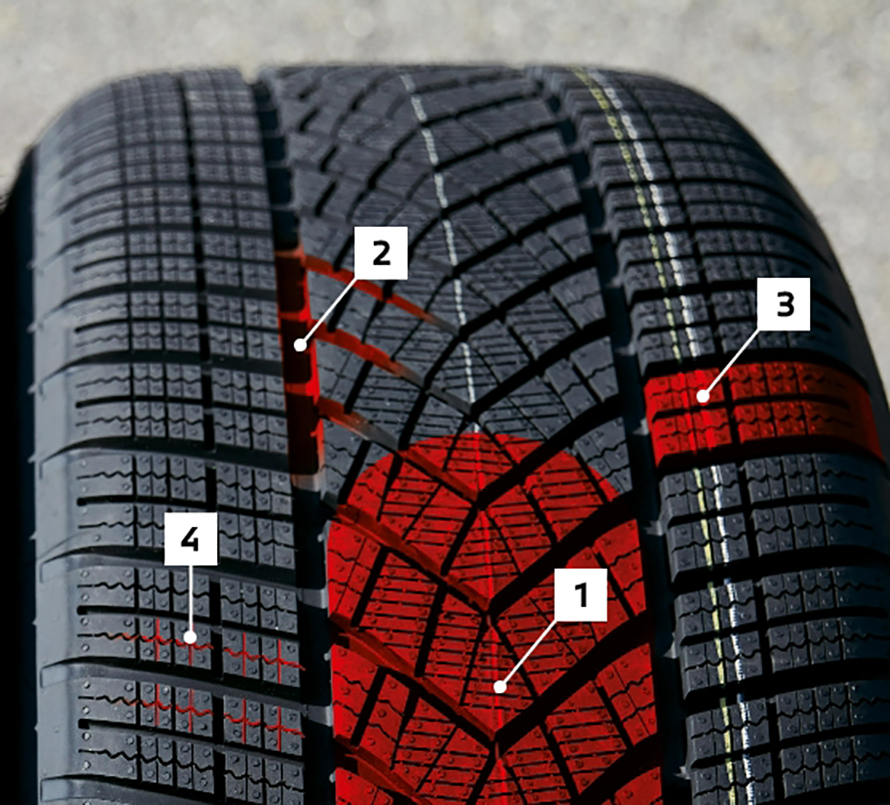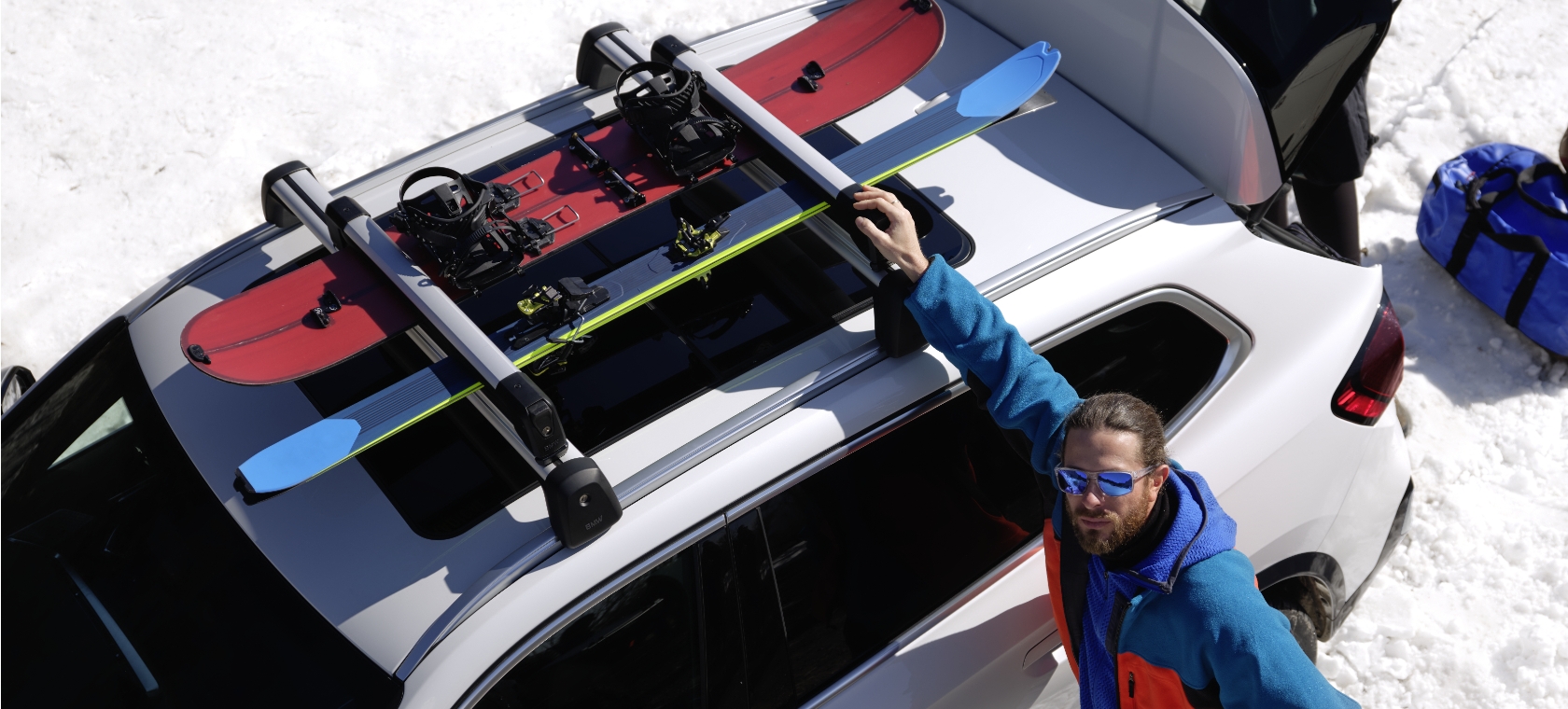 WINTER YOUR WAY.
WITH ORIGINAL BMW ACCESSORIES
ACCESSORIES TO HELP YOU ESCAPE THE EVERYDAY.
Whether it's an excursion with the kids, a walk with your dog or a weekend trip to the ski resort – if you want to enjoy the winter weather, you should be well equipped. No problem with Original BMW Accessories. Benefit from more driving comfort and discover a wide range of options designed to make your BMW the perfect companion for your winter plans.
Read more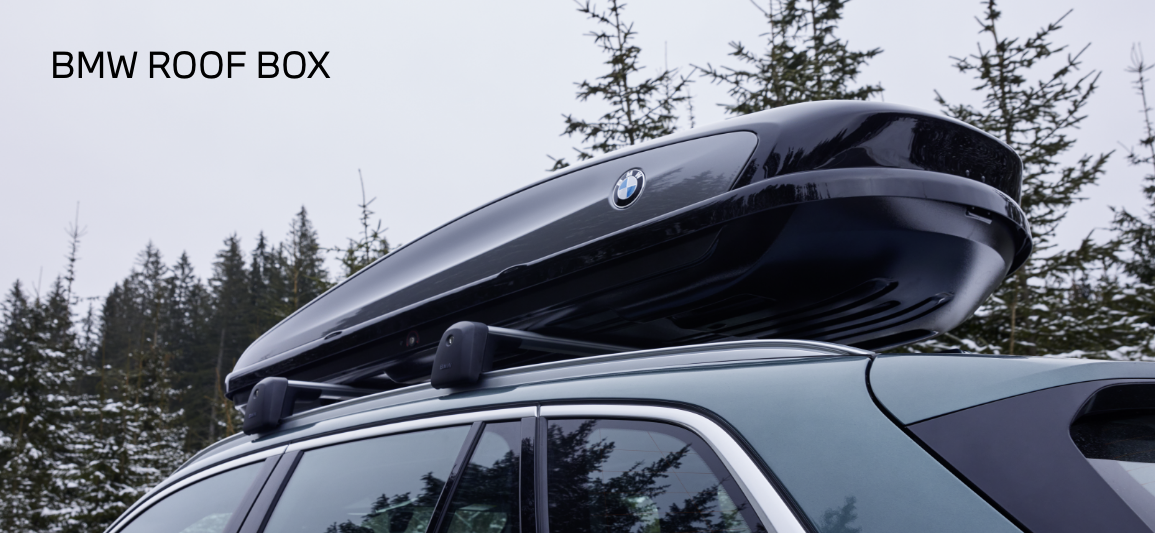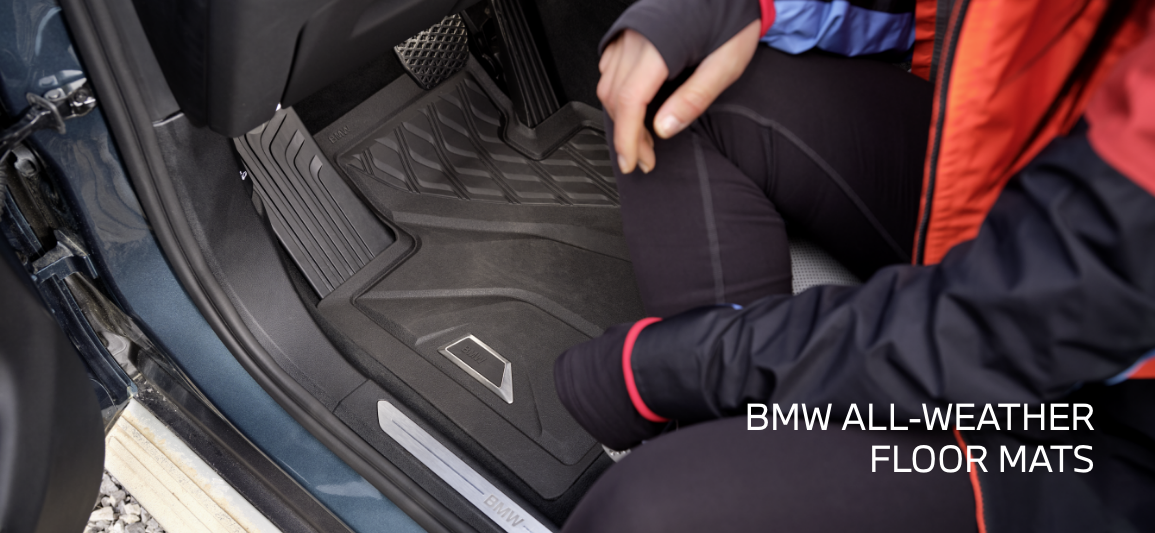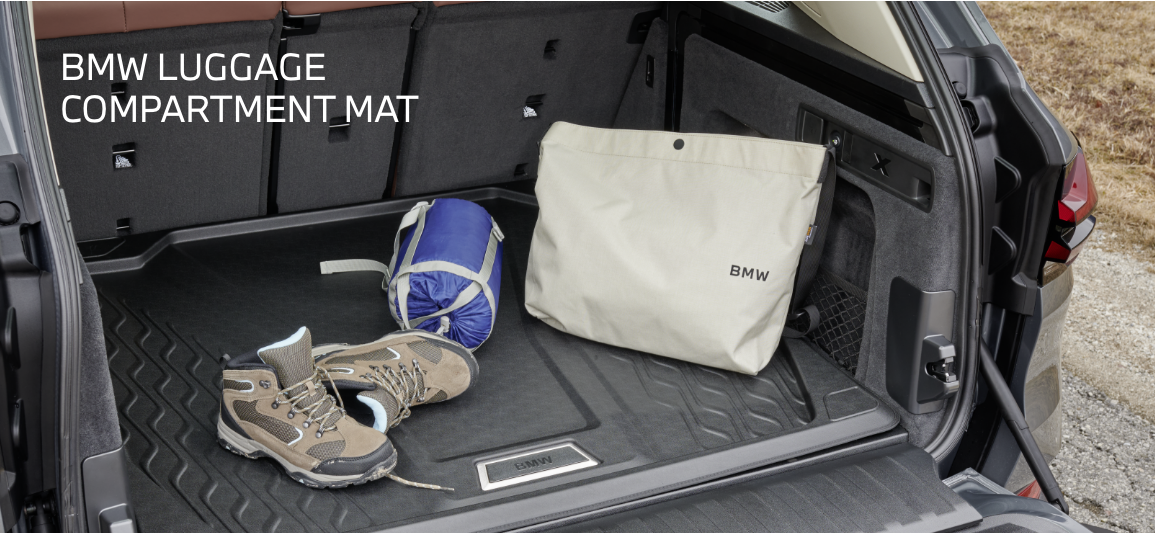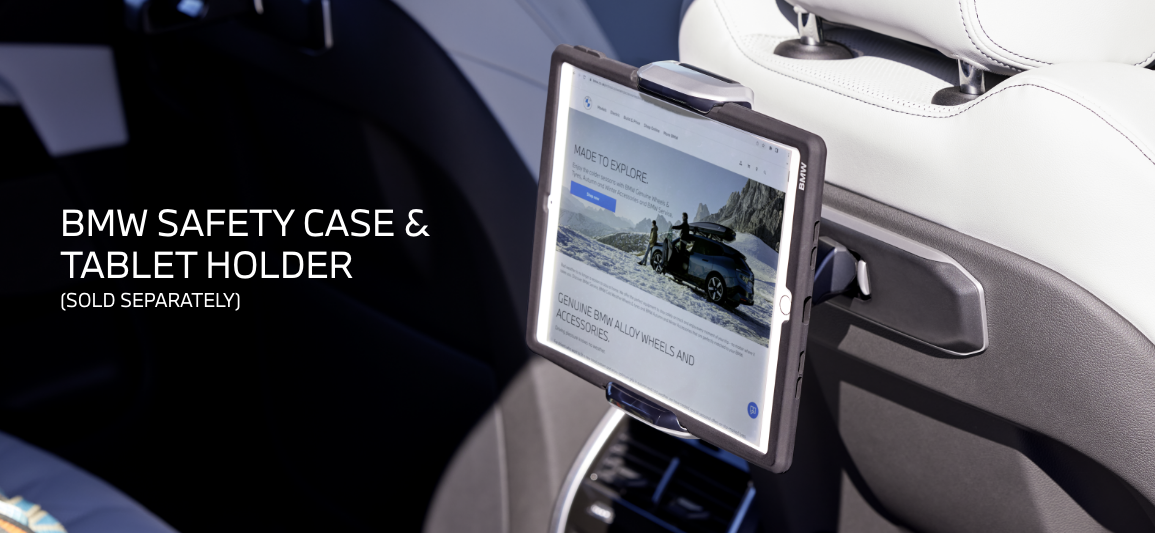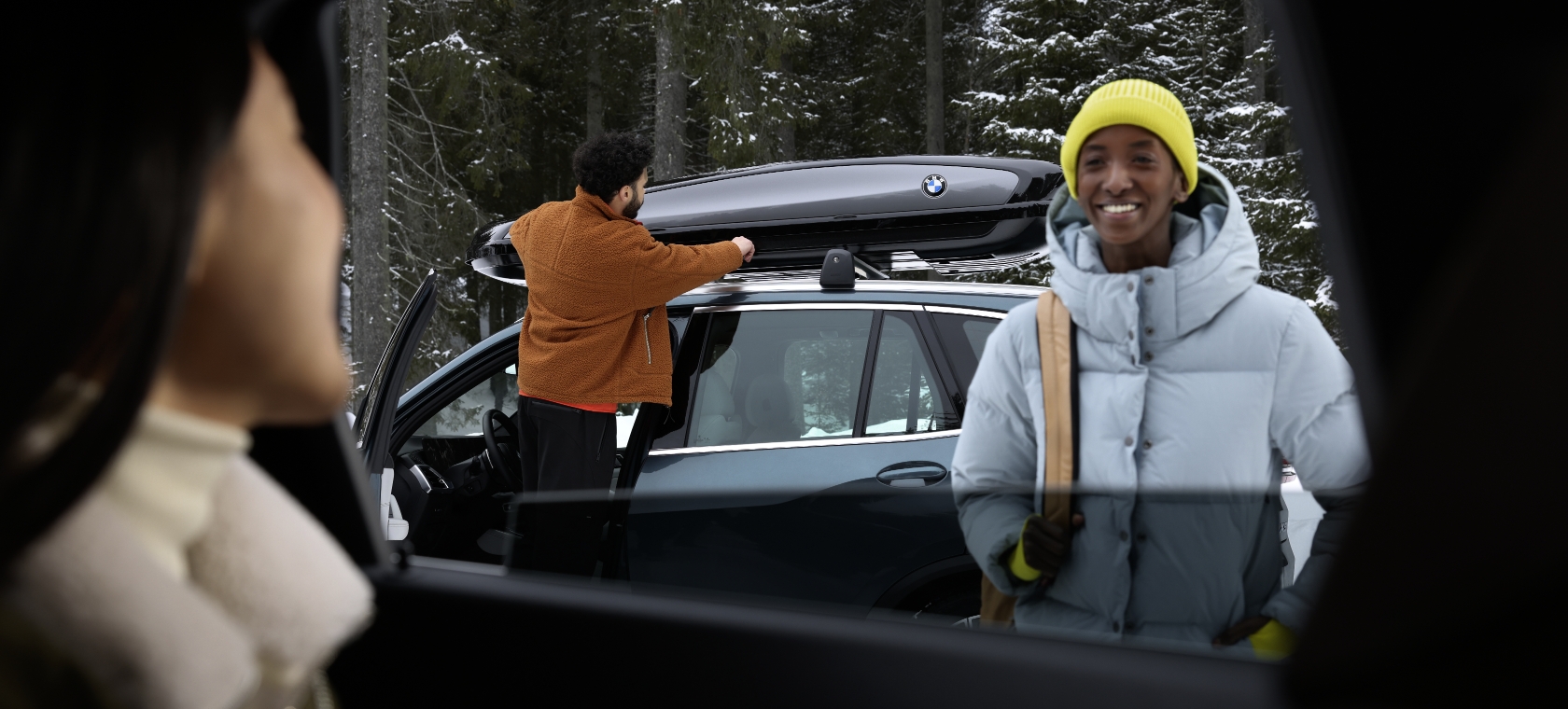 Preparation is the key to an enjoyable winter. Not just for you, but also for your BMW. To help you meet all the challenges of the cold-weather season, take advantage of BMW Service and let our experts take care of you and your vehicle's needs. We'll make sure your BMW is in excellent condition so it can take on everything the season throws at it.
Book your BMW winter service visit with our easy online appointment scheduler today.
Read more
*The My BMW App is optimized for BMW vehicles from 2016 model year and newer in conjunction with the option ConnectedDrive Services and a compatible smartphone. Available apps and services are subject to change, may vary by location or other factors. May require additional services, plans, subscriptions and vehicle options, and may only be operable in conjunction with certain smartphones and operating systems (smartphone not provided). Not all apps or services may be available for all BMW models.
Read more