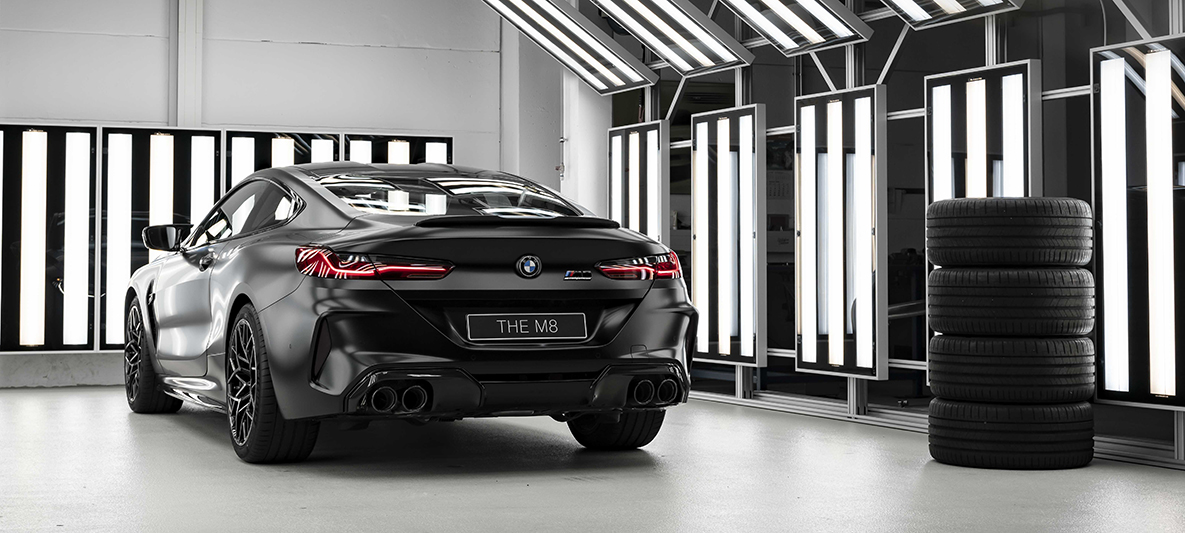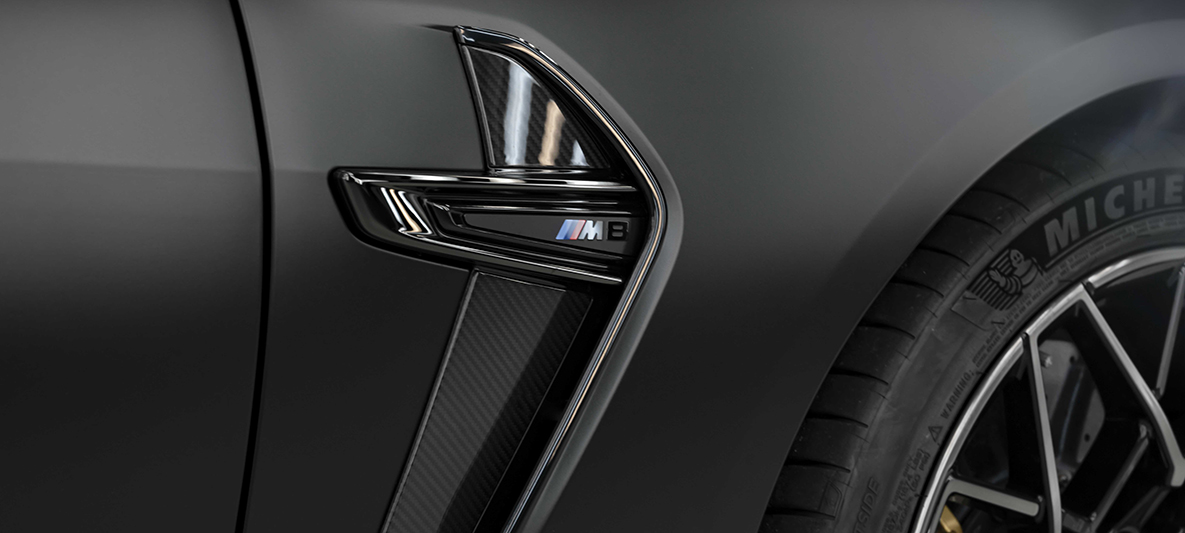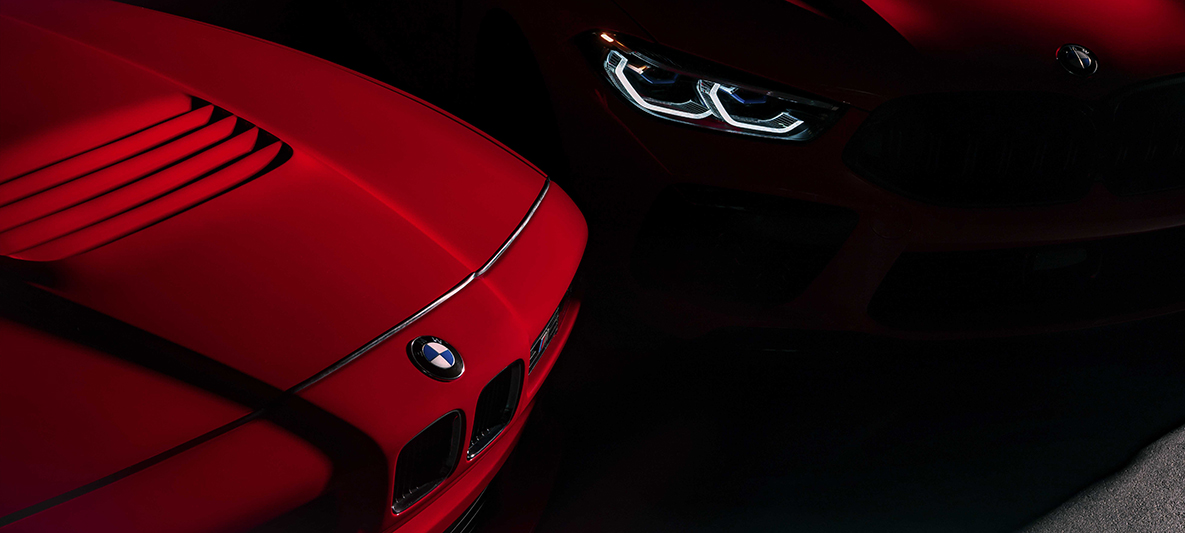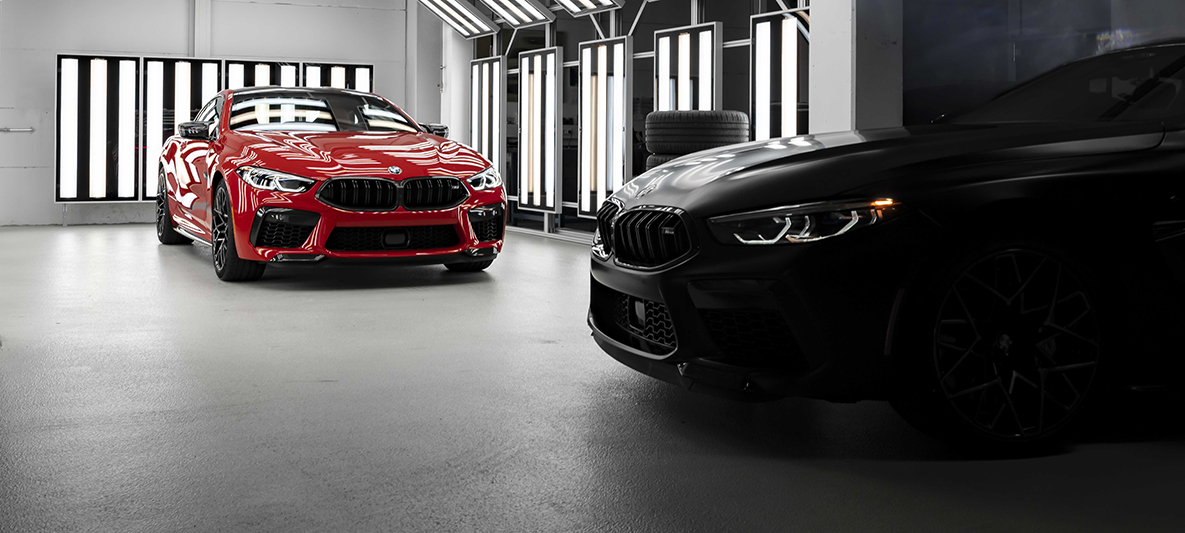 BORN A LEGEND.
In 1989, a small faction of BMW specialists set out to craft a supercar that could challenge not just the competition, but the automotive industry as a whole. The result was the E31 8 Series, a 549 hp rear-wheel drive monster that would have been more than just the fastest BMW ever made, it would have been one of the fastest production vehicles ever. However, the M8 project was deemed too advanced for its time and even the existence of the lone prototype was denied for over 20 years, until it finally resurfaced at the BMW Museum in July 2010. That fabled M8 Prototype was the inspiration for our latest legend, the first-ever BMW M8 Competition. While a 617 hp twin-turbocharged engines takes the M8 Competition from 0-100 km/h in 3.2 seconds, it was the M8's fabled origin that accelerated it into automotive history at the moment the first model rolled off the line.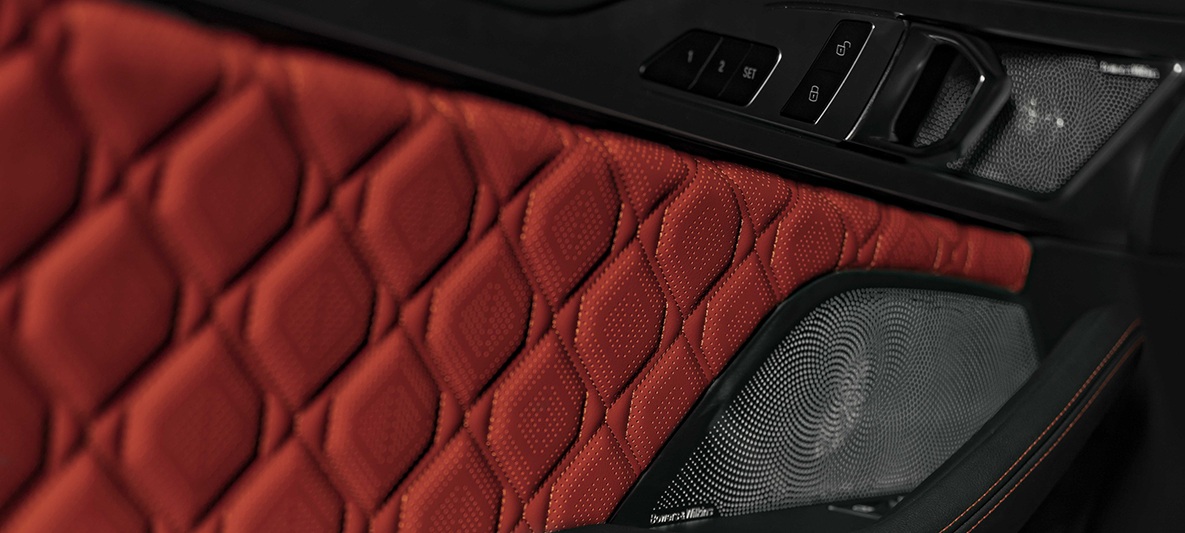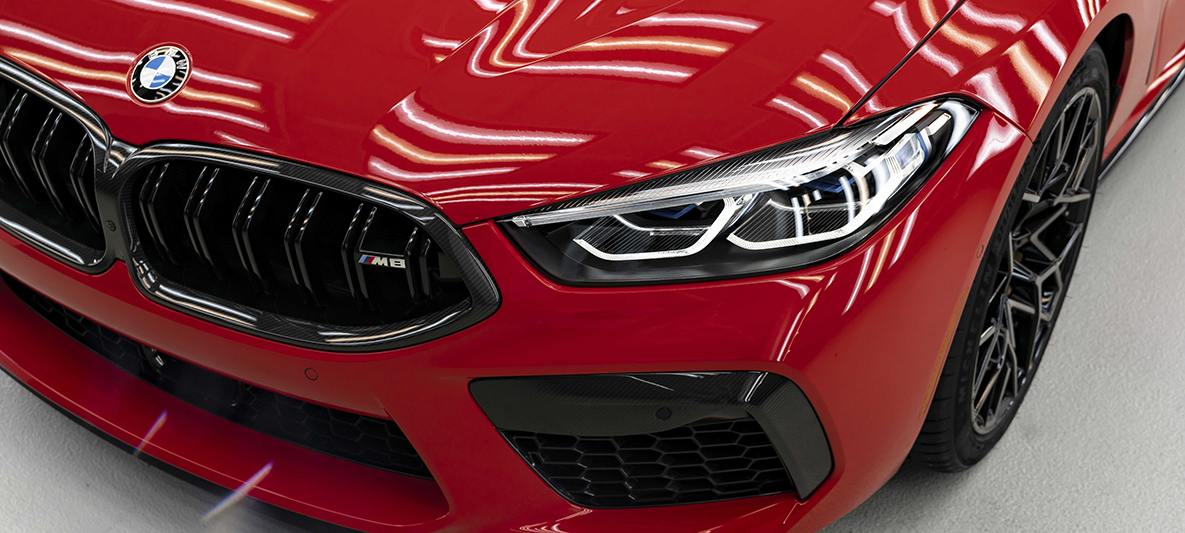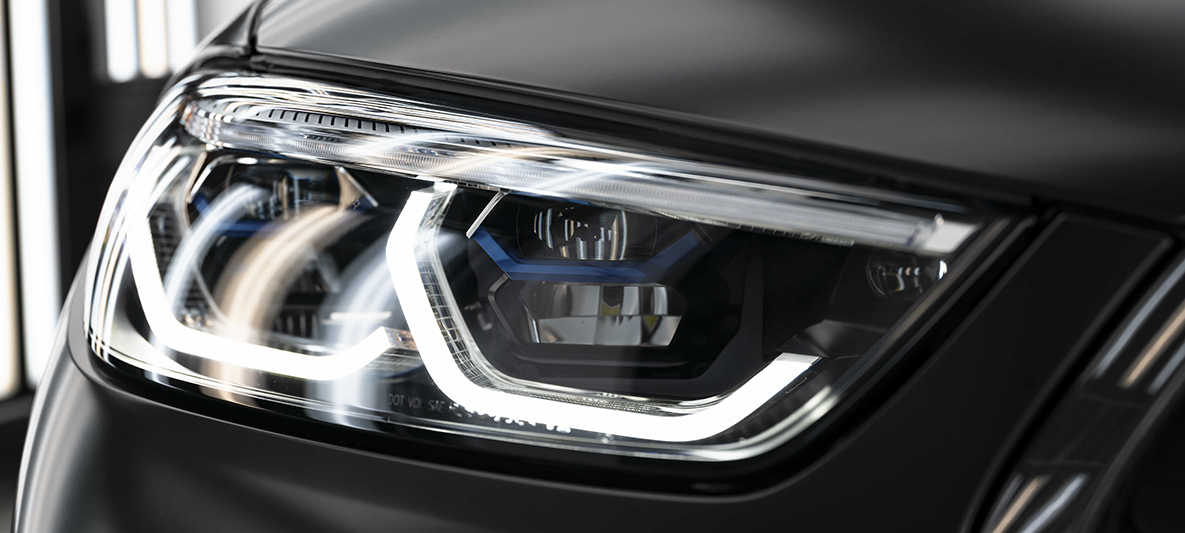 SCARCE SUPPLY DESIGNED TO CATCH THE EYE.
With only 20 versions available, the BMW M8 Individual Manufaktur Limited Edition models are incredibly rare. Special features include an interior wrapped in an exclusive two-tone Sakhir Orange/Black Merino Leather with contrast stitching, the sharp distinction of hand-crafted carbon-fibre components like the M Performance kidney-grille, side sills and trim pieces, and "BMW Individual Manufaktur" inscribed in the centre console. Contact your BMW Retailer today, because tomorrow they may already be history.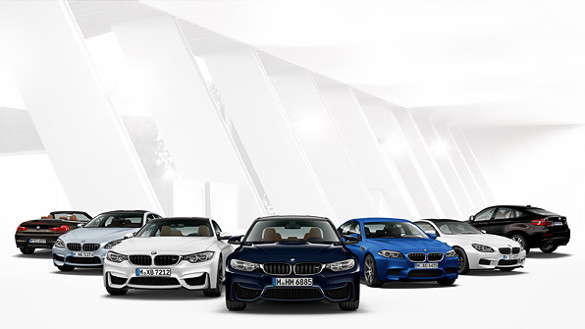 BMW INDIVIDUAL MODEL OVERVIEW.
Why isn't there just one BMW to suit everybody? Because our expectations of what makes a great vehicle are as different as our individual circumstances. And with a multitude of model series, the BMW Individual Collection and Manufaktur is able to offer the exact right vehicle to any type of person. It also provides a perfect basis for further individualization. Starting with the BMW 3 Series Sedan all the way to the BMW M6 Gran Coupé.