BMW i.
Our world is changing rapidly: cities are becoming megacities, while more and more people are moving increasingly frequently from one place to another. At the same, the desire is growing for authentic values and for a sustainable, conscious lifestyle. In BMW i, we are turning to these altered aspirations systematically and comprehensively.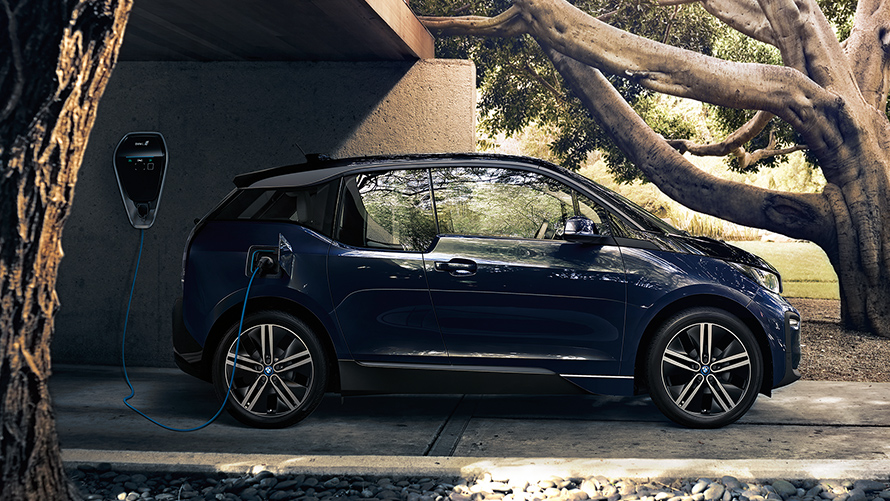 MOBILITY REVISITED.
In BMW i we have called everything that we previously knew about mobility into question. And fully revisited the "concept vehicle". With new production sites and manufacturing processes. With a powerful and emission-free electric drive. With a visionary, sustainable design. The result is the BMW i3 and the BMW i8 – a modern mobility concept that adapts to individual requirements.
A PIONEER OF THE MOBILE FUTURE.
Electric and electrifying – The BMW i3 is a fully developed high-tech vehicle that rises above itself in pointing to the future. It redefines mobility: it is visionary, innovative and systematically sustainable. The BMW i3 is more than a vehicle. It is an attitude to life.
COURAGE AND VISION.
As a plug-in hydrid, the BMW i8 combines the performance of a sports car with the consumption of a compact car. Its design, aerodynamics and stylish details are proof that sustainability is not a sacrifice but an attitude.
LIFE DRIVE ARCHITECTURE.
BMW LifeDrive is the first vehicle architecture designed especially for electric mobility. All the chassis and drive components as well as the battery are accommodated absolutely securely in the drive module. Consequently, the life module is fully available as a usable living space. For the first time, a passenger compartment has been manufactured from high-strength carbon in a production vehicle. Carbon fibres are ten times finer than human hairs. They are extremely robust but weigh only half as much as steel. The means greater safety, less weight and more agility on the road.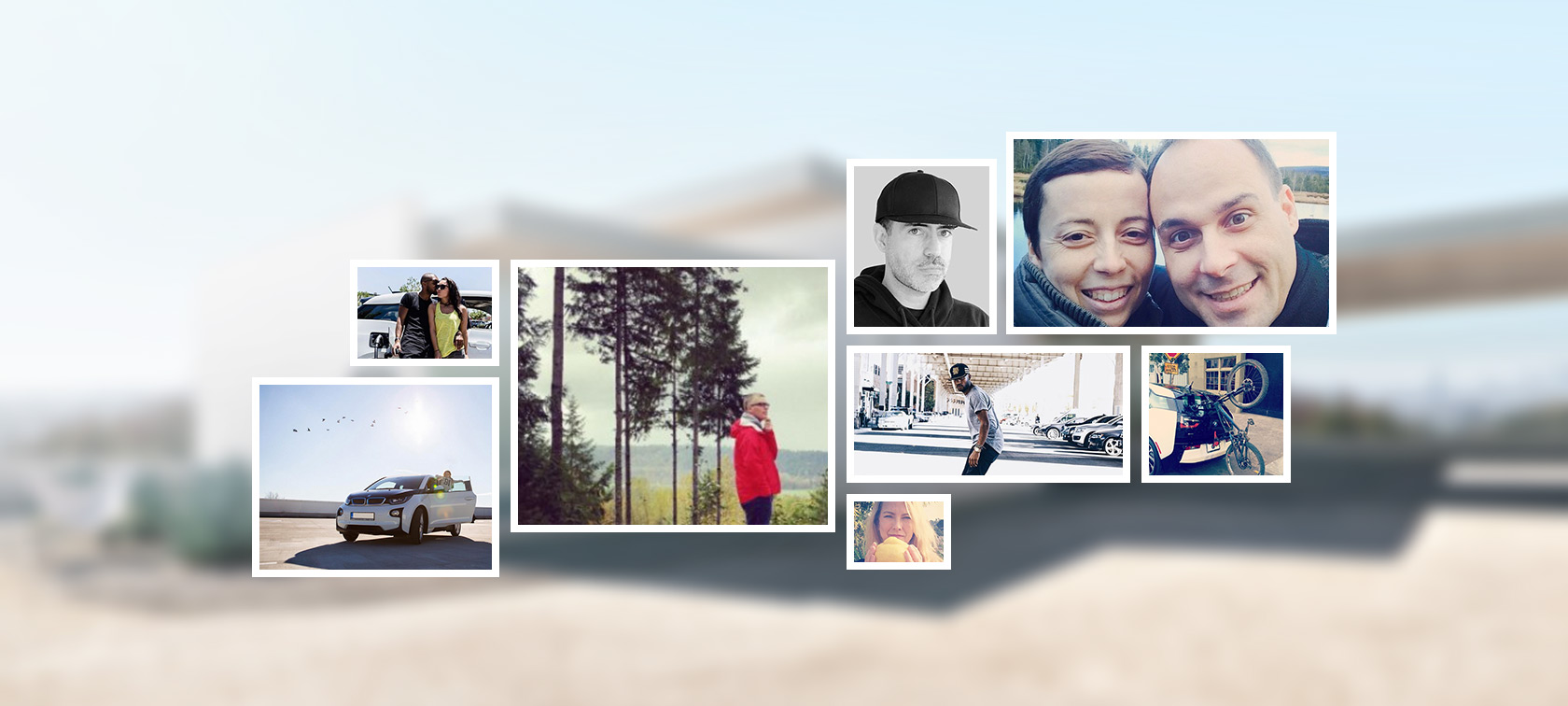 THE BORN ELECTRICS.
Since BMW i came into being in 2013, electric pioneers all over the world have been driving, living and sharing our vision of future mobility. On social media platforms they open up their personal spaces, tell us their electric stories and share moments of everyday life with the BMW i3's.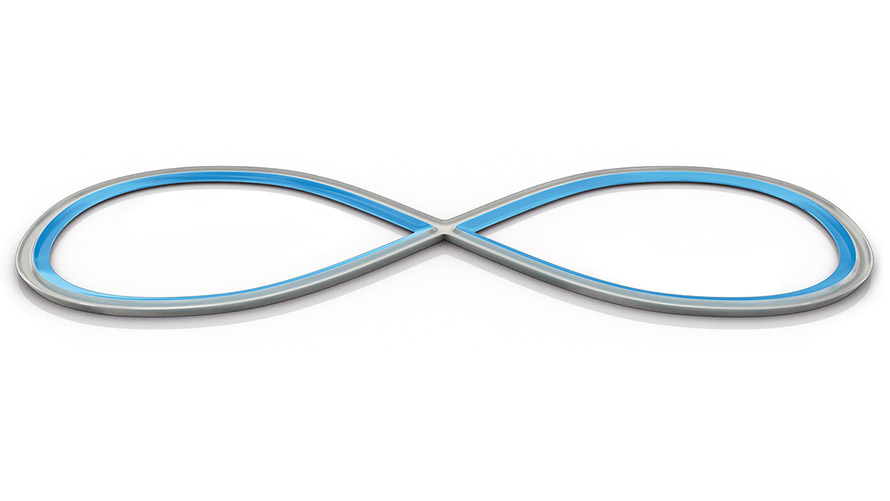 INTELLIGENT SUSTAINABILITY.
Sustainability at BMW i is not simply just a word. It is our supreme guiding principle. This is why we have designed the entire life cycle of the BMW i3 in line with the principle of maximum conservation of resources and sustainability.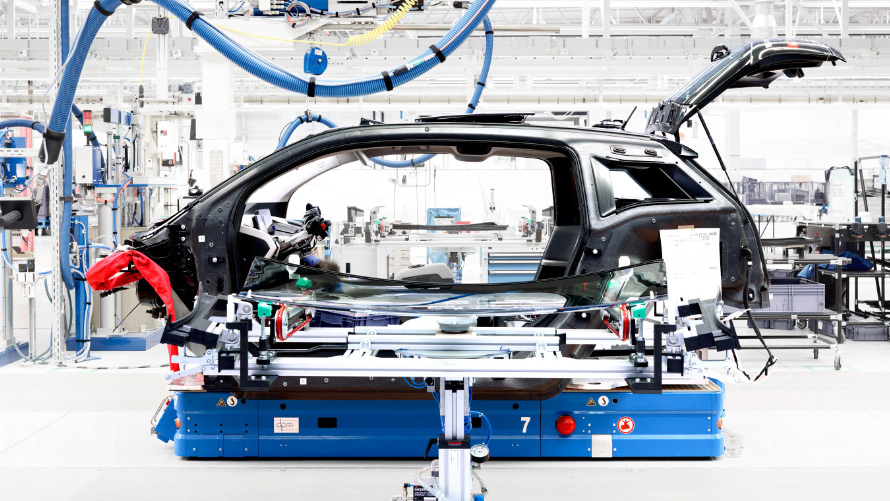 DEVELOPMENT.
Instead of integrating just one electric drivetrain into an already existing model, the entire BMW i vehicle concept has been designed especially for electric mobility. This not only affects the aerodynamic vehicle design, but also the materials that are used. Wherever possible, we have employed sustainable or recycle materials.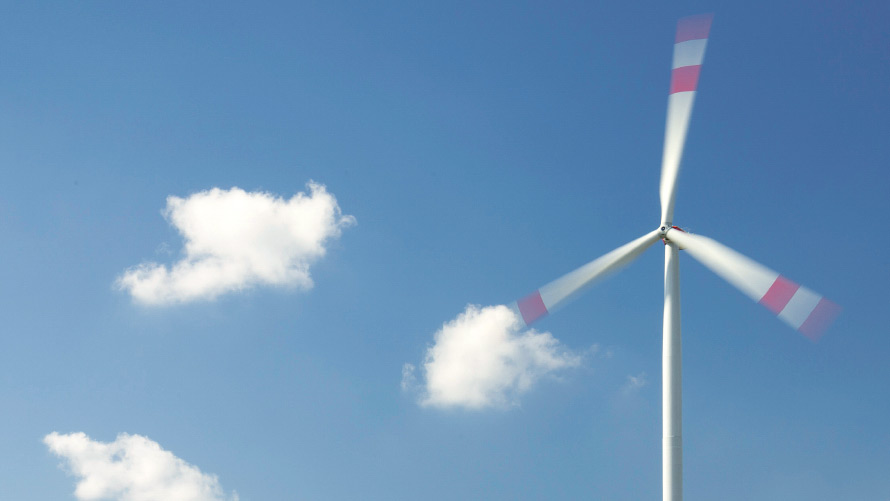 PRODUCTION.
New energy for new ideas: the BMW i plant in Leipzig obtains 100 % of its energy supply from regenerative sources, among them four wind turbines installed on the site specifically for this purpose. The carbon fibres are produced to 100 % with water power.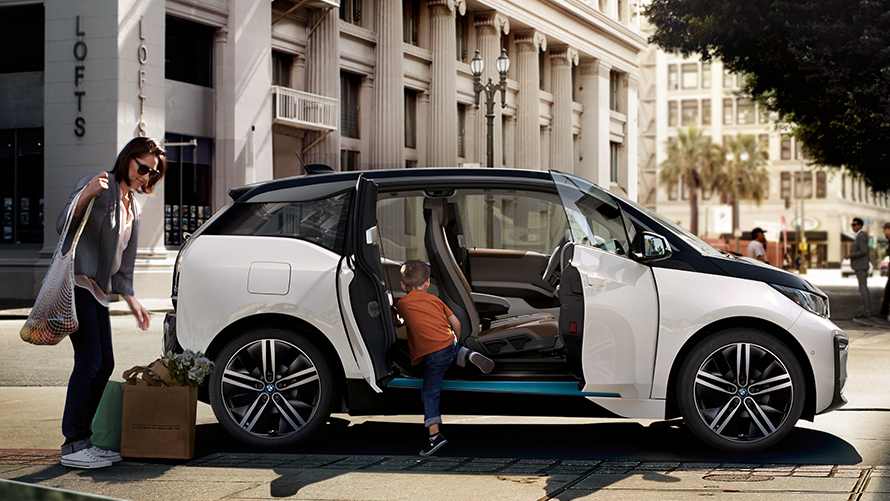 USE.
Zero emissions – and almost free of noise and odour. Driving BMW i is not only fun, it also reduces air pollutions, such as in cities. Innovations such as the ECO PRO Mode additionally reduce power consumption and increase the electric range.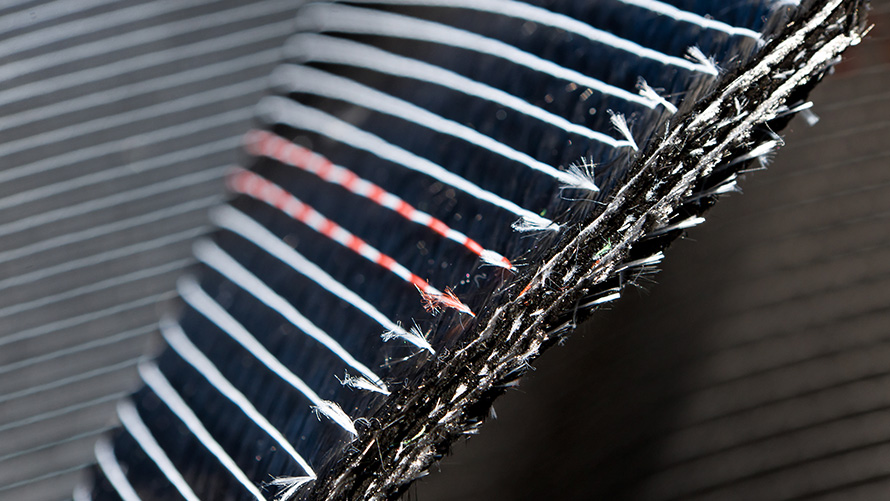 RECYCLING.
Time for new values: 95 % of the materials incorporated into a BMW i3 can be recycled. Surplus carbon fibres, for example, can be fed back into the production process or recycled in other areas. The battery modules can also be recycled as interim storage for solar or wind energy plants.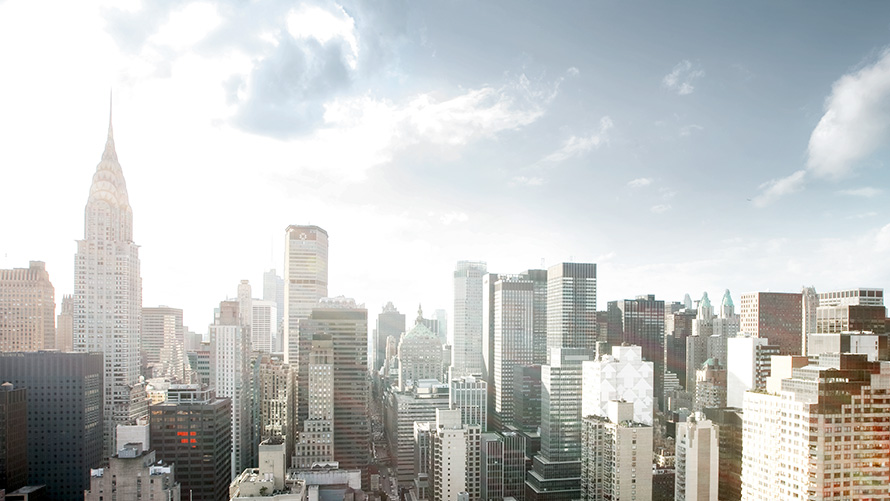 SO CONNECTED, YOU'RE FREE.
Thanks to BMW ConnectedDrive, BMW i vehicles enjoy the best connectivity of their class. With the permanently installed SIM card, you are constantly connected with everything that is important for you. And with all of those who are dear to you.
YOUR NOW.
The BMW Group and Daimler AG are pooling their mobility services to create a new global player providing sustainable urban mobility for customers. The cooperation comprises five joint ventures: REACH NOW for multimodal services, CHARGE NOW for charging, FREE NOW for taxi ride-hailing, PARK NOW for parking and SHARE NOW for car-sharing.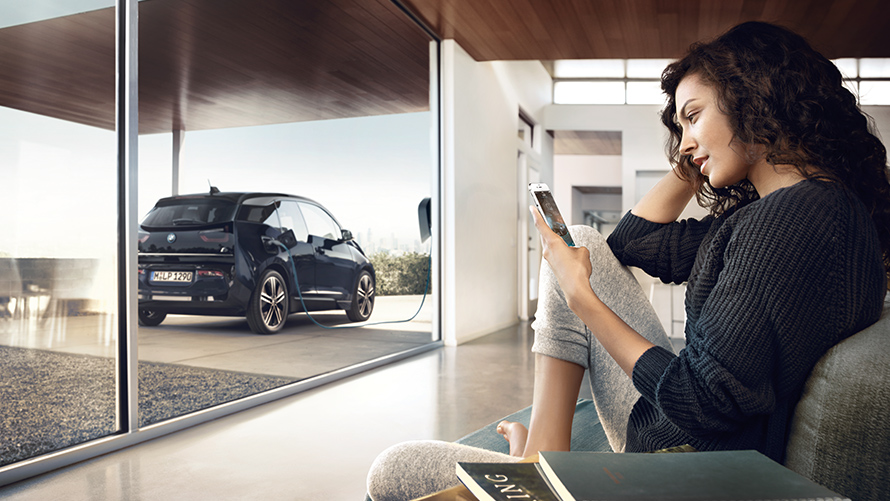 BMW i VENTURES.
BMW i Ventures invests in innovative solutions that focus on the mobility requirements of the urban population. We support growth companies with great potential in setting the course of global mobility for the future.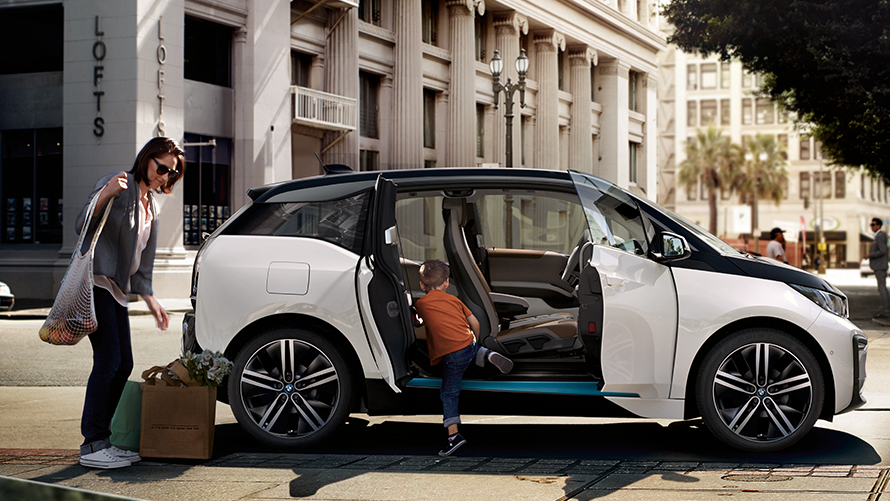 E-MOBILITY FOR EVERY DAY.
As the first vehicle designed completely for electric mobility, the BMW i3 makes it easy for you to experience sustainable mobility every day. Through its underlying principle, the BMW i8 embodies the vision of a modern and sustainable sports car. In BMW i vehicles you display style – and attitude.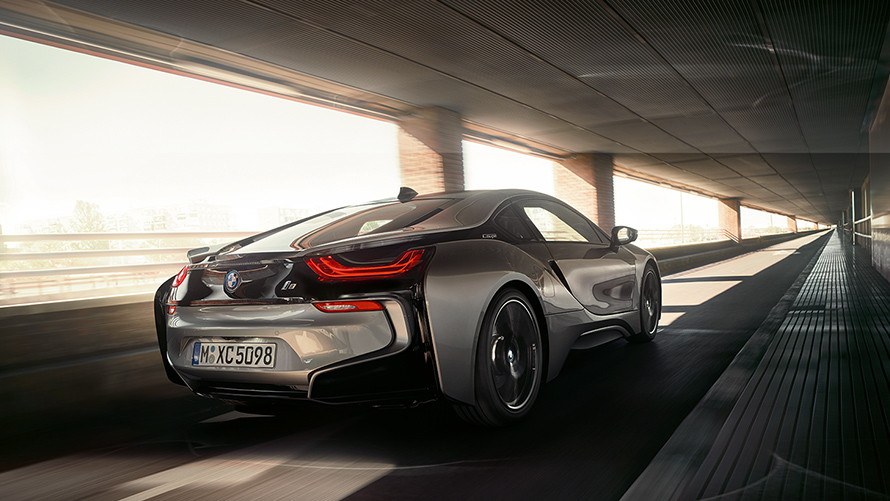 DRIVING PLEASURE, FULLY REVISED.
The BMW i3 and the BMW i8 are pioneers of a new era. Where only a short time before, engine noises could still be heard, the forces are now developing virtually in silence. All of a sudden, we are experiencing dynamism in the cities in a completely relaxed manner. This is because BMW i has redesigned electric mobility in a consistently new and sustainable manner.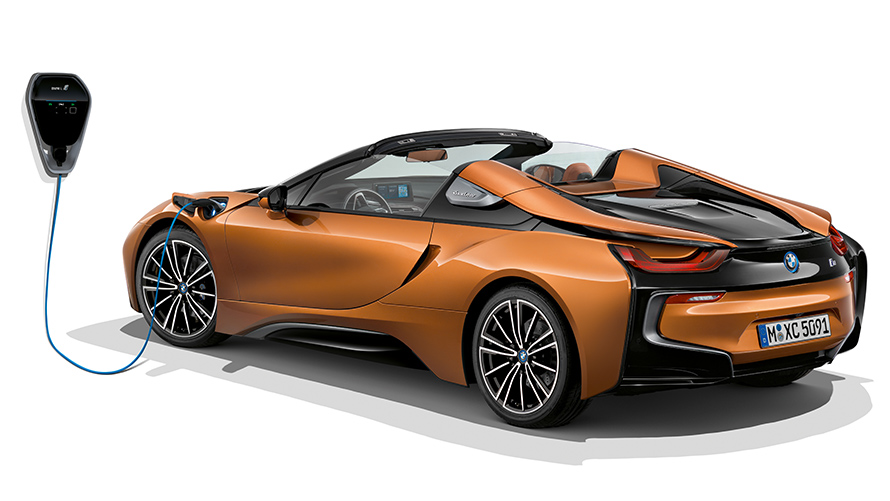 CONVENIENT RECHARCHING AT HOME.
On average, a car is parked for 22 hours per day. You can make optimum use of this time to conveniently recharge you BMW i3 or BMW i8. With the aid of the standard charging cable, the BMW i Charging Station, for example.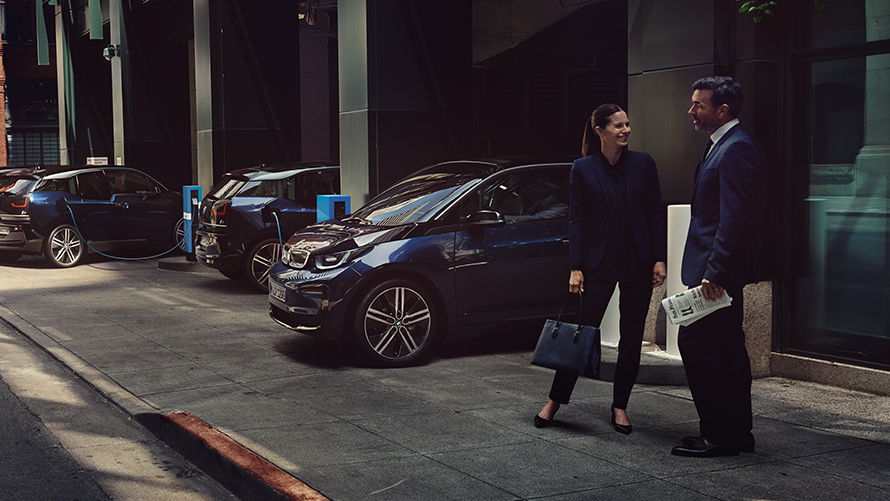 CHARGING WHEREVER YOU ARE.
Even when you are on the move, there are many options for recharging your BMW i3 or BMW i8. The ChargeNow mobility service shows you where to find charging stations in your area. This allows your vehicle to practically recharge on its own while you shop, work or relax.