[1] Horsepower performance metrics as reported by BMW AG.
⁽¹⁾ Color Fire red metallic expected available from 11/23.
DRIVING IN THE NEW BMW 5 SERIES.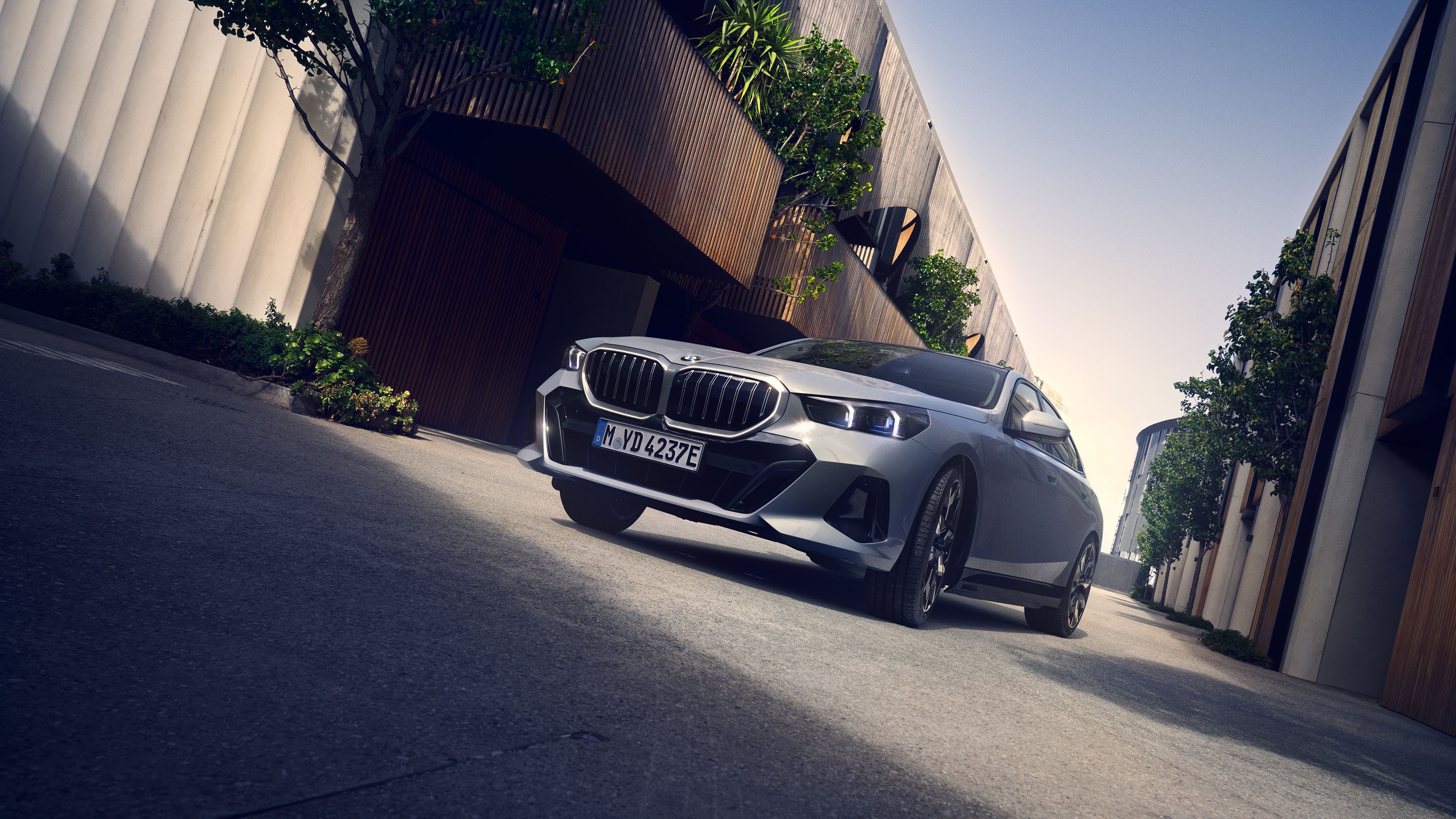 Comfortable, sporty and flexible: The new BMW 5 Series is the perfect companion on long journeys, too.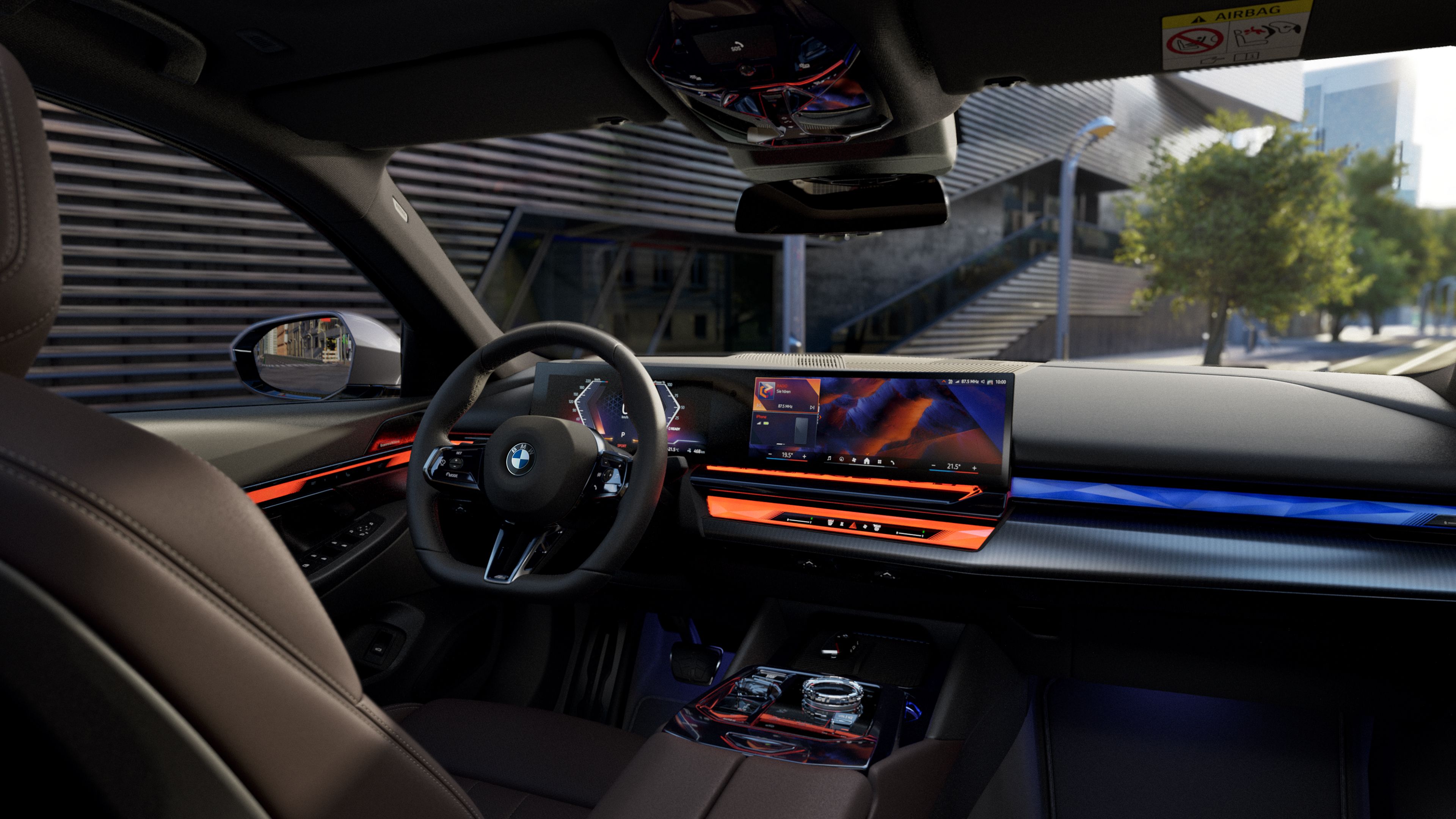 ASSISTANCE SYSTEMS & CONNECTIVITY.
PROACTIVE CARE IN THE NEW BMW 5 SERIES.
Features and equipment may vary in Canada. Available apps and services are subject to change, may vary by location or other factors. May require additional services, plans, subscriptions and vehicle options, and may only be operable in conjunction with certain smartphones and operating systems (smartphone not provided). Not all apps or services may be available for all BMW Models.
FREQUENTLY ASKED QUESTIONS ABOUT THE NEW BMW 5 SERIES.