On behalf of everyone at BMW Canada and the teams across our valued retailer network, we sincerely hope you and your families are healthy and safe.
We all have questions as we travel together down this previously undiscovered road, and we are all experiencing uncertainty. We want you to know that your vehicle and your relationship with BMW should not be among your concerns. We are working diligently to answer your questions, to create solutions for you, and to support you in your ownership experience.
The situation with COVID-19 continues to evolve, and therefore, so do the measures we're putting in place to support you. As we make changes, this is the place you'll find them. On this page, we've compiled the answers to questions we've been receiving from you either directly or through our retailer network. In the content below, we do our best to answer your questions and resolve your concerns. If these goals aren't accomplished using the information on this page, please contact us – we want to help. Contact methods based on your specific needs are listed below.
If your vehicle requires service, many BMW Service Centres remain open and are taking measures to provide limited contact service. To learn more, visit bmw.ca/service or contact your preferred BMW Retailer for more information on their updated hours of operation and processes.

We hope the information below is helpful. More importantly, we hope that you and your families are well, and we wish you good health.
QUESTIONS ABOUT YOUR VEHICLE.
We understand that your vehicle may require service or repair at this time, or that you may be anticipating delivery of a new vehicle. We are doing our best to support you with these requirements. The best option today is to contact your BMW Retailer or service centre to understand the options available. Meanwhile, below are answers to some questions you've asked us.
Q. How can I drop off/pick up my vehicle for service?
A. This will depend on the operating status of your particular retailer, which is contingent upon local government guidelines. It is also the retailer's decision on how best to protect the health and well-being of their customers, retail associates and local community. Please contact your retailer directly to discuss how they can help.
Q. Is it possible to extend my warranty?
A. In an effort to support our customers, BMW Canada is extending the New Vehicle Limited Warranty coverage and service inclusive plans that expired after March 12, 2020. BMW Canada is providing an extension to July 1, 2020. We will continue to monitor the Coronavirus situation and re-evaluate if necessary.
Q. I have a new vehicle on order. Is it coming?
A. We want to get you in your new BMW as soon as is safely possible. With the variety of partners we work with – from production to delivery – the arrival date of your vehicle may be impacted. Please know that we are working diligently to minimize any potential delays. Your retailer is able to look into the status of your vehicle for you, so don't hesitate to contact them.
Q. Should I be cleaning my vehicle at home?
A. For peace of mind, we encourage you to clean and disinfect your vehicle on a regular basis. To support our customers, we have created the BMW Home Cleaning Guide, which outlines the BMW-recommended cleaning products and disinfecting techniques best suited to keeping your vehicle clean and disinfected.

QUESTIONS ABOUT YOUR BMW FINANCIAL SERVICES CONTRACT.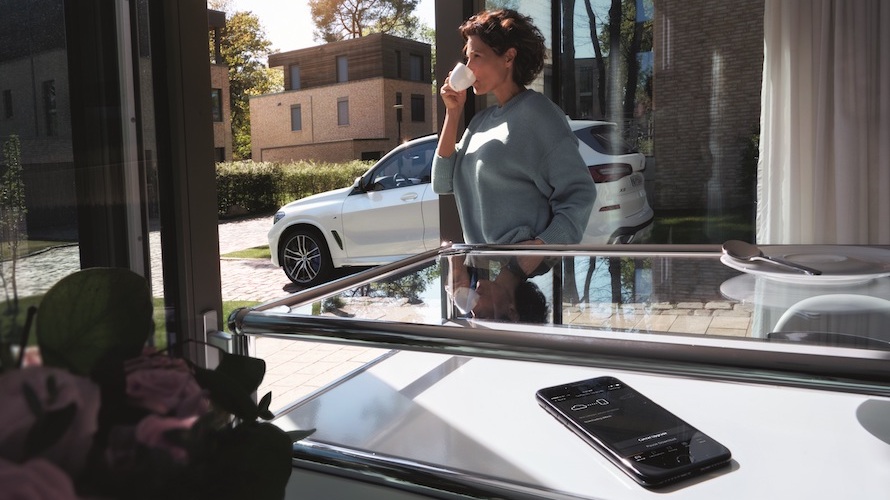 For the last 25 years, valued customers like you have put your trust and confidence in BMW Financial Services. Please be assured that we are taking steps to ensure we continue to meet your individual financial needs. We encourage you to access your My BMW Account, our convenient and secure self-service option to manage your BMW Financial Services account 24/7. If you do not already have an account set up online, we would strongly encourage you to do so by visiting myaccount.bmw.ca.
If you are not able to find what you need through My BMW Account, please call us at 1-800-3000-BMW, Monday to Thursday, 9:00am-8:00pm, and Friday, 9:00am-6:00pm EST.

Please click here for more information.
CONTACT US.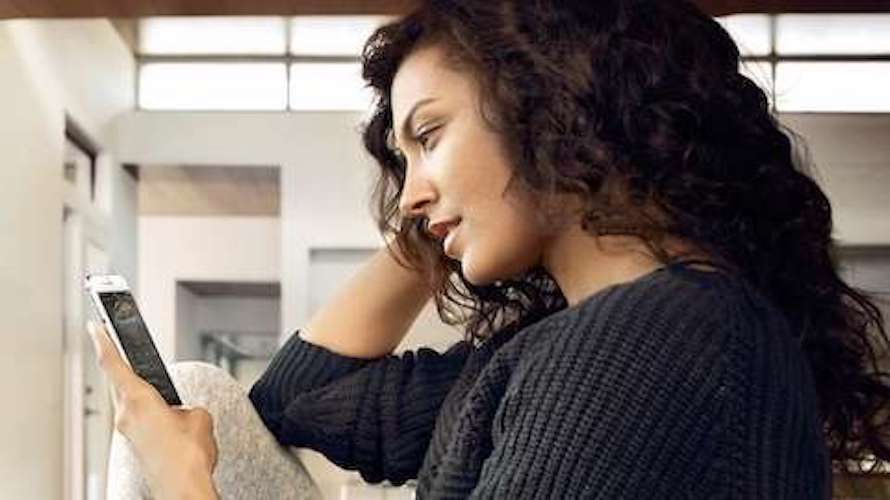 Still have questions?
BMW Customer Service: 1-800-567-2691 or customer.service@bmw.ca
BMW Financial Services Customer Service:1-800-3000 BMW
If you have questions about your contract, you can send us a message through the Secure Message Centre on My BMW Account. For general lease maturity information, please visit The Road Ahead.