PASSIONATE ABOUT CARS AND CUSTOMER SERVICE.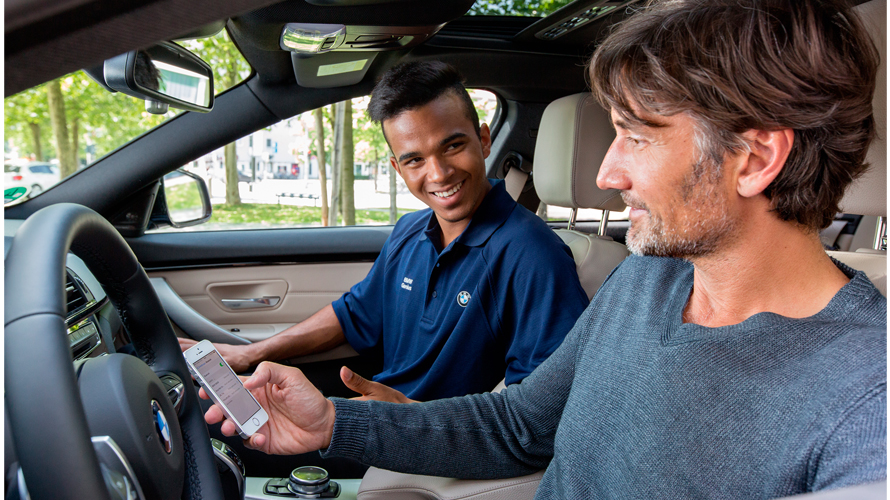 To help you enjoy everything your BMW has to offer, BMW Geniuses are now available at select retailers to provide you with a pressure-free product presentation to bring you closer to our product.
BMW GENIUS AT YOUR RETAILER.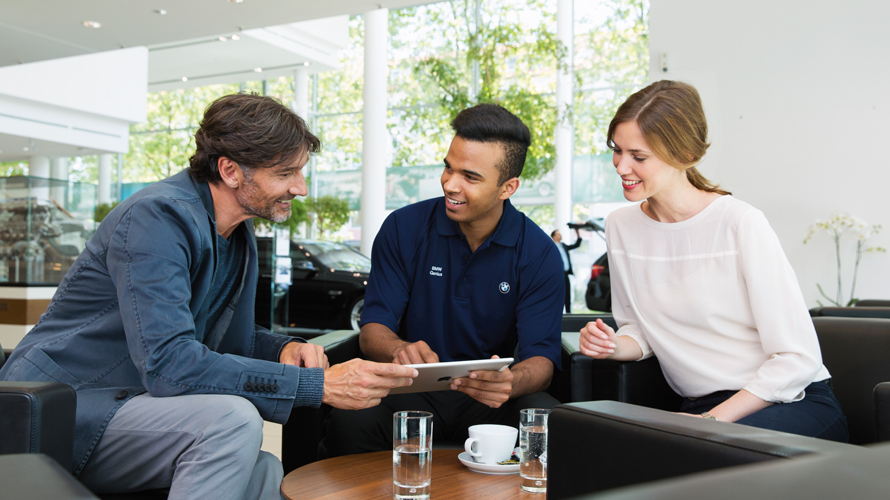 At many BMW retailers, you will now find a product expert who will assist you in finding the perfect vehicle to suit your lifestyle and needs.The BMW Genius is specially trained to demonstrate and help you get familiar with all aspects of your BMW – before, during, and after your purchase. Our BMW Geniuses specialize in product knowledge, test drives, deliveries, or simply addressing your questions.
WANT TO LEARN MORE ABOUT YOUR VEHICLE?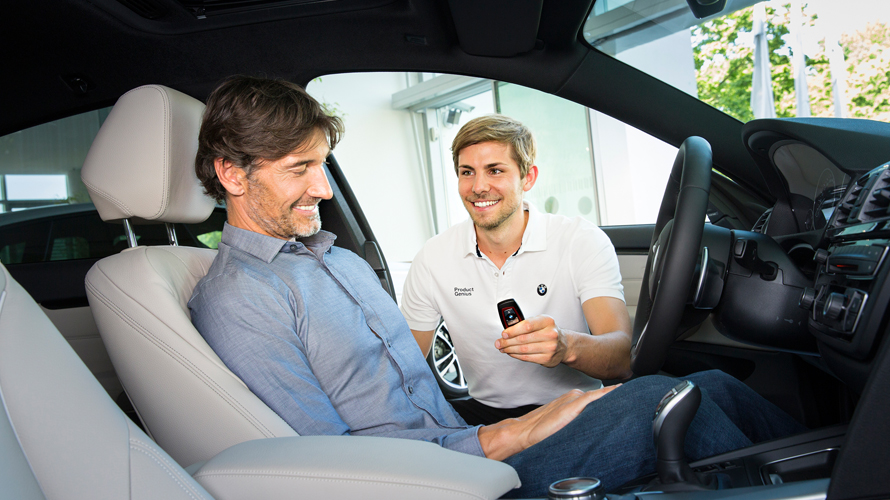 Your new BMW is filled with many amazing features and functions. After you have had the chance to familiarize yourself with many of them, we encourage you to reach out to your BMW retailer to set up your complimentary second delivery with a BMW Genius. It is a special session scheduled at your time of your conveinence, dedicated to answering all of your questions about your new BMW.
FIND A BMW GENIUS AT YOUR RETAILER.
Ontario

Quebec

British Columbia

Alberta

Manitoba

New Brunswick

Newfoundland and Labrador