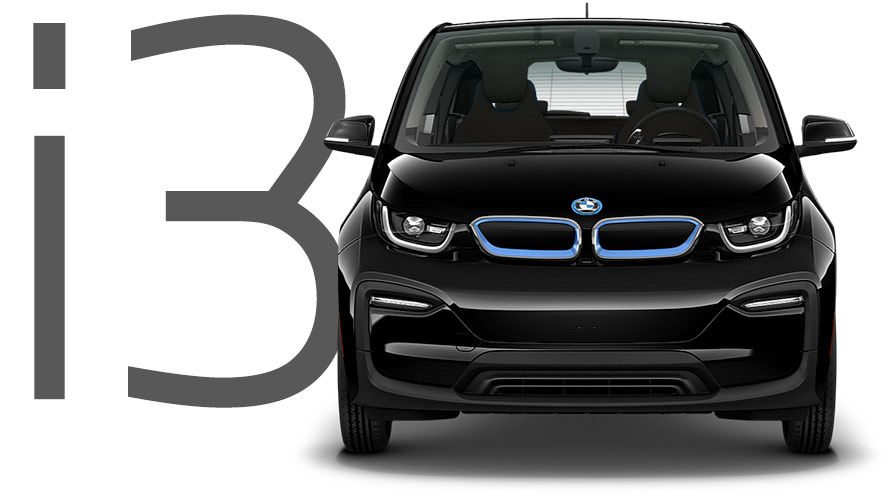 VALUE DRIVEN, QUALITY ASSURED
Extensive Battery Warranty
Enjoy an 8-year battery guarantee: your BMW electric vehicle's initial battery warranty transfers to the new owner.
BMW Certified Limited Warranty
Choose Certified with confidence. You'll receive the exclusive BMW Certified Limited Warranty, which covers you for a minimum 1 year*. Depending on the age of the vehicle, all BMW Certified Pre-Owned vehicles include coverage of either the balance of the New Vehicle Limited Warranty, for up to 3 years or 60,000 kms, whichever comes first, or a 5-year and unlimited kilometres Powertrain Limited Warranty from the vehicle in-service date.
Award-Winning Sustainability
Crafted using 95% recyclable materials, with a battery that can be converted into energy storage units, the BMW i3 keeps performing – and lives up to a sustainable future.
Electrifying Incentives
With your BMW Certified Pre-Owned electric vehicle, you don't have to worry about the fuel costs of a traditional vehicle. That's the kind of value that makes driving all-electric hard to beat.
FREQUENTLY ASKED QUESTIONS
COMMON QUESTIONS ABOUT BMW ELECTRIC VEHICLES
What is the range of the BMW i3?

How long does it take to charge a BMW i3?

Is special equipment required to charge the BMW i3?
PRE-OWNED ELECTRIC VEHICLES
How long will an electric vehicle's battery last?

Is my Certified Pre-Owned BMW i3 covered under warranty?

Are pre-owned electric cars eligible for benefits and tax incentives?
​
*All BMW Certified vehicles will include either 1) balance of the New Vehicle Limited Warranty, model year 2022 and newer for up to 3 years or 60,000 km, whichever comes first, or 2) 5 year and unlimited-kilometre Powertrain Limited Warranty, from vehicle in-service date.

**Provincial incentives may be available. Government Incentives are subject to the terms of the applicable government program. Government incentives, if available, are subject to availability and may change at any time without notice. For additional information, please consult your provincial government for further details.

© 2022 BMW Canada Inc. "BMW", the BMW logo, BMW model designations and all other BMW related marks, images and symbols are the exclusive properties and/or trademarks of BMW AG, used under licence.