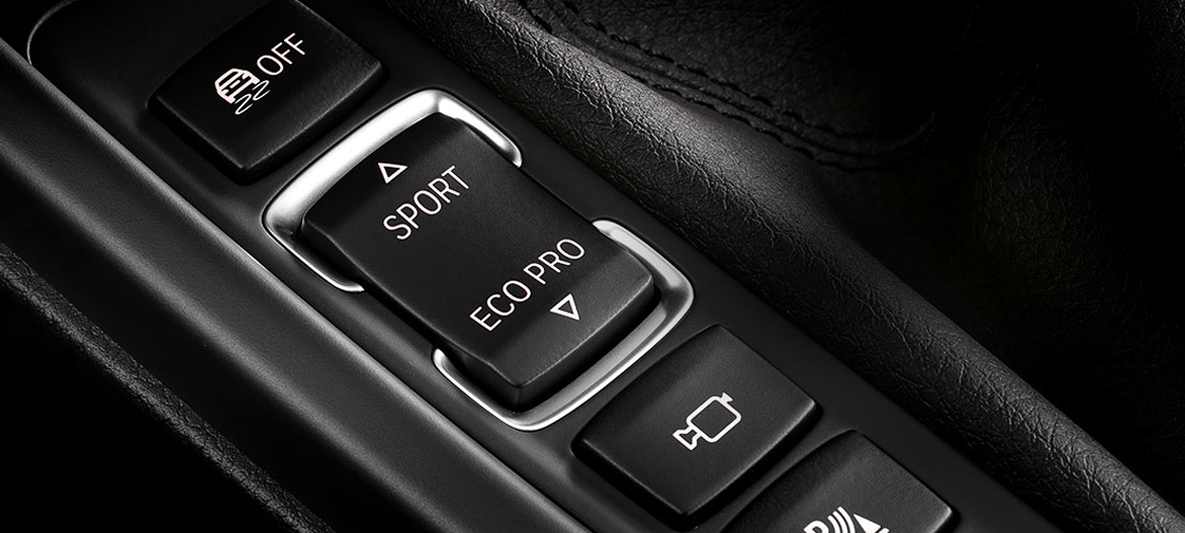 ECO PRO MODE.
Concentrate on the driving pleasure. Efficiency is available at the press of a button. The ECO PRO mode of the Driving Experience Control permits fuel savings of up to 20%, without you having to take any action. Approximately 5% of fuel can be saved by means of additional functions. The overall saving is converted into a specific mileage and displayed as a bonus range in the on-board computer. As a result, it is possible to see what distance can still be covered at all times.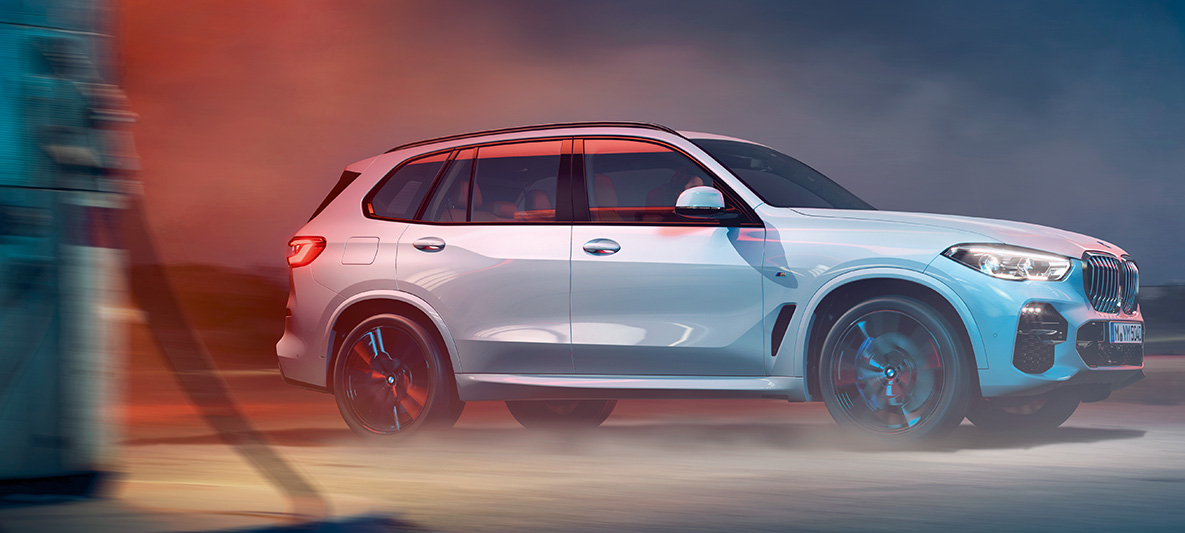 BRAKE ENERGY REGENERATION.
You press down on the brake. At the same time, energy is produced. Valuable kinetic energy that can be exploited. Brake Energy Regeneration transforms it into electrical energy and uses it to charge the battery instead of letting it dissipate to no effect. Less effort is also required from the engine to charge the battery, which in turn reduces fuel consumption and emissions.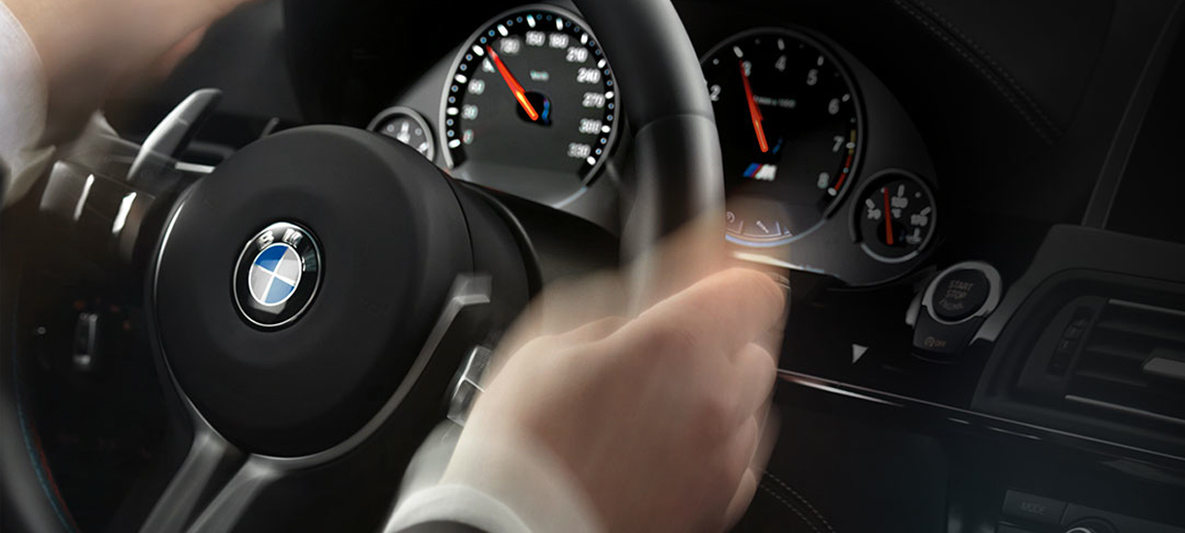 ELECTRIC POWER STEERING.
Conventional systems for supporting the driver's steering power work with hydraulics. They are in permanent operation – even if the driver is not moving the steering wheel at all. And this costs energy. In the case of Electric Power Steering, an electric motor replaces the hydraulics and only becomes active when the driver actually moves the steering wheel. On straight roads or with a constant steering angle in corners, the system does not intervene and uses no energy. Fuel consumption is reduced as a result, while the typical BMW dynamic driving experience is retained.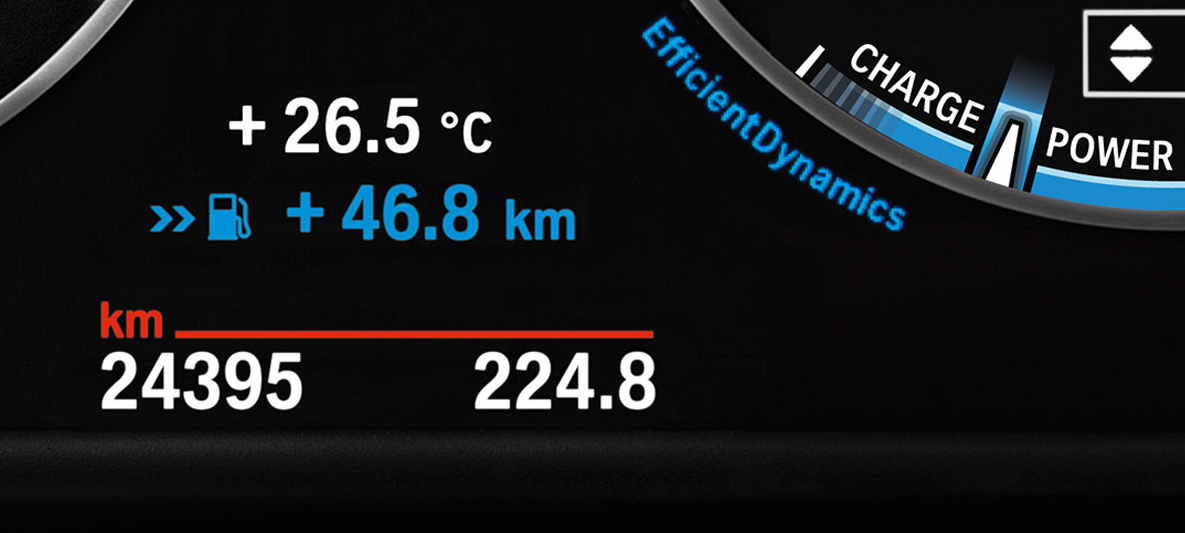 BONUS RANGE.
The consumption-optimised ECO PRO mode ensures that the accelerator pedal and transmission parameters together with the heating/climate control strategy are all intelligently adapted. ECO PRO tips help you to enhance your own driving behaviour and the Bonus range informs you of how many additional kilometres you have gained by driving with optimised consumption in the ECO PRO mode.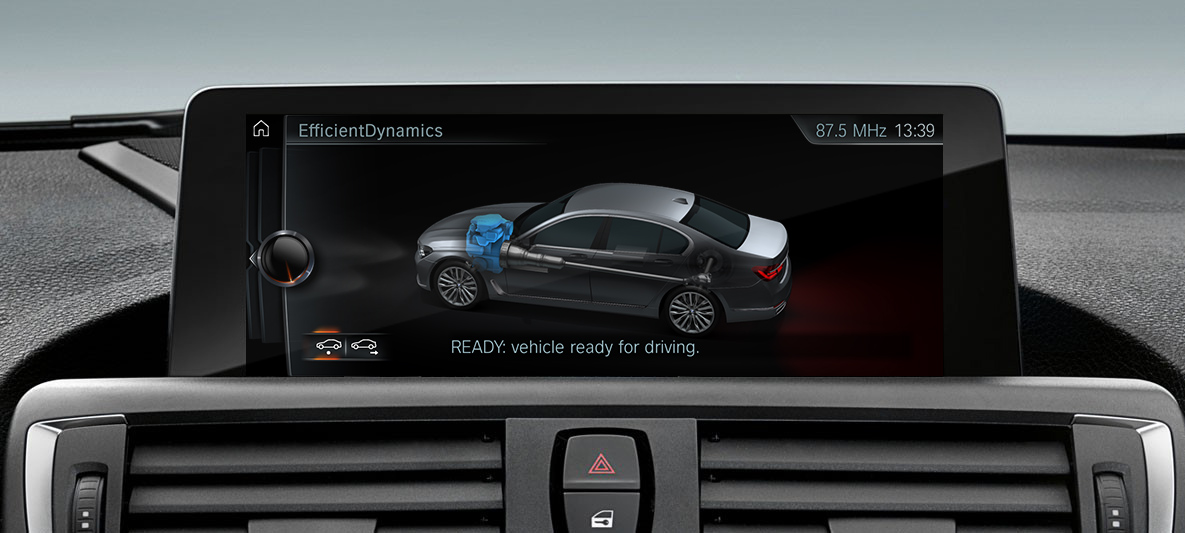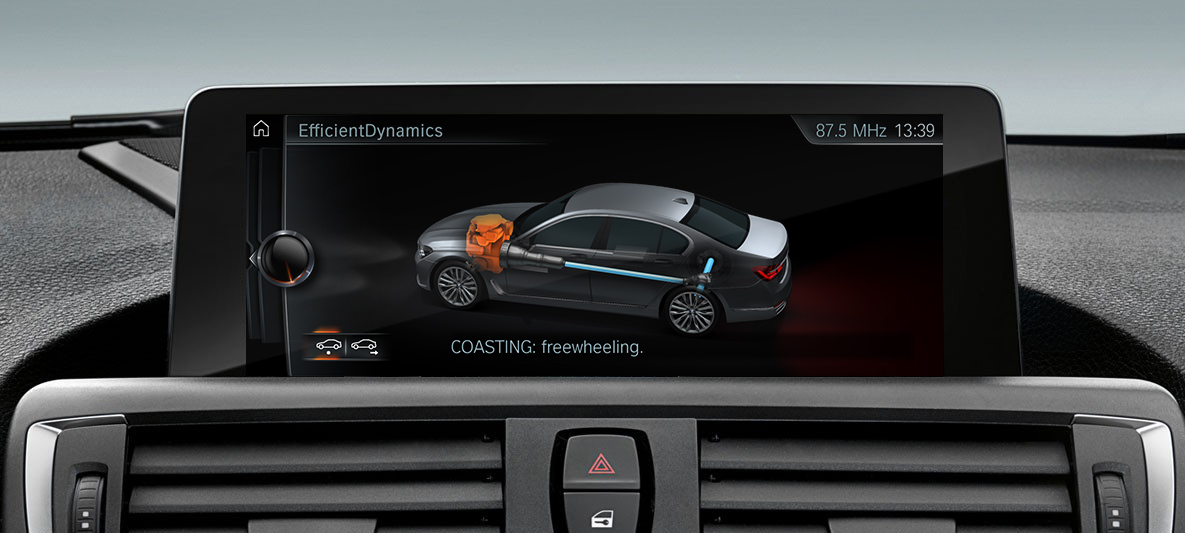 ENERGY-SAVING TECHNOLOGIES FOR EFFICIENT DRIVING PLEASURE.
Different situations demand individual actions. Energy-saving technologies such as the Optimum Shift Indicator or the Automatic Stop/Start function help the driver to choose a better course of action and thus drive more efficiently.
Gear Shift Indicator

Automatic Start/Stop function

Coasting function

Route-ahead assistant

​
Fuel consumption and CO2 emissions.