MORE SPEED. LESS WEIGHT.
BMW EfficientLightweight.
BMW EfficientLightweight is a showcase example of how efficient driving and dynamic driving combine perfectly. Thanks to the use of especially lightweight and stiff materials − such as carbon in the passenger cell, aluminum in the chassis, high-strength steel in the body or ultra-modern magnesium alloys in the engine − fuel consumption is reduced while, at the same time, driving performance and dynamics are improved.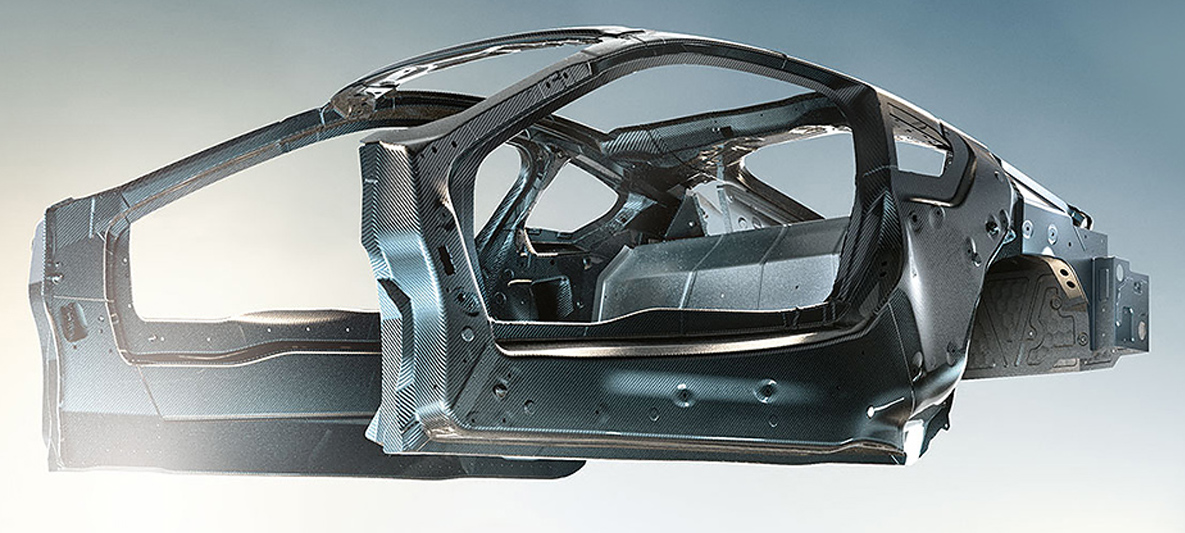 HIGH STIFFNESS AND SAFETY: THE CARBON PASSENGER CELL.
BMW i is revolutionizing automotive engineering with the first series-produced passenger cells made of carbon − thereby setting new standards in lightweight construction. Thanks to its high strength, the material offers passengers the best possible protection in accidents, yet is still light enough to balance out the additional weight of the HV battery. The result is greater safety combined with a generous and comfortable level of spaciousness, which simultaneously saves weight and thus further increases dynamics. The BMW i3 and BMW i8 are the first vehicles in which the high-tech material carbon has been used for large-scale series production. For a long time, the use of carbon was limited because it had to be produced manually. Today, the BMW Group produces the carbon fibres and carbon fibre plates itself, which makes large-scale series production possible.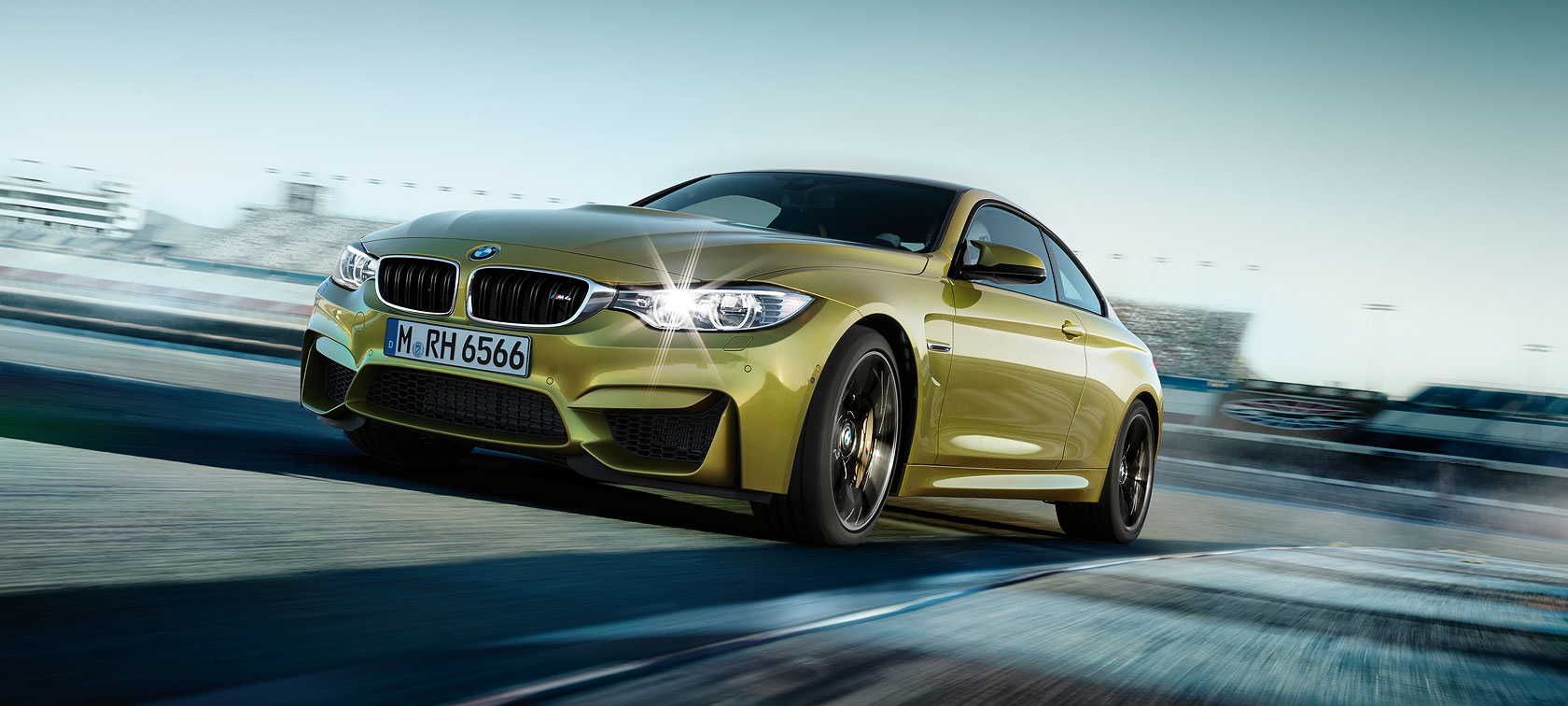 LOW WEIGHT. HIGH ACCELERATION.
LOW WEIGHT. HIGH ACCELERATION.
INFORMATION ABOUT FUEL CONSUMPTION AND EMISSIONS.
The figures for fuel consumption apply in connection with the wheel and tire size selected. If two values are shown, the values outside brackets refer to manual transmission, and values in brackets to automatic transmission. Fuel consumption is derived in accordance with relevant Canadian Federal 5-Cycle Test Procedures, as outlined by Natural Resources Canada.

Read more