ALWAYS THERE FOR YOU.
BMW is at your side with a comprehensive range of services, including vehicle checks and regular service appointments. Our BMW Certified Technicians will take a very close look so that any problems are detected at an early stage and, ideally, damage doesn't occur in the first place. Our aspiration is to ensure you have a relaxing ride at all times. BMW Proactive Care is our new service pledge.
BMW PROACTIVE CARE. OUR SERVICE PLEDGE TO YOU.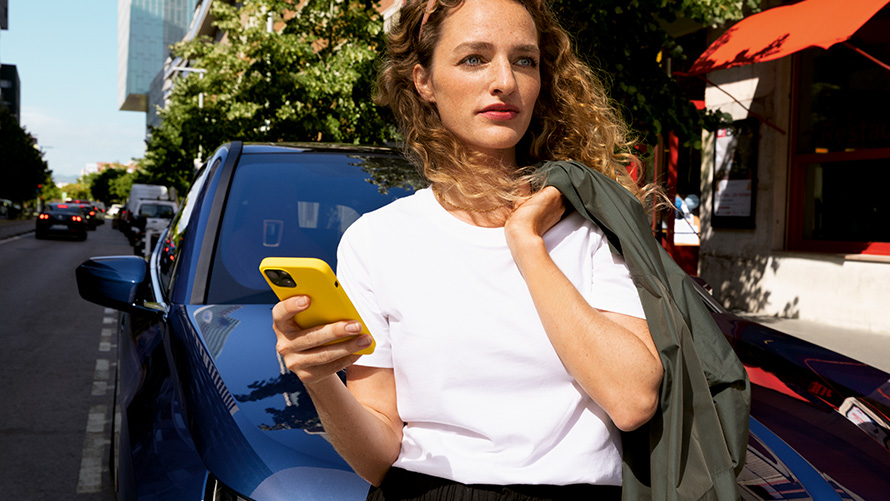 We want to be there for you so that urgent issues do not arise. BMW Proactive Care has both a proactive and a preventive function. Real-time analysis of your vehicle data enables service, maintenance, or repair requirements to be detected at an early stage. When necessary, you will be contacted via the My BMW App, by email, or a message sent directly to your vehicle. This ensures breakdowns cannot occur in the first place, and that you can relax and enjoy the drive.
YOUR BENEFITS AT A GLANCE.
01

Proactive. Minimize potential breakdowns.

02

Individual. Receive personalized services that cater to your individual needs.

03

Straightforward. Enjoy hassle-free maintenance in a timely manner.

04

Professional. Get the highest quality care from BMW Certified Technicians with Original BMW Parts.

05

Free of charge. Included in the BMW ConnectedDrive contract.
BMW PROACTIVE CARE FOR YOUR BMW.
Want to benefit from BMW Proactive Care? It's easy, read on to find out how: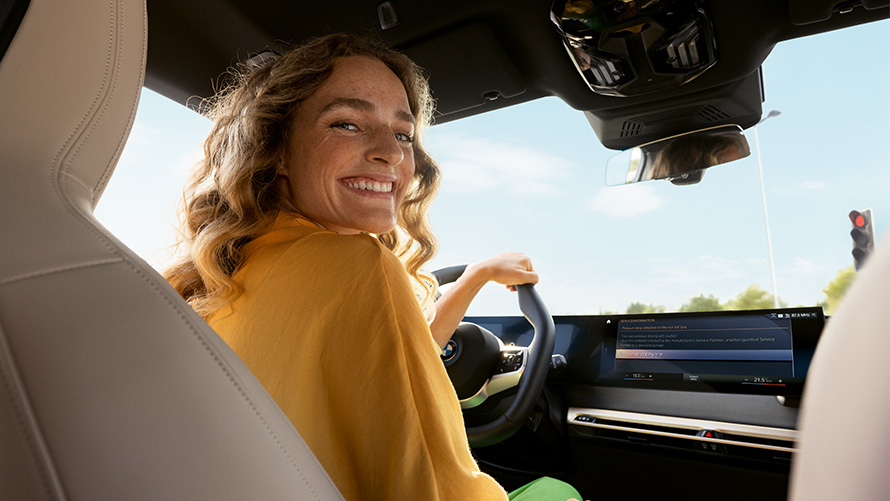 THIS IS HOW IT WORKS.
Sensors read vehicle data and automatically transfer it to BMW.
They detect any potential malfunctions.
If there is any need for maintenance or repair, or a malfunction is present, you will be contacted.
Contact takes place either via the My BMW App, by email, or directly in your vehicle.
REQUIREMENTS.
Active BMW ConnectedDrive agreement.
Consent to the current BMW ConnectedDrive terms and conditions.
Technical activation in the vehicle (Smart Maintenance and/or Ensure Mobility).
Completion and release of your contact data in the BMW ConnectedDrive profile.
BMW VEHICLE CHECKS AND MAINTENANCE.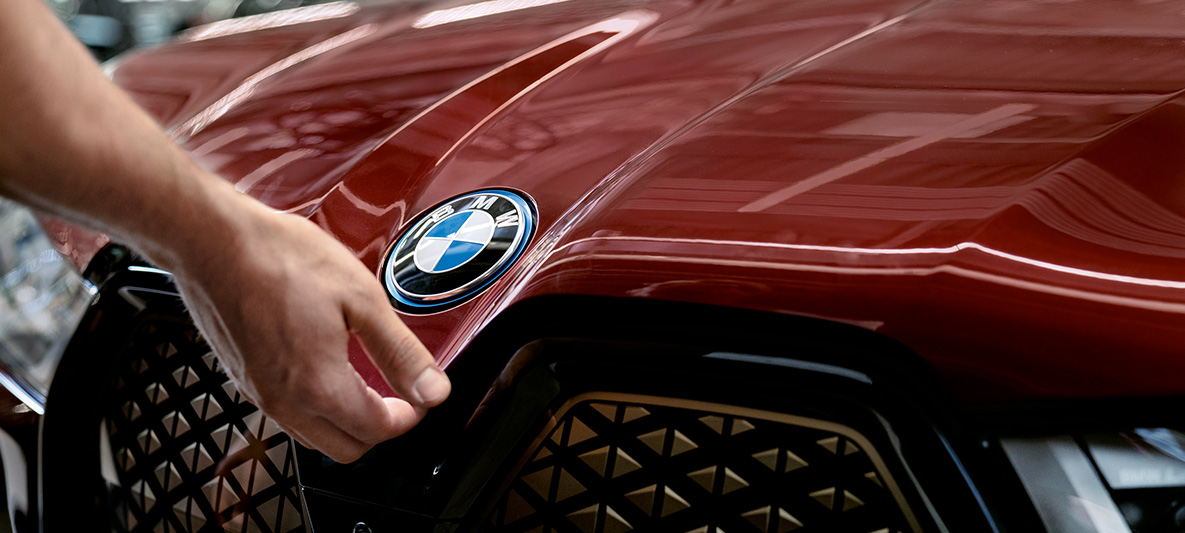 Proactive Service starts with regular maintenance and vehicle checks, activities which are key to avoid damage and detect problems early. Our experienced BMW Certified Technicians carry out rigorous checks to make sure that the Ultimate Driving Experience™ of your BMW remains at the highest possible level.
VEHICLE CHECKS BY THE PROFESSIONALS.
Only an expert vehicle check can give you the certainty that your vehicle is in a perfect condition. Our service specialists inspect your BMW very carefully and remedy any defects. They provide you with expert advice and recommend precisely the vehicle check that your BMW requires. According to needs, the following vehicle checks can be carried out.
BMW Spring Check

BMW Winter Check

BMW Climate Check

BMW Holiday Check
ALL-ROUND RELIABILITY: WHEELS AND TYRES SERVICE.
The BMW Wheels and Tyres Service ensures that tyres, wheels, and chassis components are perfectly tuned to each other. Our BMW Service specialists recommend the optimum tyres for your vehicle with BMW tyre marking. Only these tyres match our strict quality standards. It goes without saying that you can rely on our professional service for changing, inspecting, maintaining, and storing your tyres, whether for spares or complete wheel sets.
AN OVERVIEW OF WHEELS AND TYRES SERVICES.
Original BMW Complete Wheel Sets: ideal for your BMW

Original BMW wheels and tyres change: professional, reliable, cost-conscious

Original BMW tyre storage: care included
BMW Maintenance: that pleasant feeling of safety.
Regular servicing of your BMW ensures you enjoy that ideal safety and driving sensation. The innovative CBS (Condition Based Service) maintenance system plans operations such as oil changes or inspections in an individual and needs-based manner. If you have provided your consent to Proactive Care, only the relevant vehicle data will be transferred directly to your BMW Service Partner. They will then contact you proactively to arrange a service appointment with you.
Find your BMW Service Partner
BMW brake service.
The brakes are the safety components of your BMW subjected to the most strain. Our service examines the brakes together with the brake discs and pads as well as the brake fluid so that everything is returned to a perfect condition.
Find your BMW Service Partner
BMW windscreen repairs.
Minor glass damage in the windscreen is almost a fact of life if you drive a lot. Such damage is annoying – and can become dangerous. However, our experience shows that up to 70 per cent of all glass damage can be repaired without great effort. Simply, swiftly and cost-effectively. Specially trained BMW Service experts carefully examine all glass damage and remedy it quickly and reliably with the BMW windscreen repair in customary BMW quality.
Find your BMW Service Partner
ADDITIONAL BMW SERVICES FOR YOU.
FAQ: FREQUENTLY ASKED QUESTIONS.
What is BMW Proactive Care?

Why do I need to update my data for BMW Proactive Care?

What is CBS (Condition Based Service)?