SUBSCRIPTION-BASED SERVICES.
SiriusXM.
All new BMWs come with a complimentary 6-month subscription to SiriusXM satellite radio. With the complimentary subscription to the Sirius Select Plan you can listen online for free – in your BMW, at home, work or on-the-go. Simply use your computer or smartphone to listen outside your vehicle. If you renew your subscription before your complimentary 6-month trial ends, you can continue to enjoy the Sirius Select Plan uninterrupted for as little as $15.99* per month.

Contact SiriusXM Customer Care at 1-888-539-7474 or visit SiriusXM.ca to activate your complimentary 6-month subscription.

*Prices are subject to change without notice.
BMW Assist.
BMW Assist is currently standard on all new BMW models (model year 2014 and newer) with an active Electronic Subscriber's Agreement (ESA).

To subscribe for the service, a BMW Assist Electronic Subscriber Agreement must be completed. To obtain a copy of the agreement, contact your local BMW Retailer.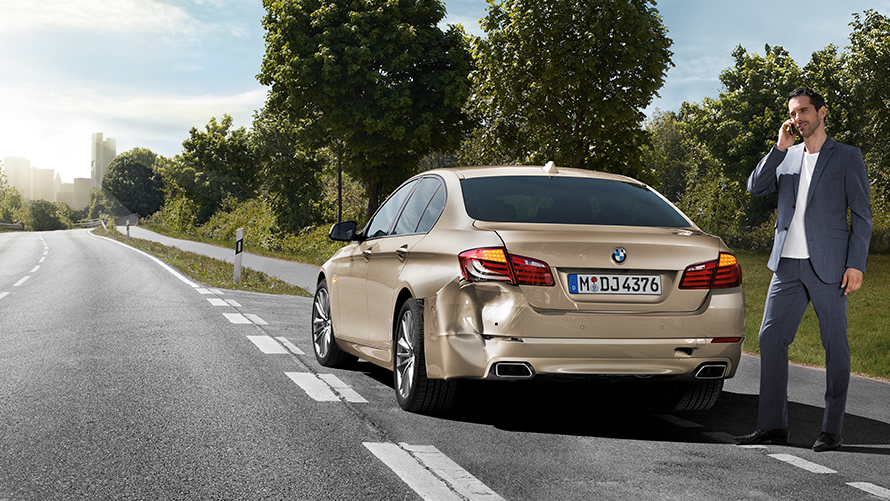 BMW Roadside Assistance.
Roadside Assistance and Accident Management come with your new vehicle for 4 years / unlimited kilometres and offer a range of services, including Emergency Services and Travel Planning. With BMW and BMW i Roadside Assistance, all drivers registered to your vehicle are entitled to an extensive range of services and benefits. Renew for as little as $110* plus applicable taxes and you'll also receive a complimentary one-year subscription to BMW Magazine. Call from anywhere in the Continental U.S. or Canada with your Vehicle Identification Number (VIN) and our operators will be happy to assist you. For your BMW call 1-800-267-8BMW (269). For your BMW i call: 1-800-497-9940.

*Prices subject to change without notice.