Your BMW performs at its best when all of its parts work in perfect harmony. That's why it's essential to only use Original BMW Parts that are precisely matched to the requirements of your specific BMW. From conceptual design to quality assurance, Original BMW Parts are built to meet BMW's stringent quality standards, ensuring every component works together perfectly – for maximum performance, safety, and longevity.
Read more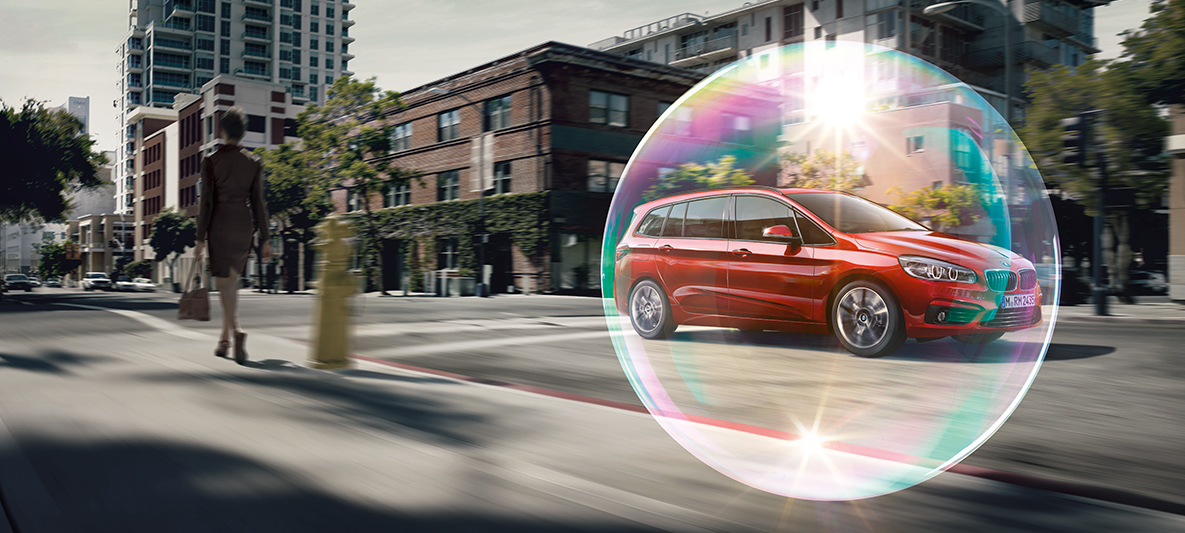 BMW FINE DUST FILTER.
The air inside your vehicle – cleaner and fresher than ever before. As of now, you can enjoy the pleasure of driving in really fresh air. Because, as soon as you get into your BMW, you can take a deep breath and feel refreshed and at ease. Thanks to the new BMW Fine Dust Filter and its innovative filter technology, harmful particles contained in the air entering your vehicle are reduced to an absolute minimum. No matter what the level of air pollution outside your vehicle.
| Fine differences, amazing effects | | |
| --- | --- | --- |
| Threefold filtering: mechanical, electrostatic and with activated carbon | | |
| Almost complete filtering of particles up to 0.005 millimetres in size | | |
| Activated carbon for protection against harmful gases | | |
| 200,000 sq m of mechanical filtering surface | | |
| Electrostatically optimised filtering | | |
| Resistance to chemicals and temperature fluctuations | | |
| Filtering of allergens and bacteria up to a size of 0.3 μm | | |
| Filter performance up 99.5 %, dependent on particle size | | |
| Filters out up to 70% of all fine particulate matter ≤ 2.5 μm in size (PM2.5) | | |
| High efficency also in air circulation mode (supply of fresh air from the interior) | | |
MORE CONVENIENCE AT YOUR FINGERTIPS.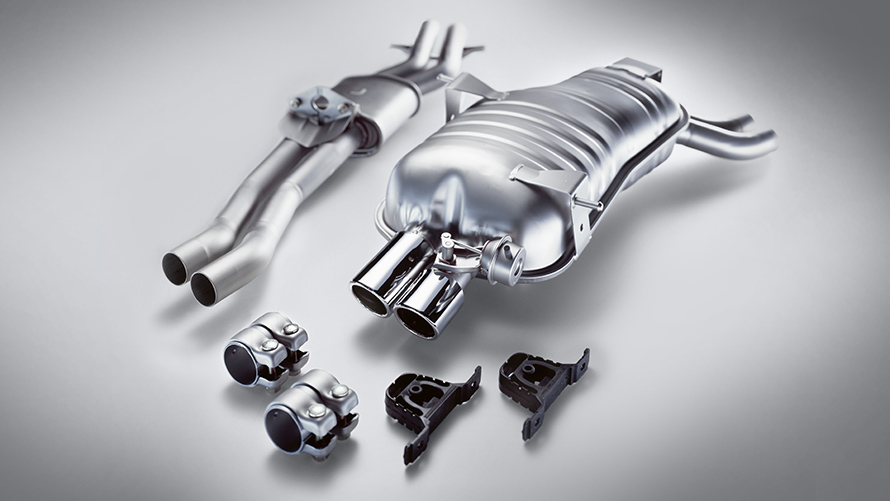 Order Original BMW Parts Online.
The quality you need is now just clicks away. With our new online parts ordering system, you can shop for a variety of parts, accessories, and other components for your BMW, and have your order shipped directly to you or to your preferred BMW Retailer.
ORIGINAL BMW PARTS LIMITED WARRANTY.
Original BMW Parts are precisely engineered to deliver the high standard of quality you would expect from BMW. For this reason, any Original BMW Part purchased from a BMW Retailer comes with a 2 year, unlimited mileage, warranty that provides coverage against defects in materials and workmanship. For parts installed by a BMW Retailer, the limited warranty shall cover any labour, including diagnosis. Parts installed by third parties, are still entitled to receive the limited warranty coverage, excluding labour and diagnosis. The limited warranty begins on the date the part was purchased from a BMW Retailer. For complete warranty details, please see your local BMW Retailer.
Read more