PROTECTION PRODUCTS.
Relax. We have you covered.
BMW Financial Services Protection Products offer extra coverage for you, your family, and your new investment. Standard automobile insurance offers decent peace of mind, but it doesn't cover everything. We have carefully developed our Protection Products to address the most common, costly, and disruptive contingencies that might occur while you enjoy your BMW.
All Roads Lead To MyBMW.ca.
MyBMW.ca lets you make the most out of ownership. Here is a taste of what you can do with MyBMW.ca: Manage your lease and finance details online; review and udpate your banking information; view your amortization schedule; access your Payoff quote; retrieve your End-of-Year Tax Receipt; request your end of lease appointments; access warranty information and status; see vehicle recalls and product upgrades. Log in or register now in just a few simple steps.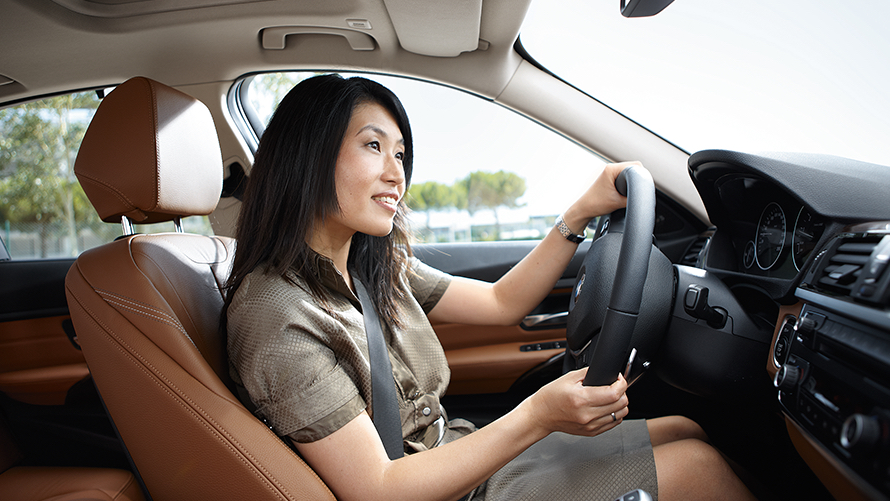 The Road Ahead is Waiting
When the lease on your BMW nears maturity, it's time to consider your options. Before your return your vehicle, you will have to complete some simple procedures. So you know what to expect, we've created a personal timeline to notify you of important dates, and provide evaluation guidelines to determine acceptable wear and use on your BMW.
BMW Loyalty Program.
The BMW Loyalty Program is designed to reward BMW drivers with exclusive benefits towards the future purchase of new BMW vehicles. Whether you purchase with BMW Financial Services on a Lease, Finance or OwnersChoice® contract, or decide to make a cash* purchase, you can take advantage of preferred incentive offers to make your next BMW purchase that much easier. *"Cash Purchase" shall mean all purchases of a new, unregistered BMW vehicle that is not leased or financed through BMW Financial Services Canada.
Contact Us.
Our Customer Interaction Centre is here for you.
Monday - Thursday
8:30 am - 8:00 pm ET
Friday
9:00 am - 6:00 pm ET