YOUR MILESTONES.
Prior to turning in your vehicle, you will have to complete some simple procedures. So you'll know what to expect, we've created a personal timeline to notify you of important dates and events. Begin by entering your lease maturity date in the field below.
If you do not remember your lease maturity date, please visit My BMW Account to view your contract details. Alternatively, please contact one of our Lease Maturity Specialists by calling 1-800-300-0269 at your convenience in order to obtain this information directly.
Read more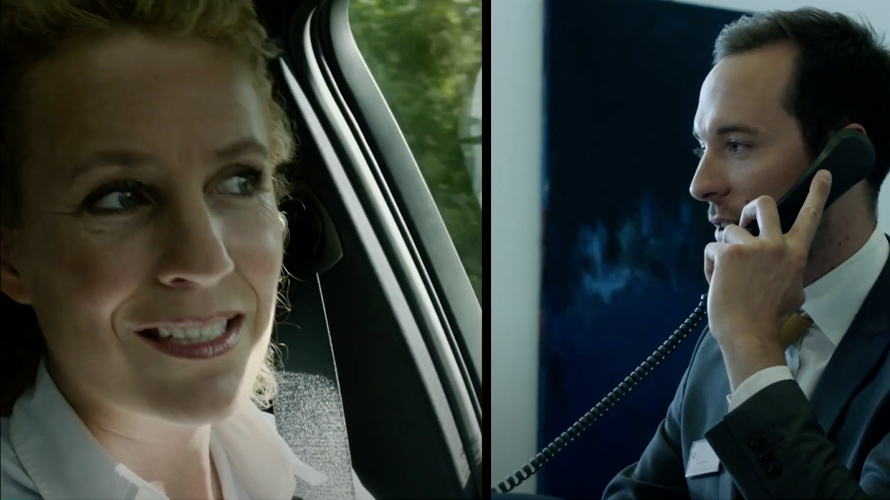 LEASE MATURITY STEP-BY-STEP.
As you are approaching the maturity date of your current lease, BMW Financial Services would like to remind you of the important steps involved in our lease maturity process. Whether you want to continue to enjoy The Ultimate Driving Experience® of your current BMW, or dream of exploring the open road in something different, we're here to help guide you through every turn.
Read more
YOUR MATURITY LEASE OPTIONS.
Planning your next adventure? Below are three different lease maturity options you can explore. Whether you've made up your mind, or need more information, book an appointment today with your preferred BMW Retailer to discuss your next steps.
Read more
UPGRADE TO A NEW BMW.
PURCHASE YOUR CURRENT BMW.
BMW Financial Services offers attractive interest rates1 for Eligible Customers2 to finance their lease buyout. Please contact your preferred authorized BMW Retailer for more information on the purchase process.
Read more
RETURN YOUR CURRENT BMW.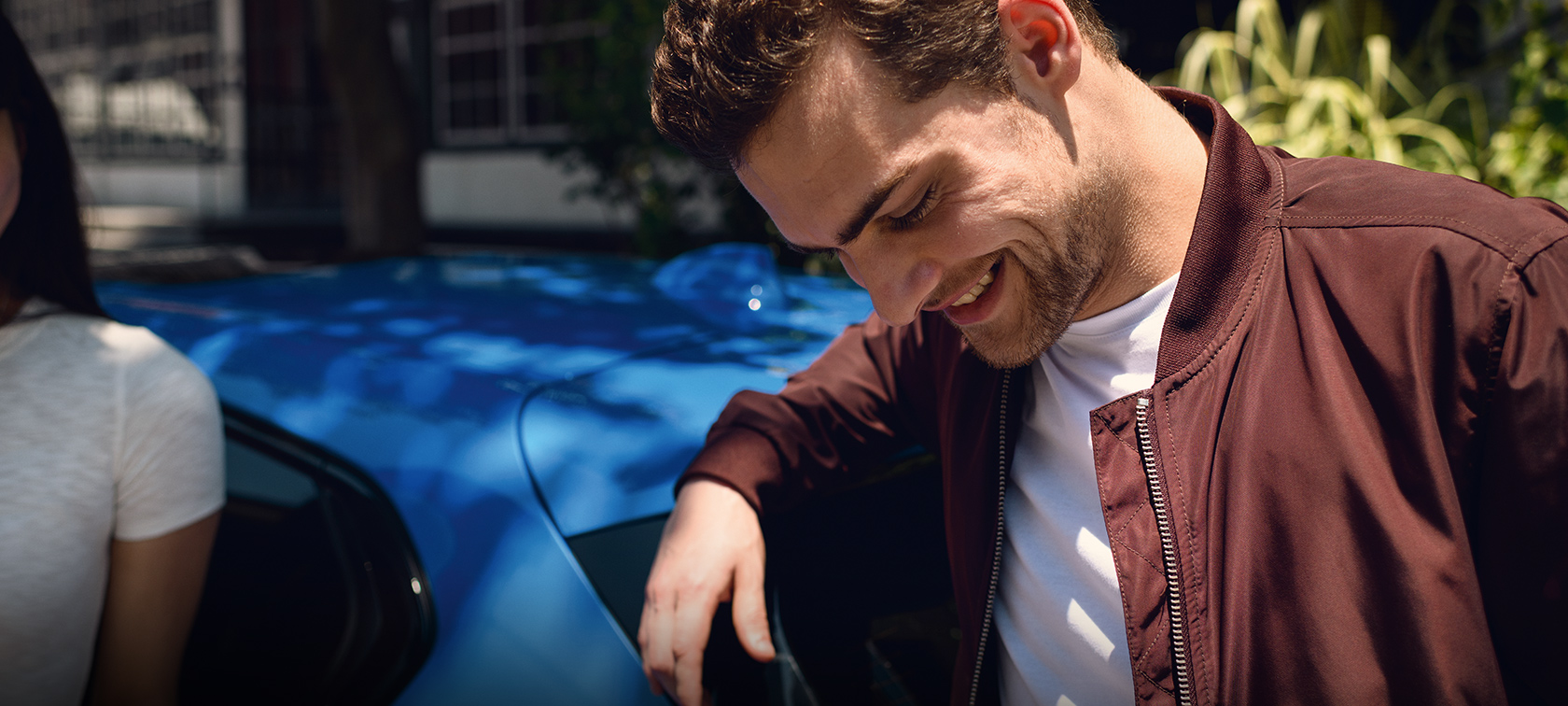 EXCESS WEAR & USE PROTECTION
If you purchased BMW Financial Services Excess Wear & Use Protection Plan, you will be protected from certain damages that would otherwise be chargeable. The guidelines contained within this section will help you to distinguish between acceptable wear and use on your vehicle based on your BMW Financial Services Excess Wear & Use Protection Plan.
Read more
STANDARD WEAR AND USE
There are some limitations to the acceptable wear and use of your BMW. Our interactive guide contained in this section will help you to evaluate what is acceptable wear and use on your vehicle.
Read more
SERVICE AND MAINTENANCE
As per your Lease Agreement, the vehicle must be maintained and serviced in accordance with the manufacturer recommendations as stated in the Owner's Manual and as per the scheduled maintenance required and as indicated by the vehicle's onboard maintenance system. If your vehicle is not properly maintained and serviced, it could result in damage to the vehicle and additional charges to you at the conclusion of your lease. If you service your vehicle at a non-BMW service centre, please ensure you keep all invoices for warranty purposes and as proof of maintenance.
Read more

VEHICLE CONDITION EVALUATOR.
The BMW Financial Services Vehicle Condition Evaluator makes determining your vehicle's current condition easy. It is the same Evaluator Tool used by your BMW Retailer and the AutoVIN Inspector to check for tire tread depth, dents, scratches, windshield cracks, etc. Order your tool today so you can use it to evaluate acceptable wear and use on your vehicle in order to determine any chargeable damages.
Read more
LEARN HOW TO USE THE VEHICLE CONDITION EVALUATOR TOOL.
Our video series will show you how to use the Vehicle Condition Evaluator tool to help determine damage that is covered by us and what damage is chargeable to you.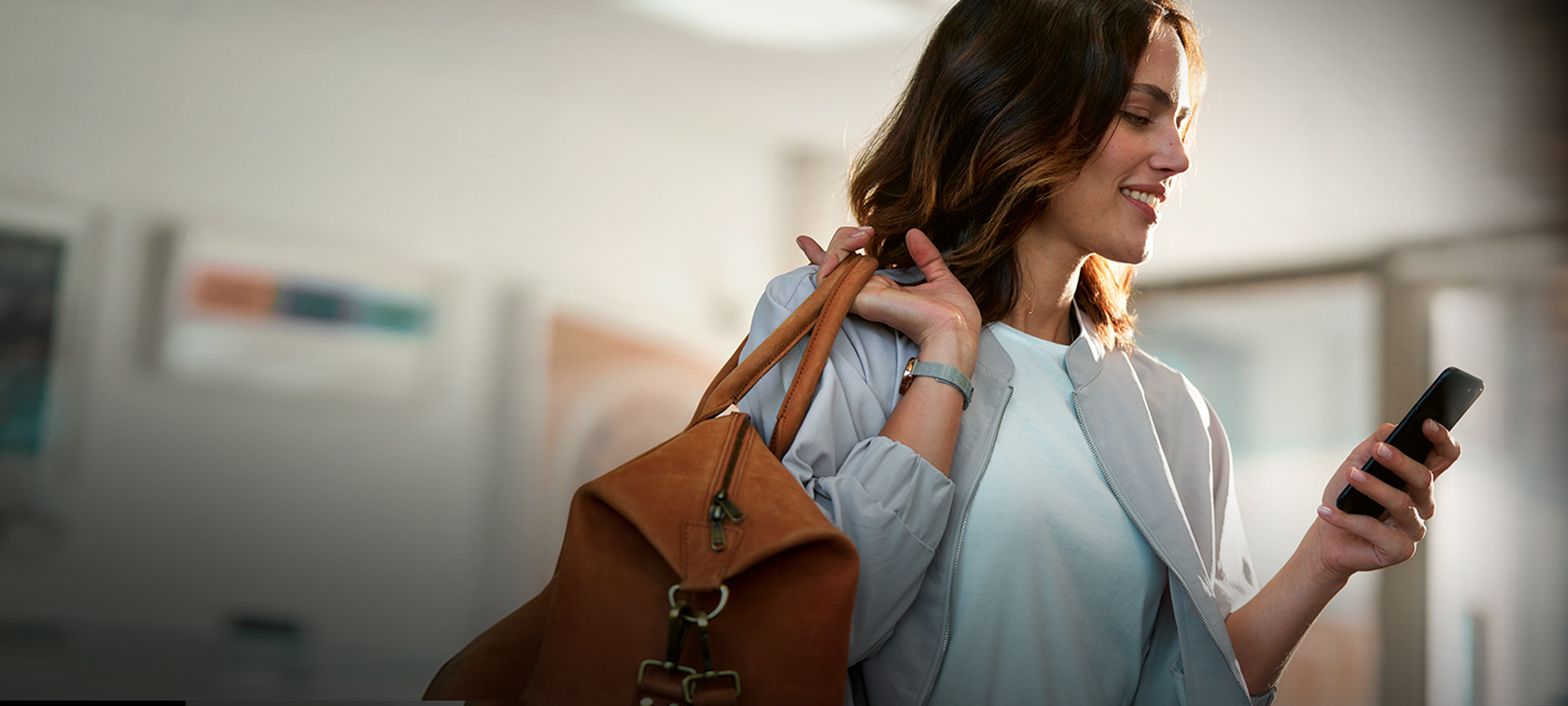 MY BMW ACCOUNT.
Accessing your BMW Financial Services account has never been easier. My BMW Account is our secure BMW Financial Services platform which has a variety of self-service features and 24/7 resources to make managing your BMW's financing easier than ever. You can use My BMW Account to access your BMW Financial Services information, review your financial documents, and much more, anytime, anywhere – all from your mobile device or computer.
Read more
*Active accounts on bi-weekly or monthly automatic recurring payment schedules may reschedule payment dates up to once per pay period. Subject to scheduling limitations, and customer and account eligibility.
Please contact the Customer Interaction Centre via the Secure Message Centre in My BMW Account or by calling 1-800-3000-BMW for more details.
Read more
Contact Us.
Our Customer Interaction Centre is here for you.
Telephone
Email
Read more
Your New BMW. Your Budget.
Find new vehicle offers that match your desired monthly payment range.
Read more