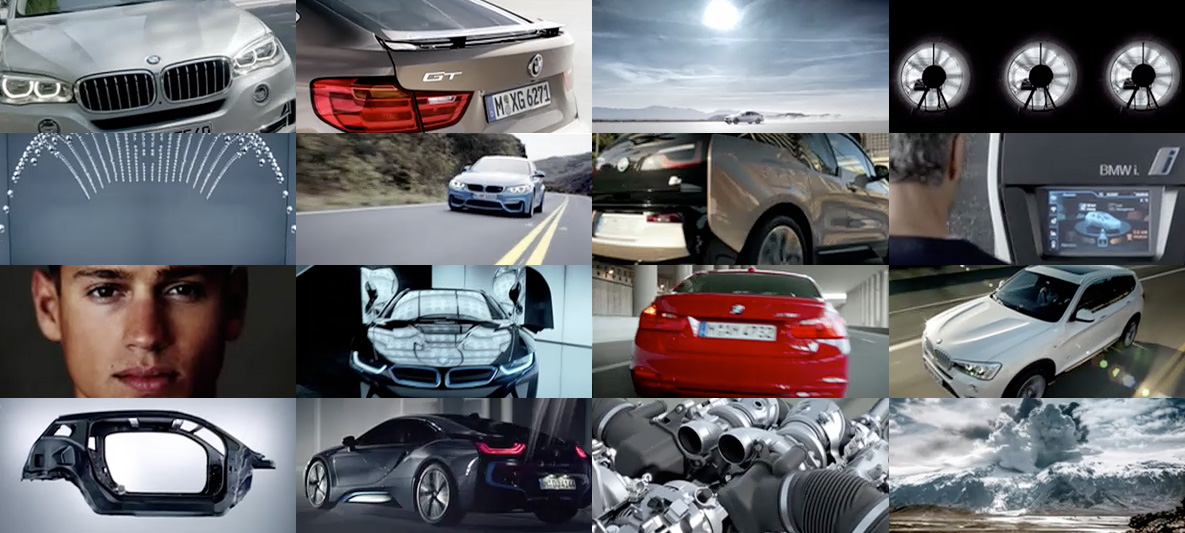 TOMORROW'S TECHNOLOGY. IN PRODUCTION TODAY.
With intelligent energy management and lightweight construction as well as aerodynamics and engine-efficiency measures, sustainable mobility is already a standard feature in every BMW today. Further innovations include new forms of drive system such as the innovative BMW eDrive technology. Following the guiding ideas of BMW EfficientDynamics, BMW i is developing new ideas on electromobility and, in doing so, is opting for many of the already existing technologies.
When a vision becomes reality.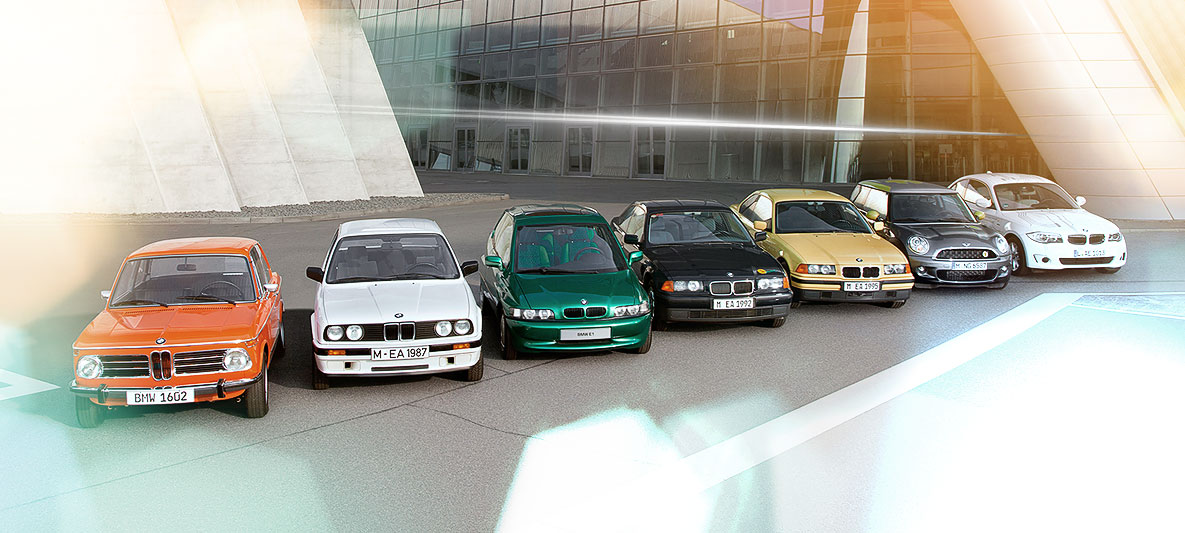 A LONG TRADITION.
BMW EfficientDynamics is pursuing a well-established tradition. As long ago as 1972, the dream of electric mobility first came true with the BMW 1602e. Over the years, BMW developed models such as the BMW E1 and the BMW Vision EfficientDynamics – and thus became one of the world's most innovative automobile manufacturers.
MORE THRUST. LESS THIRST.
Experience the award-winning gasoline and diesel engines.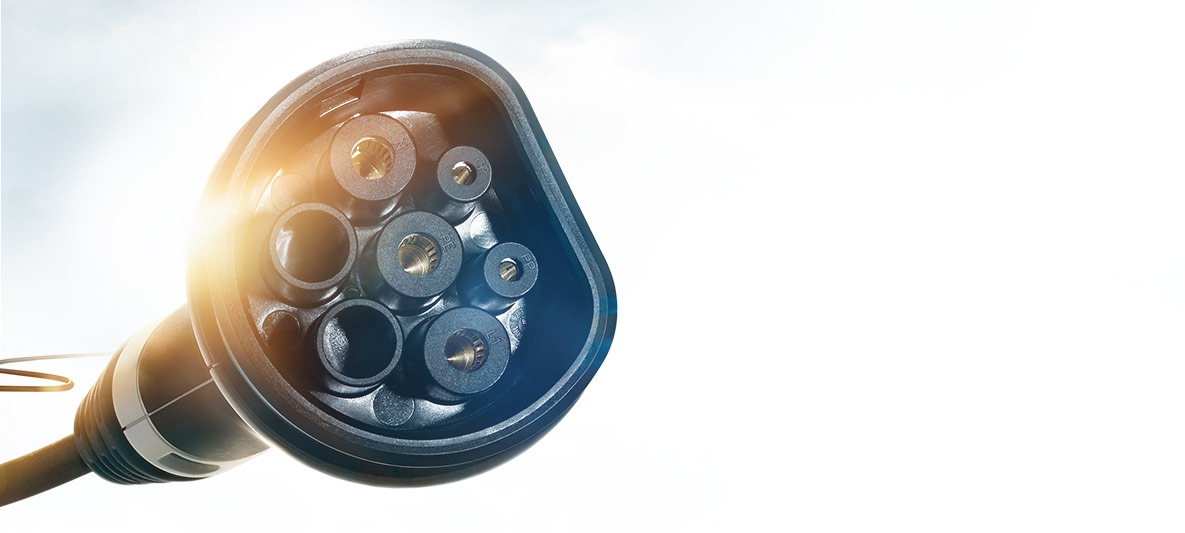 MORE ENERGY. LESS FUEL.
Enjoy a thrillingly agile driving experience coupled with efficient mobility.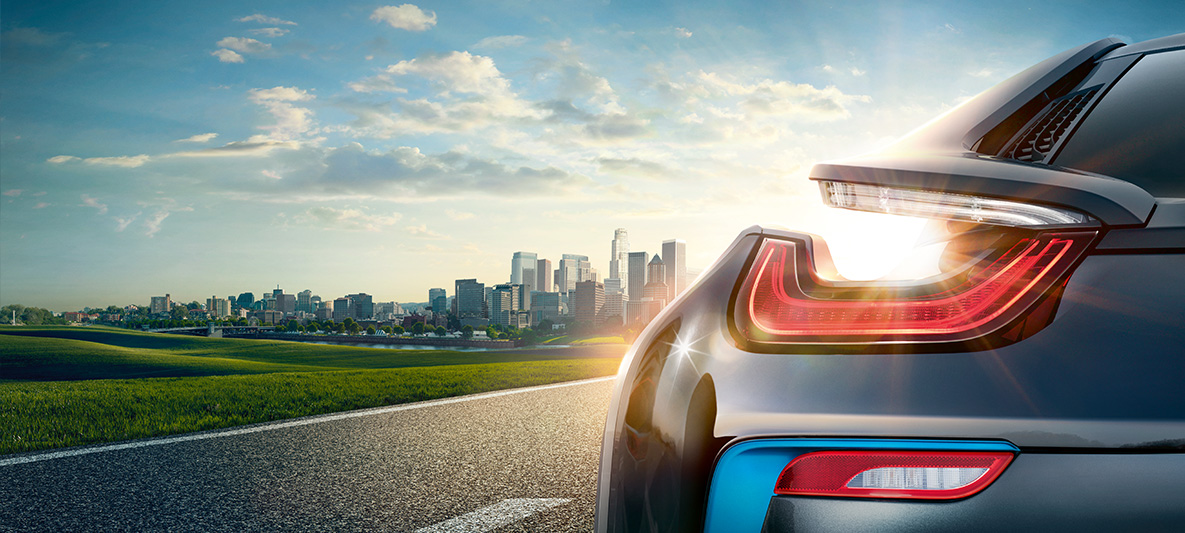 MORE AGILITY. LESS DRAG.
Thanks to targeted aerodynamic your BMW is able to achieve an optimised drag coefficient.
MORE IMPACT. LESS EFFORT.
Innovative technologies save energy – and thus ensure more driving pleasure.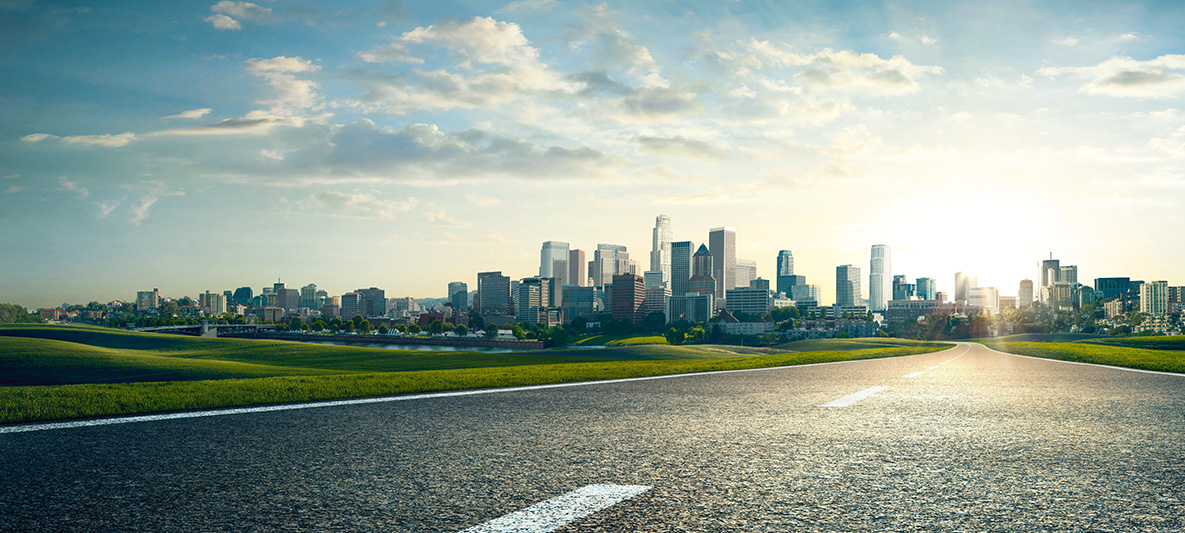 MORE EVERYDAY RELEVANCE. LESS AMBIGUITY.
Change in the statutory test methods for consumption, emissions and pollutants.